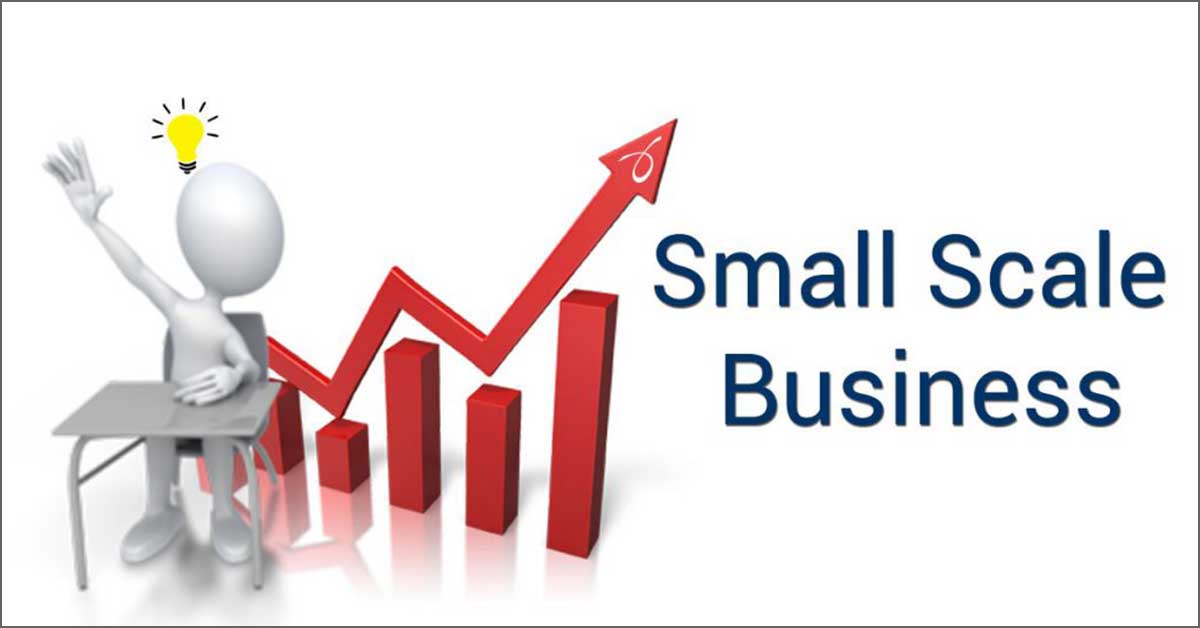 One of the trouble-free ways for earning, affiliate marketing is very popular these days. In fact, social media channels are also becoming lucrative platforms for affiliate marketing for website owners. It is a wonderful way to enhance sales and reach new potential customers. When managed properly, affiliate marketing programs help business owner to a great extent.
Affiliate marketing is not limited to big merchants but such programs also fit into small scale business providing recognizable profits. As the number of merchants that adopt affiliate marketing methods has grown higher, it provides a vast opportunity for the affiliate web publishers and bloggers to attract large section of audience and promote different types of offers.
Here are some best affiliate programs suitable for small scale

business

: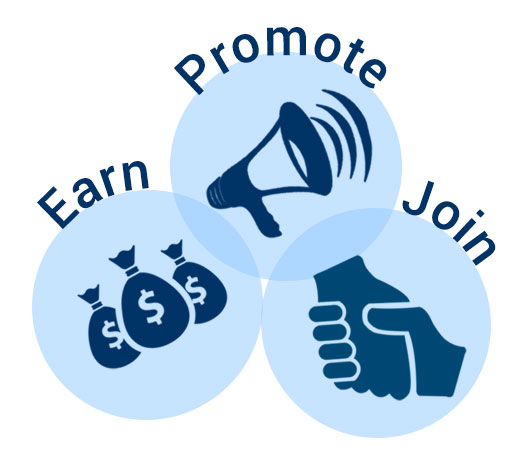 Google AdSense: Run by the search engine giant Google, Google AdSense is a high paying affiliate program that runs on pay-per-action network. It helps advertisers to enhance online conversions based on performance and enables publishers to monetize traffic with the help of affiliated advertisements. It provides multiple language support and your monetizing effort is not limited to ad posting. You can earn money through feed, videos, search, online games, mobile site etc.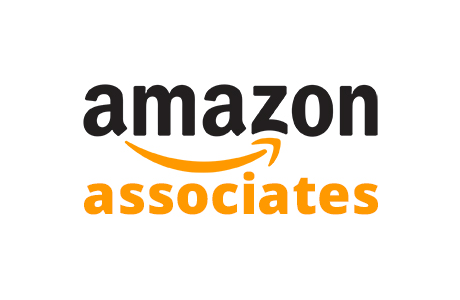 Amazon Associates: One of the vast affiliate programs, Amazon Associates offer you a wide array of products from which you can choose the ones to monetize your blog or website. This pay-per-sale affiliate program is very user-friendly and provides you great flexibility.
LinkShare: Run through cost-per-sale and cost-per-action, LinkShare is not a direct affiliate program but an affiliate network. It offers variety of programs for the users making it an excellent choice for small scale business to monetize and derive maximum benefit. This user-friendly platform makes tracking clicks, conversions, commissions etc. very easy.
ClickBank: A popular affiliate program, ClickBank provides high commission rates and offers timely payments. It promotes different types of digital products and known for its timely payment through direct cheques deposits on a weekly or biweekly basis.
ShareASale: Another best affiliate program for small scale businesses is popular for its ease of commission payment, customer service, ethics, security etc. It comprises of around four thousand merchants and among which around one thousand are not operating on its competitors' platform.
Neverblue: Pay-per-action affiliate program, Neverblue.com provides its affiliates for sales generation, leads and downloads along with new referral of affiliates. With personalized tracking system available with this affiliate program makes organizing things easier.
PeerFly: Offering lucrative forms of commission and multiple payment methods, PeerFly accepts publishers from different parts of the world. With reliable custom software, there is little chance of experiencing problems like downtime. It's a wonderful platform for small sized businesses.
* * *
Have questions? You can drop us a few lines at: info@revalsys.com
For more information, you can reach us at: www.revalsys.com.
With 10 years of proven excellence, Revalsys Technologies is a platform that offers end-to-end IT services and digital solutions. Be it Website Designing, Website Development, Application Development, Product Engineering, Business Process Consulting, Digital Marketing Services like SEO, SMO, PPC etc., Cloud Infrastructure, Hosting Services, Mobility, Database Design and Development, Database Administration, Design Studio, Microsoft Technologies, Java Open Source Development, Mobility Services, Front-end Technologies and Network Engineering, we offer various technological solutions.
Our services include RevaleBiz, RevalCRM, RevalHRMS, RevalINTRA, RevalCMS (Reval Content Management System) and E-commerce Marketplace Solutions. From the inception of the project to review and beyond, you'll remain informed and empowered. We don't just provide customer satisfaction, we provide delight.
We are here to help you by becoming your technology partner!