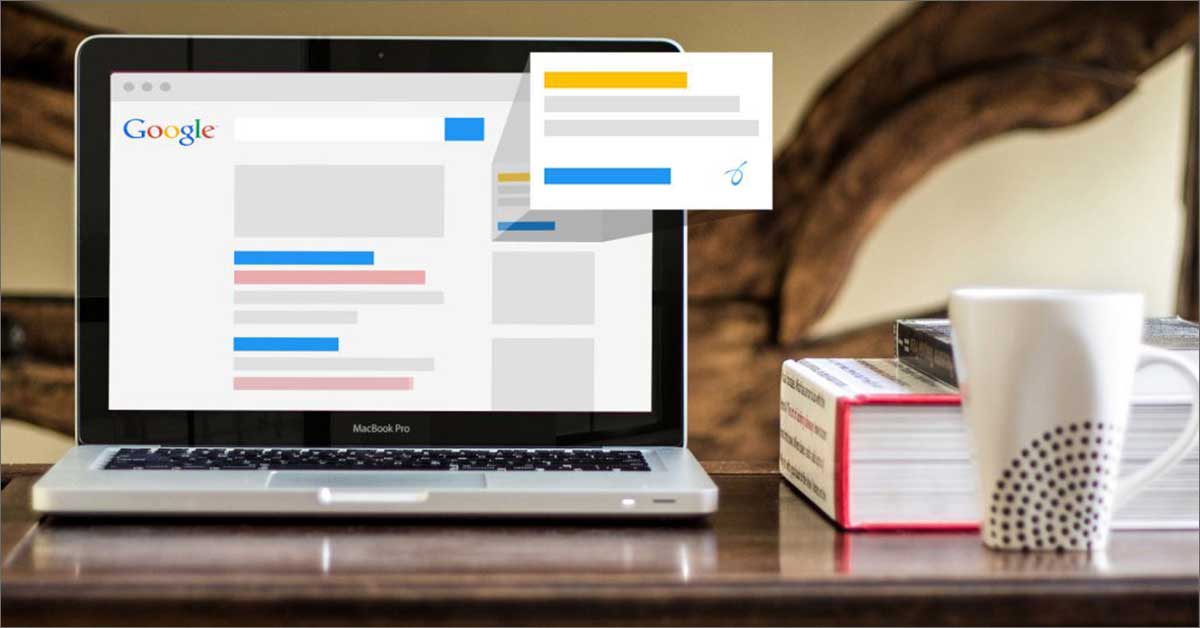 Google advertising is a powerful marketing strategy that helps businesses to promote their brands, products and services in front of their target audience. Known as Google AdWords, the advertising service by Google enables businesses to advertise on Google's search result page. Largely focussed on keywords, this advertising service by Google lets you select your advertising budget and pay only when visitors click on the ads.
Using Google advertising, you can show your ads to the users who are searching for things related to your business at the very moment. In fact, this is a wonderful way to reach new customers and increase your customer base. However, before you get started with Google ads, there are certain things which you should remember.
Mentioned below are a few important points regarding posting ads on Google: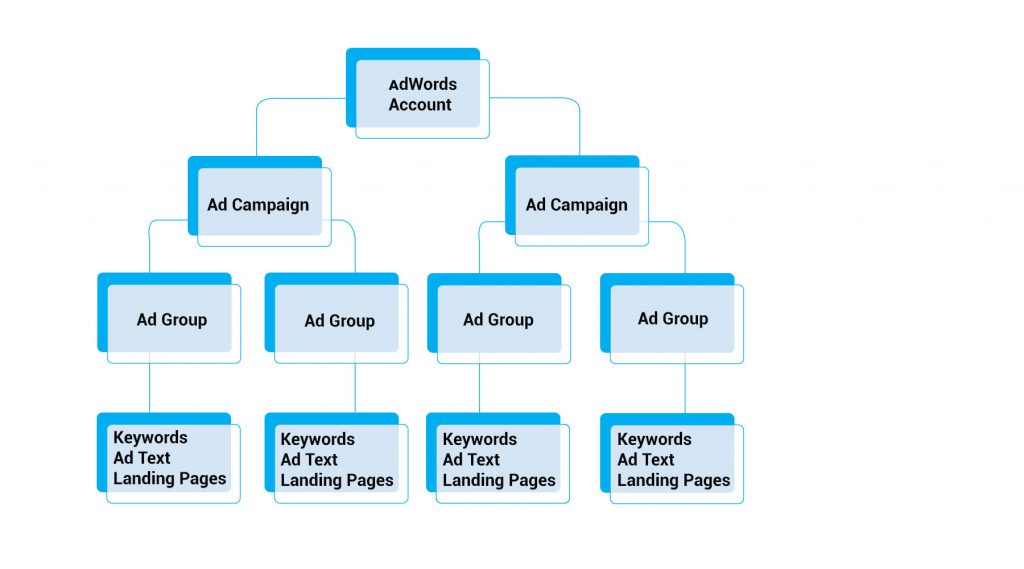 Determine your goal: The vital part of any search engine marketing (SEM) is to have a clear understanding of your marketing goals. You should know why you're placing the ad and what you want to achieve. Then only, your ads will provide the desired result.
Know your target audience: You need to know whose group of people you're going to target. And while you create the ad, you should always keep your target audience in mind. It helps in attracting attention of your potential audience, increase your customers' interest, make customers to respond to call-to-action etc.
Target your ads: It is very necessary to target your ads by using keywords targeting if you want your Google ad campaign to be successful. You can implement all the types of keyword targeting into your targeting strategy—phrase match, exact match and broad match. In addition, you can target your prospective customers based on the type of your website, web behaviour of the visitors etc.
Create mobile optimized ads: Make sure that your ads are responsive on mobile devices as a large section of internet users depends on mobile devices. Mobile optimized landing pages result in positive user experience and higher conversion rates. Using mobile-preferred ads will allow you to provide customized messages and mobile specific call-to-action that will speak to the mobile users directly and deliver the required message.
Test your ad: Testing is what you can't afford to avoid before publishing your ad on Google. It includes the entire process—from identification of keywords to the ad copy you used, to the landing page's design etc. And in order to make your Google ad campaign more effective, you can create variation of the same ad and keep monitoring. Doing so will let you know which one is performing well based on cost per click, click through rate and conversion rate. Keep the ads which are performing well and delete the rest.
* * *
Have questions? You can drop us a few lines at: info@revalsys.com
For more information, you can reach us at: www.revalsys.com.
Revalsys Technologies, creates possibilities by providing end-to-end IT solutions for different types of technological needs and challenges. With the most talented and dedicated pool of designers and developers, we work on diverse solutions like Business Process Consulting, Web Designing, Custom Application Development, Hosting Services, Network Security Management and Digital Marketing. Are you a start-up company still trying to conceptualize your ideas or a larger enterprise looking for big-sized robust solutions? We help you to expand your business opportunities and reach your visions with our expertise ability to deliver the best-in-class services.
Looking forward to hearing from you!