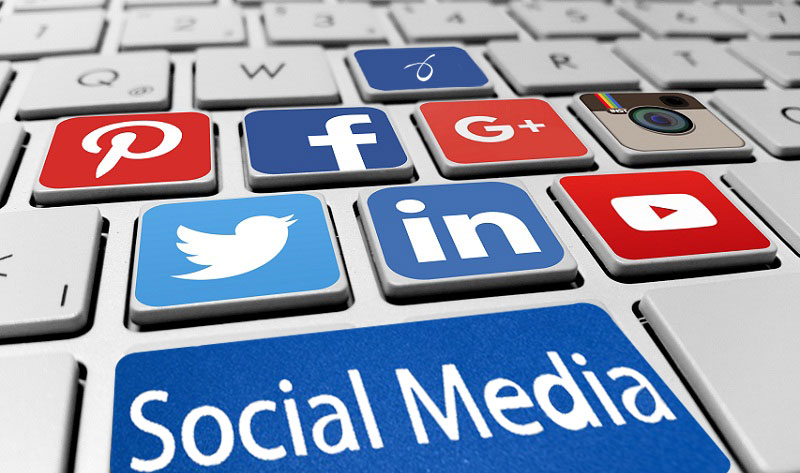 Importance of Social Media Marketing – Why should any business go for Social Media Marketing?
With the introduction of social media, the entire landscape of marketing has changed. Only having a website is not enough for business these days, your online outreach should be expanded to social media platforms like Facebook, Twitter, YouTube, Google+, LinkedIn etc. The power of these marketing tools is very strong and is not only effective but also affordable. Those companies who don't have their social presence are having a big miss of digital exposure and other marketing opportunities.
These social media platforms offer an unprecedented level of exposure and allow to you connect to your potential buyers and customers at a very low cost. With variety of affordable marketing tools at disposal, it is very necessary for every business to adopt social media marketing platforms.
Reasons of Social Media Marketing Gaining Importance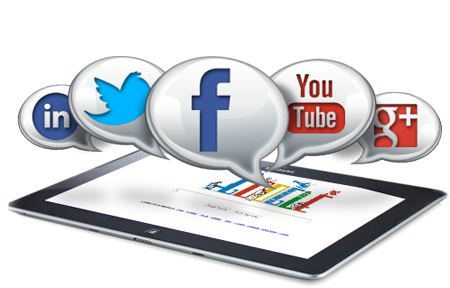 With a host of beneficial qualities, social media marketing is the most effective, faster and cost-effective marketing platform in this world of digitalization. Here are some facts which will provide you some insights why social media marketing is gaining more importance day by day.
Interaction with the target audience: Success of any business relies on the interaction with the target audience. If you know the patterns of the customer behaviour that you are targeting, it becomes much easier to formulate marketing strategies accordingly. And this is all possible with the help of social media analytics. Facebook updates, tweets, forums etc. enables you to get an overview of the target audience what they exactly want.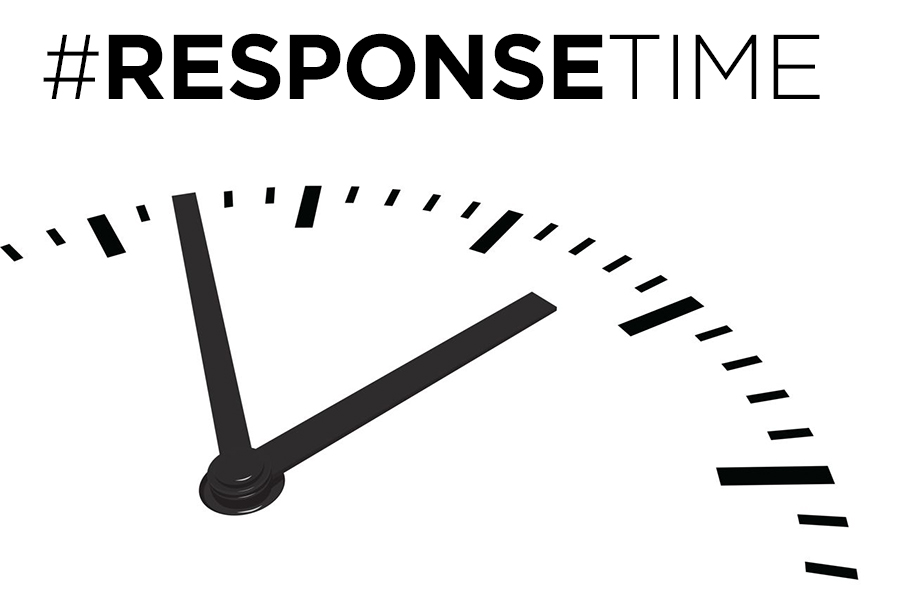 Improves response time: Any problems or concerns of your customers are received in a timely manner. Thanks to social media platforms! It helps any business to receive customer feedback and respond to them instantly. The time taken between query and feedback is minimized to a great extent. Based on the customer feedback, companies can work on their business strategies so that it keeps shining in the long run.
Helps in searching potential customers: Keywords and hash tags play a pivotal role in finding your potential customers. It allows you to know who are interested in the product or services you are selling. Twitter and Facebook now serves as the real time search engines which are helping business to grow even more.
Cost effective: Social media marketing is one of the cost effective ways to strengthen online presence of a company. With the help of social media platforms, small business can make their visibility on the digital world
and compete with well-known brands as these platforms don't require an extensive budget.
Increases traffic: Every company wants their website to drive more traffic. Social networks help in making site referrals which in turn helps in driving traffic.
Branding: Your brand efforts can be improved with the help of both social profiles and websites. The characteristics of your brand are based on your interaction on social media platforms which helps your present and prospective customers to identify them.
Business growth: Social media sites are gaining popularity very fast and help small and growing business to reach their potential market. But you should make sure that all your social media campaigns are compatible on mobile devices as significant number of users uses mobile devices. It will help your business to grow significantly.
* * *
Have questions? You can drop us a few lines at: info@revalsys.com
For more information, you can reach us at: www.revalsys.com.
Revalsys Technologies, creates possibilities by providing end-to-end IT solutions for different types of technological needs and challenges. With the most talented and dedicated pool of designers and developers, we work on diverse solutions like Business Process Consulting, Web Designing, Custom Application Development, Hosting Services, Network Security Management and Digital Marketing. Are you a start-up company still trying to conceptualize your ideas or a larger enterprise looking for big-sized robust solutions? We help you to expand your business opportunities and reach your visions with our expertise ability to deliver the best-in-class services.
Looking forward to hearing from you!