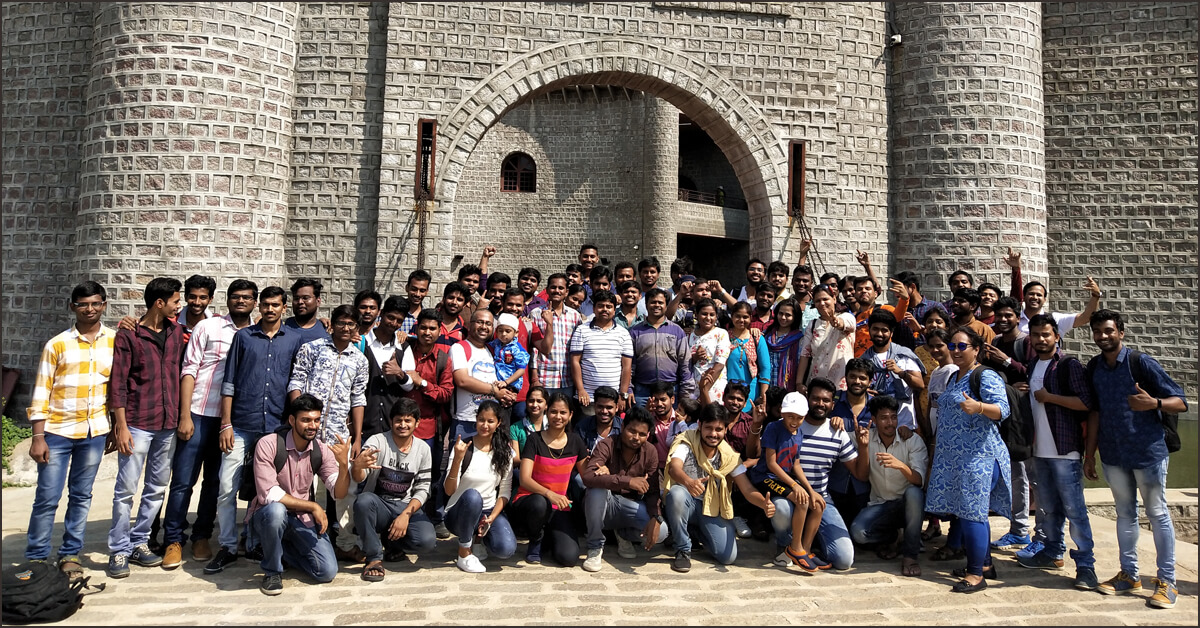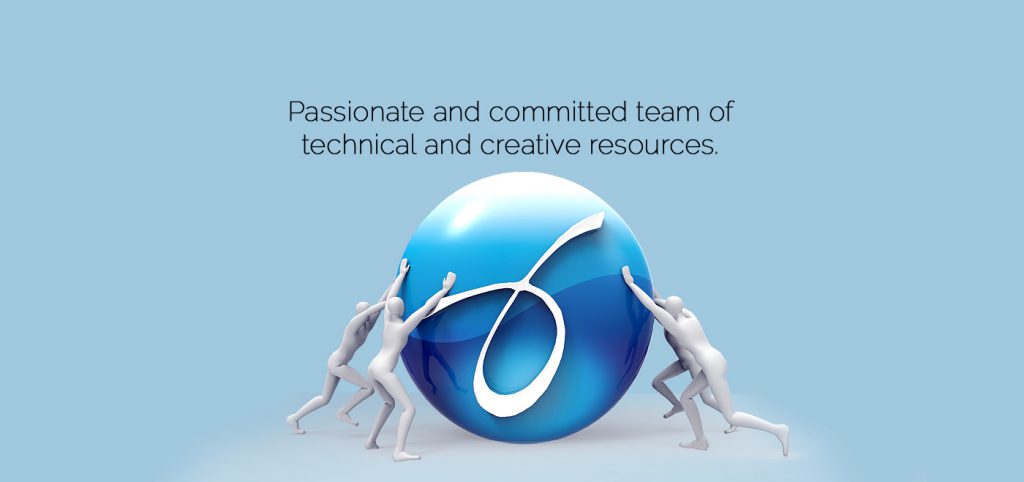 Do you know what makes our workplace a different one? It's all because of our employees, the greatest assets who are very much passionate about results. Having a great team is what every organisation longs for and that's what makes a difference. Revalsys Technologies is blessed to have such a great team; each and every member of Revalsys represents the spirit our company—committed, driven and aware of Revalsys' potential to grow.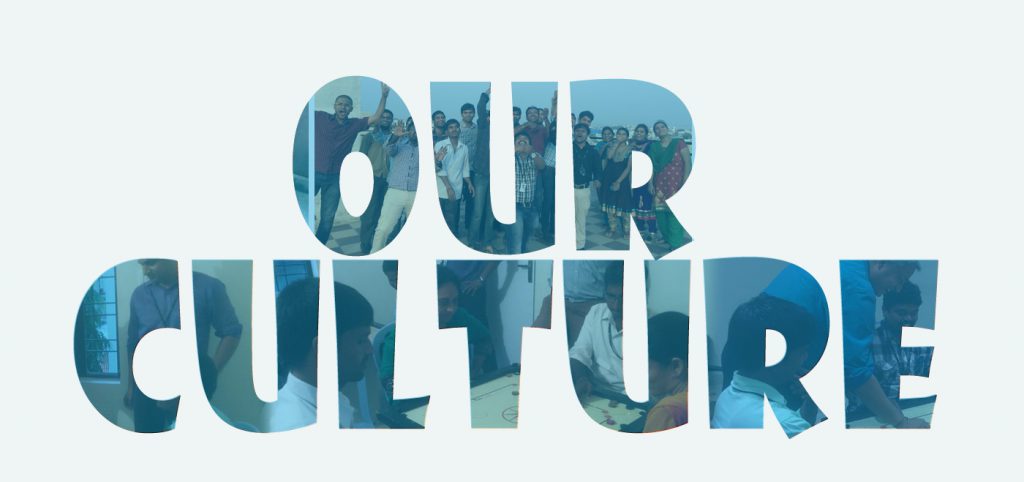 We feel proud to have a young and dynamic team that consists of managers, strategist, analysts, architects, developers, designers, testers and content writers. From starters to experienced people with diverse skill sets produce not just an effective team but a well-rounded and complementary workforce. With excellent technical knowledge and innovative thought process, we strive to deliver the most efficient solutions to satisfy our clients; no matter our clients' needs are simple or complex. To ensure complete customer satisfaction, we motivate team work. When we work in a team, the result produced is beyond expectation and every team members know the value of teamwork.
The vibrant team of motivated and skilled people make a difference with their work every single day. They love what they do and have loads of fun while doing their works. We believe having fun-in-work is much better that fun-at-work which keeps our employees spirit high all the time. In addition, memorable days and events, along with festivals are celebrated with great enthusiasm which are organised by the team members itself.
The success stories of Revalsys are in fact the success stories of our employees. It's all because of the team members that Revalsys Technologies has achieved a position where it is today.
* * *
Have questions? You can drop us a few lines at: info@revalsys.com
For more information, you can reach us at: www.revalsys.com.
With 10 years of proven excellence, Revalsys Technologies is a platform that offers end-to-end IT services and digital solutions. Be it Website Designing, Website Development, Application Development, Product Engineering, Business Process Consulting, Digital Marketing Services like SEO, SMO, PPC etc., Cloud Infrastructure, Hosting Services, Mobility, Database Design and Development, Database Administration, Design Studio, Microsoft Technologies, Java Open Source Development, Mobility Services, Front-end Technologies and Network Engineering, we offer various technological solutions.
Our services include RevaleBiz, RevalCRM, RevalHRMS, RevalINTRA, RevalCMS (Reval Content Management System) and E-commerce Marketplace Solutions. From the inception of the project to review and beyond, you'll remain informed and empowered. We don't just provide customer satisfaction, we provide delight.
We are here to help you by becoming your technology partner!