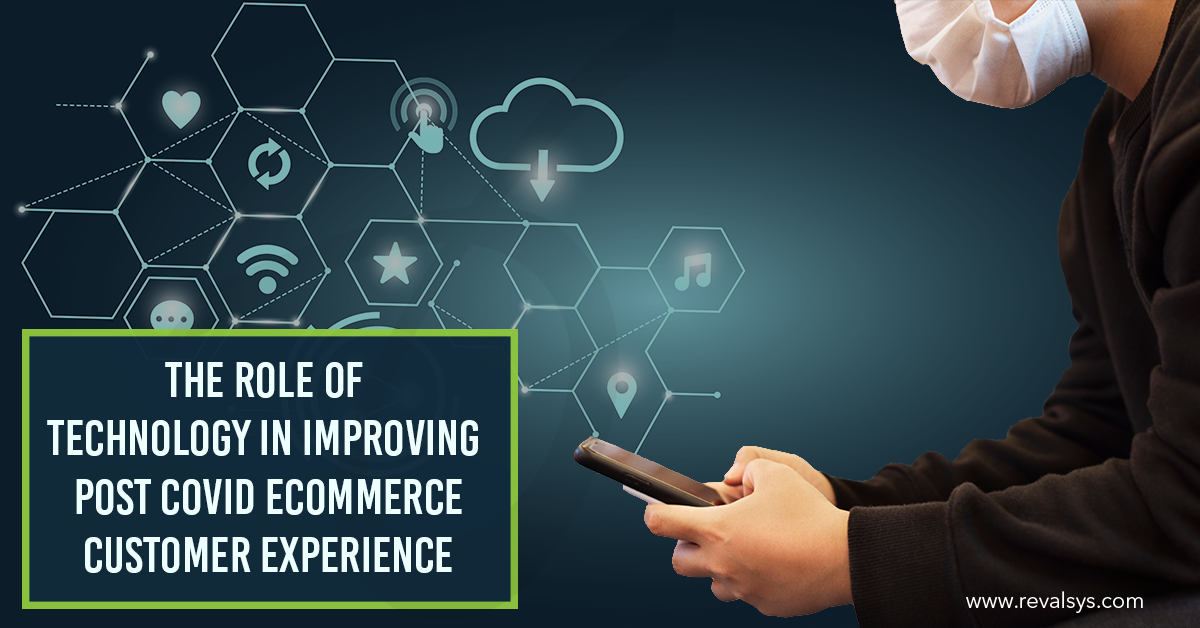 There is hardly any industry that technology has not touched. The ecommerce industry is no different. Especially since last year, people's lives and industries are being driven by technology. It has been helping customers in the process of researching and purchasing products. Ecommerce brands are being forced to rethink customer care, and are using technology to understand their customers.
Following are a few of the technology trends that have been facilitating a smoother and improved ecommerce experience in the new normal:
Supply Chain Technology – Every product goes through multiple stages between getting manufactured and being delivered, and all these stages require efficient monitoring to ensure a seamless process. This is where supply chain management comes in. The process involves monitoring inventory, finances, and the supply procedure from obtaining raw materials to manufacturing and distributing products. Having a supply chain management system helps ecommerce businesses to deliver the right products to the right destinations on time. Supply chain technology helps in multiple ways. It aids in developing an intelligent distribution and inventory management system and increases transparency during the process. It can help you in identifying and mitigating risks and also provide valuable insights with respect to cost reduction in logistics. AI chatbots provide customer support and assist customers in tracking products.
Customer Data Analytics – In ecommerce, customer data analytics is the process of obtaining information on customer preferences and using it to improve their shopping experience, predict their future shopping behavior, and improve sales. The process involves understanding their time spent on ecommerce stores, pages visited on the websites, products browsed and purchased, the average amount of money spent by each customer, the number of customers who have come back to make more purchases, cart abandonment rate, etc. Customer data analytics have become an important tool in the post-COVID world for businesses to increase customer retention and are helping them in making better business decisions.
Virtual Mannequins – A digital alternative of in-store mannequin dolls, virtual mannequins are 3D versions of people. Indian fashion brands are now allowing their customers to upload photos of themselves on their websites and virtually mix, match, and try on their clothes using mobile devices before making purchases. Inability to try clothes on to check the fit and the look is a concern for customers when it comes to shopping online and a major reason for returns. Virtual mannequins can help increase customer satisfaction and reduce return rates for businesses.
Conclusion
Technology is increasingly dominating the lives of people, and with this year being all about convenience and comfort, it has had a major influence on ecommerce customer trends. Technology has the power to predict future customer preferences, and it will continue to dominate the ecommerce industry and its trends for a long time to come. Ecommerce businesses will be able to serve their customers better and improve their business by understanding the ever-changing trends of the sector and taking advantage of the right ones.