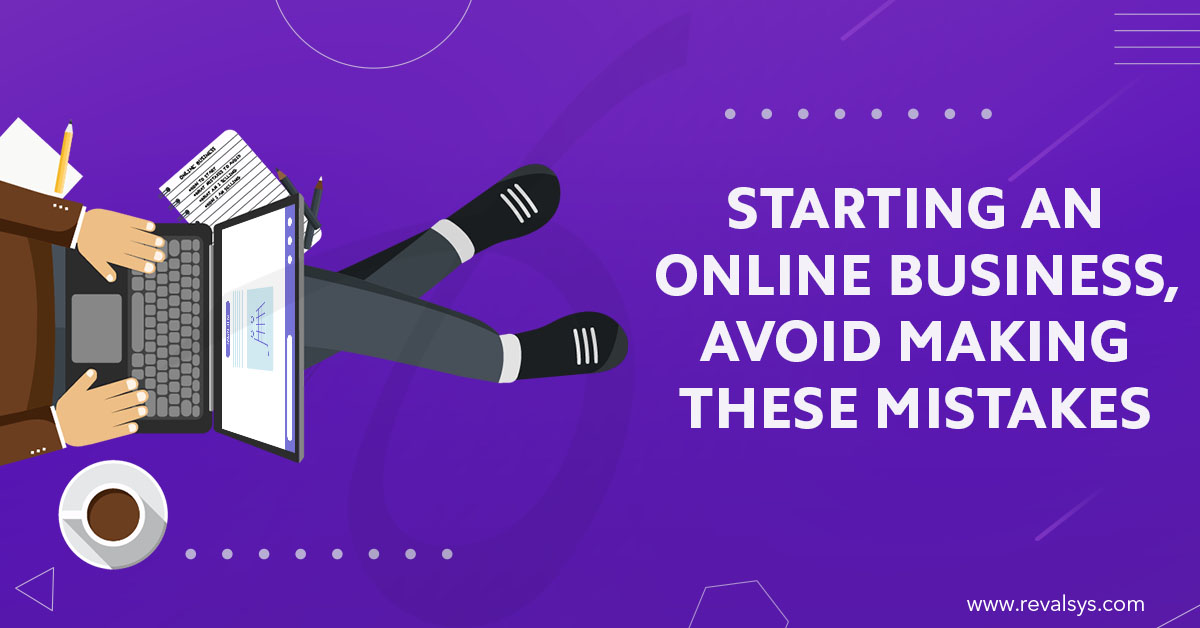 In today's tech-driven world, most people own mobile devices and buy everything from daily essentials to cosmetics, jewellery, and fashion online. Shopping online saves commute time and money for people. It enables them to compare multiple products at once and shop from the comfort of their homes using their mobile devices. This has made having an online business along with a storefront important for brands now more than ever.
Starting an online business is a daunting task. You need to take a few things into consideration apart from creating a website. There are some common mistakes that you need to avoid making when you enter the world of eCommerce:
Attempting To Juggle Various Aspects Of The Business
You do not have to do everything in your business by yourself. You can hire or outsource people for SEO, social media marketing, web designing, etc. This will help you to concentrate on the more crucial aspects of your business.
The world of eCommerce is fiercely competitive. There are multiple businesses selling one product or service. This makes it important for every business in this sector to establish its own identity. You must do a good amount of market and competitor research, create a unique product, and back it up with an appropriate marketing strategy in order to stand out.
This can be fatal for your business. Understanding customer pulse through surveys, social listening (monitoring social media channels for customer feedback on your company), etc. are important factors in the growth of your business. This will help you to create better products or modify existing ones so as to suit your customers' preferences and new and unique ways to promote them.
Focusing On Just One Aspect
Investing too much time in things like finessing the visual elements of your business like the design, colours and the look of its logo, website design, etc. will take your focus off the major parameters that aid the growth of your business. Aspects like developing a good product, making your website user-friendly, and addressing customer grievances also need to be paid attention to. Balancing them both is important.
Ignoring Digital Marketing
In today's digital age, mobile devices are available to everyone, and creating and using social media accounts is free. This makes it very important for all businesses, large and small, to establish a social media presence to spread the word about their business. However, being on just one social media site is not enough. There are multiple popular social media websites today like Facebook, Twitter, Instagram, Pinterest, LinkedIn, YouTube, etc. It is important to understand your target audience's social media behaviour, choose your target social media channels, and post at the right times to get maximum engagement on all your channels.
Conclusion
A lot of time and hard work goes into setting up an online business. As much as it is important to have all the right ideas to make your business a success, knowing what to avoid doing while launching it is also vital. Listed above are some of the mistakes that you must ensure not to make so as to get maximum leads and profits and stand out from the competition.