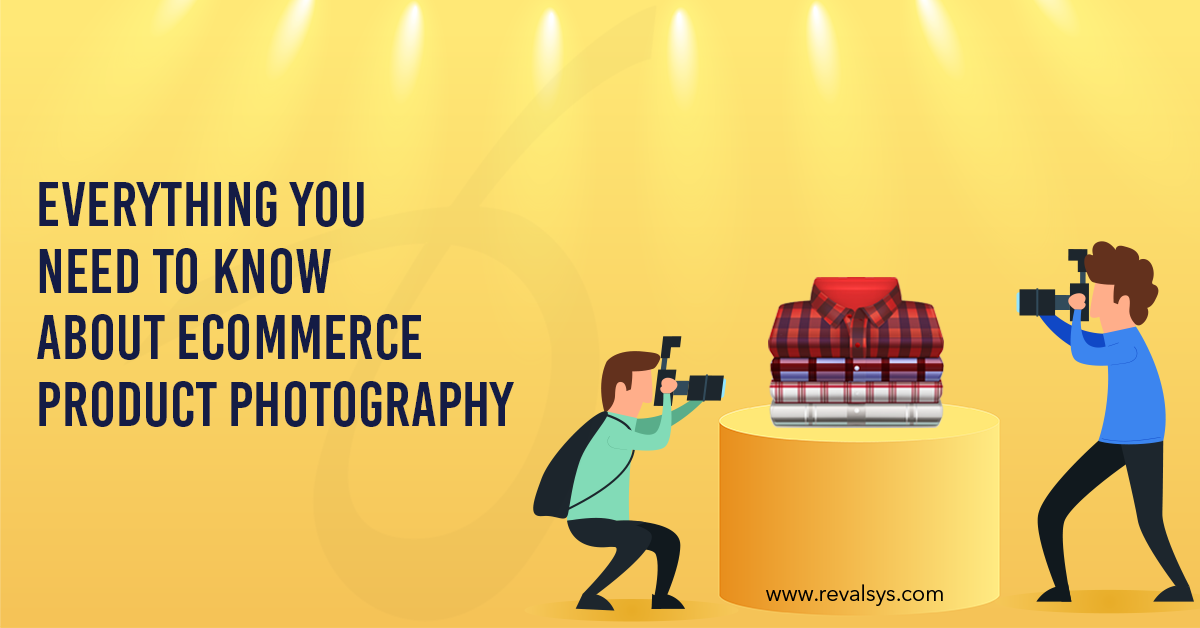 It is said that a picture is worth a thousand words. This holds especially true for ecommerce products. Images can make or break ecommerce businesses as they play a major role in product sales.
Whether you use a mobile phone or a DSLR to shoot products, there are some basic rules to keep in mind while clicking their pictures. Given below is everything that ecommerce business owners need to know about ecommerce product photography to be able to take better pictures and ensure the success of their products:
Shoot Using A Tripod/Monopod
Photography requires a lot of time and patience. No matter how experienced photographers are, they all use monopods/tripods while shooting. Using tripods prevents the slightest shake and blur and helps to get multiple photos from one angle. Monopods can be handheld which makes them easier to shoot with and carry.
The model of the camera that you are shooting with does not matter for any kind of photography including product photography. The lighting on your products makes all the difference for the photos. A good amount of light coming from the right direction is important for better product visibility. Also, having too much or too little light on products can make it difficult for viewers to see their original colors, textures, and features.
Make sure to shoot in natural daylight or use artificial lights in the case of indoor photography. While shooting outdoors, shooting during the golden hour, i.e., before sunrise and after sunset, will cast a soft light on products.
Shoot From Multiple Angles
Shooting products from various angles helps to show their features in detail. This technique is useful while shooting products like clothes, furniture, jewelry, and handbags as consumers would like to see their dimensions, design, etc. before buying them. Zoom lenses can be used to show texture and smaller features in detail.
This demonstrates the utility of products. For example, you can showcase models in a gym setting using exercise equipment. This will help viewers to make quick purchase decisions and reduce the chances of product returns. Styling products using props can also fulfill this purpose – for example, readymade food items can be photographed in utensils with cutlery or alongside fruits, vegetables, nuts, etc. to demonstrate their organic nature.
Shoot Against A White Background
You can use a white background to highlight your product and easily attract the viewer's attention to it. Having a white background will also help you to replace it with colors of your choice in post-production.
A common misconception about photography is that the right camera and lighting are enough to achieve the perfect picture. In spite of shooting with the most advanced camera under the perfect lighting, photos have to be edited and retouched later. Online photo editing tools can be used to color correct, remove spots and blurs, and change the backgrounds of photos. But care must be taken not to edit photos too much so as to retain their original look.
You can always look at the work of similar brands as yours for inspiration. This can help you to understand what works and what doesn't work for brands in your niche and come up with ideas for your brand accordingly.
Conclusion
Unlike in physical stores where customers can touch and feel products before making a purchase in ecommerce stores they only have pictures and descriptions on websites to go by.
Product photography is often ignored as it seems like a minor element of ecommerce but it plays a very important role in driving sales for brands. It is important that brands do it right.