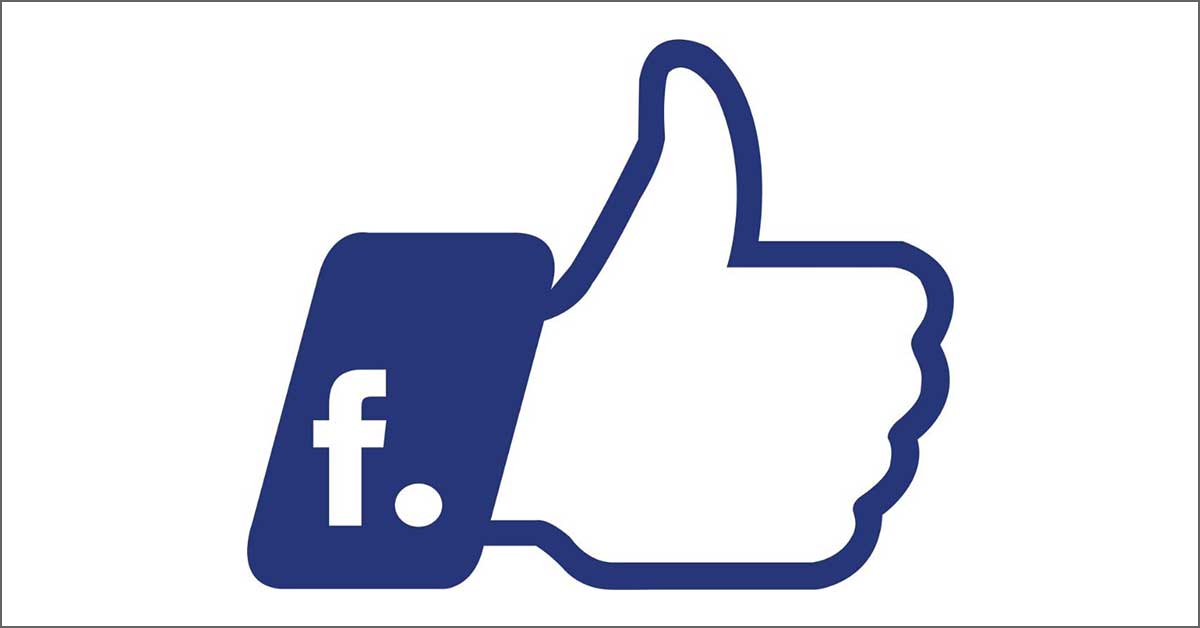 Started with the focus to make people connected with each other, Facebook is no longer limited to social connections. In fact, it has paved a wonderful way for the marketers to promote their brands and products on this social media platform. With millions of active users, Facebook helps in brand building, improving brand, creating a follower base, improve communication with customers, increasing visibility and traffic, generating leads etc.
Well, if you want your business to get benefitted with Facebook, you should use this platform in the right way. If your business already have a Facebook page or want to enter the world of Facebook, implementing the below mentioned tips will help your business grow.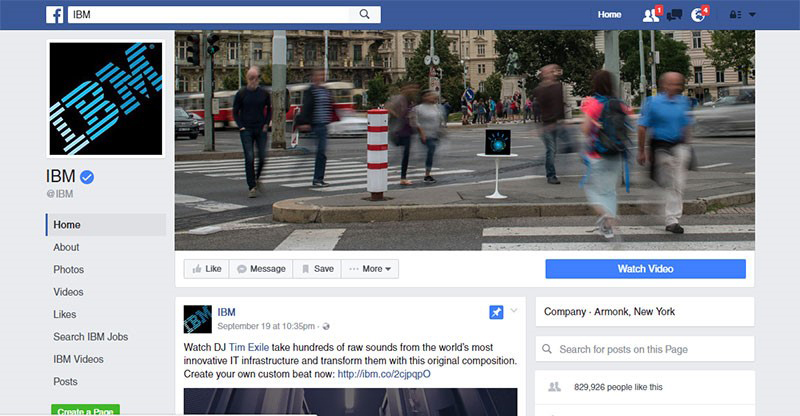 Business page should look professional: For any business, Facebook page must look professional to the possible extent. For this, you need to use high resolution images for your cover photo and profile photo. But do remember that the images you are using are relevant to your business or brand. Posting images of your products that are taken by professional photographers helps in enhancing brand awareness. Visitors should feel comfortable while they open your business page; then only they will return to your page again and turn into potential customers.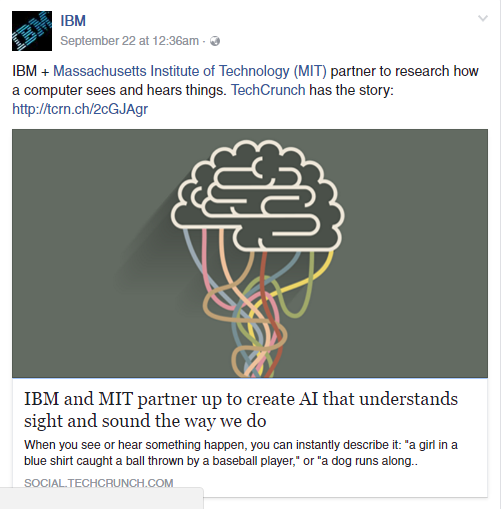 Keep updating: A great place for social interaction and reach out customers, a Facebook business page needs to be happening with regular updates. Be it a blog post or update on your product or services or on regular happenings, an update on alternate days is very much necessary to remain socially active. Then only your friends and followers will remember you and help in increasing brand awareness.
Provide links: Providing links with relevance to the content you are posting helps a lot in making your business grow. It helps in boosting your ranking at search engines and enhances your visibility. You can provide the links of your website or the products and services you are talking about or your other social medial platforms or other relevant links. Links help in attracting visitors to your website, which is the real place of your company's promotion. So, you need to have an appealing website, so that you can make the visitors return to your website and turn them into customers.
Be consistent: While Facebook posting updates, you should be consistent with the brand message of your company. Make sure that your customers are not confused with your marketing message; otherwise they won't stay with your company.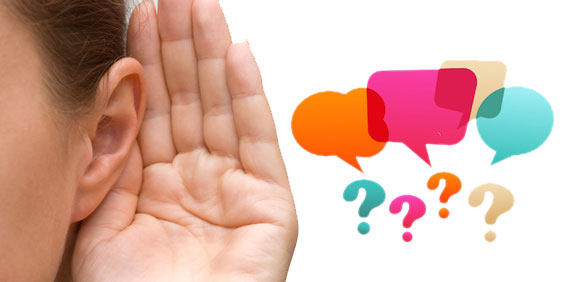 Listen to your customers: You should always take criticism of your customers positively and listen to them. It will help you to work on the faults or any other necessary improvements that need to be implemented. Make sure to respond to your customers' comments and queries.
Go for sponsored post: For any special offers or upcoming sale, you can take help of sponsored posts. It will help in highlighting the event and ensure that a larger section of people are reading the post.
* * *
Have questions? You can drop us a few lines at: info@revalsys.com
For more information, you can reach us at: www.revalsys.com.
With 10 years of proven excellence, Revalsys Technologies is a platform that offers end-to-end IT services and digital solutions. Be it Website Designing, Website Development, Application Development, Product Engineering, Business Process Consulting, Digital Marketing Services like SEO, SMO, PPC etc., Cloud Infrastructure, Hosting Services, Mobility, Database Design and Development, Database Administration, Design Studio, Microsoft Technologies, Java Open Source Development, Mobility Services, Front-end Technologies and Network Engineering, we offer various technological solutions.
Our services include RevaleBiz, RevalCRM, RevalHRMS, RevalINTRA, RevalCMS (Reval Content Management System) and E-commerce Marketplace Solutions. From the inception of the project to review and beyond, you'll remain informed and empowered. We don't just provide customer satisfaction, we provide delight.
We are here to help you by becoming your technology partner!