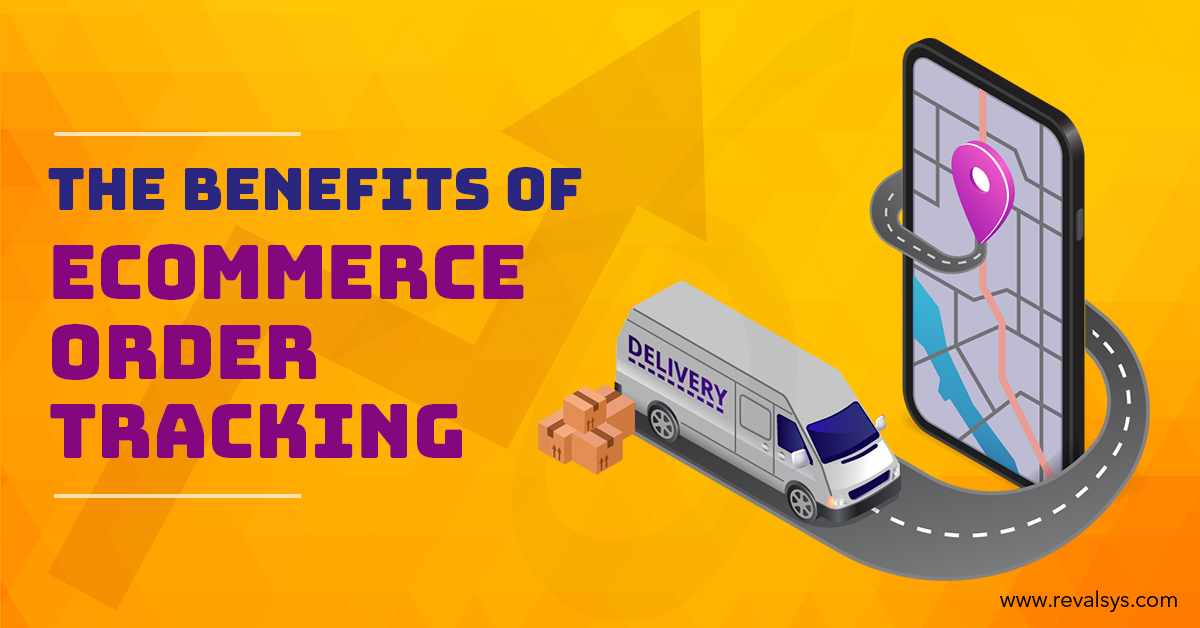 The process of ecommerce does not end once an order has been shipped. In fact, that marks the beginning of the most important step of the process – order tracking.
Ecommerce orders can be tracked in different ways – through SMS and email alerts, in real-time on apps and websites, etc.
The ability to track an order after it is shipped has multiple benefits for both ecommerce businesses and their customers, which we have discussed below:
Benefits Of Order Tracking
Keeps You And Your Customers Informed
Tracking lets your customers know the estimated time of delivery of their order beforehand. This helps them to organize their schedules in advance so as to make themselves available to receive their package or change its delivery date. And in case they are not going to be available on the day of delivery, they will be able to arrange for their neighbor or family members to receive their order on their behalf and also inform you about the same
Tracking also helps you to know the weather conditions of your routes and destinations and inform your customers when there are cancellations or delays due to bad weather.
Reduces Order Thefts
The tracking facility alerts you when an order or parts of it are stolen during transit or by delivery personnel themselves, and helps you to swiftly recover them and ship them on time. It also reduces the chances of the package getting stolen from the doorstep of your customer in cases of a lack of someone to pick it up at the time of delivery.
Increases Accuracy In Delivery
By tracking shipped orders, you can make sure that the right packages reach the right delivery address at the right time. You can assist your delivery personnel with the fastest routes to their destinations, thereby saving fuel and time
Accurate delivery also results in fewer product returns, which helps you to cut down on additional costs for packaging and shipping a fresh batch of products.
Need For Less Customer Support
Providing your customers with details like delivery time, details of the delivery personnel, order tracking number, and courier company in advance allows them to track their own products and communicate with their assigned personnel. This reduces the need for you to provide them with support during the process.
You can send your customers notifications at every step of the process, like when their order has been confirmed, placed, packed, shipped, picked up, and delivered, and also when it is arriving earlier than the estimated time.
Increases Accountability
Tracking helps you to create accountability for your products. It gives you proof of delivery in the form of photos and videos and helps to assign accountability in case products are lost or damaged, or when their delivery is delayed.
Increases Customer Satisfaction
An efficient order tracking process results in a timely delivery, which in turn increases customer satisfaction. This results in an increase in business, credibility, and word-of-mouth for you as customers order from and recommend brands that deliver orders on time.