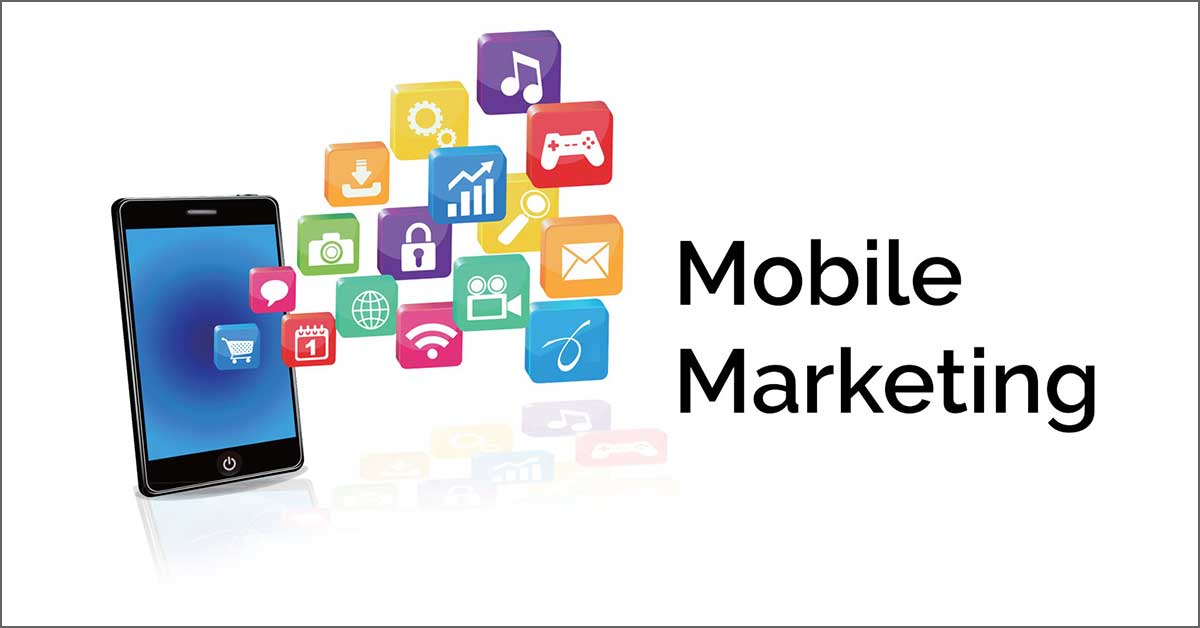 Promotional activity made with or on mobile devices like smartphones, cell phones, tablets etc. is known as mobile marketing. Messaging is the most common method of mobile marketing these days. Messaging may include text messages, video messages and voices messages. Apart from SMS, companies also adopt mobile marketing channels like search engine marketing and display based marketing. How does it work?
How does it work?
Mobile marketing includes advertisement that appears on the mobile devices of the target group of the company. The recipient can check the ads as soon as they get the message and if interested they would visit the website of the company or do the needful as mentioned in the advertisement. In this way the interested users become your potential customers.
Benefits of mobile marketing
Reach your target audience: As it offers direct marketing communication with the customers, it becomes helpful to reach your target audience. The effective two-way communication created with the help of mobile campaigns is very much beneficial for an organization.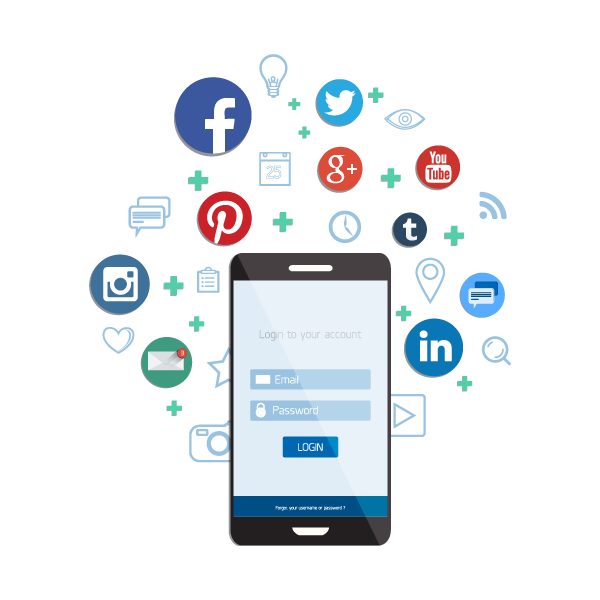 Ability to reach quickly: As most people carry mobile devices almost all the time, such marketing messages could be checked by the customers in real time.
Low cost: Unlike other marketing tools, mobile marketing costs low as you have to spend a very nominal amount to send text messages. Moreover, it can be integrated easily with other channels like print, radio, television etc. in order to promote the marketing campaign.
Generate better response: Mobile marketing is more effective than email marketing as it can generate better response and provides higher return on investments.
Better distribution: Unlike direct mail, e-mail and other forms, messages sent to mobile devices are surely to be delivered.
Could be tracked: Mobile campaign could be tracked on a regular basis through web page visits, downloads and other tracking methods.
Mobility: As people carry phones along with them all the time, messages could be checked by the recipient no matter where they are.
* * *
Have questions? You can drop us a few lines at : info@revalsys.com
For more information, you can reach us at : www.revalsys.com.
With 10 years of proven excellence, Revalsys Technologies is a platform that offers end-to-end IT services and digital solutions. Be it Website Designing, Website Development, Application Development, Product Engineering, Business Process Consulting, Digital Marketing Services like SEO, SMO, PPC etc., Cloud Infrastructure, Hosting Services, Mobility, Database Design and Development, Database Administration, Design Studio, Microsoft Technologies, Java Open Source Development, Mobility Services, Front-end Technologies and Network Engineering, we offer various technological solutions.
Our services include RevaleBiz, RevalCRM, RevalHRMS, RevalINTRA, RevalCMS (Reval Content Management System) and E-commerce Marketplace Solutions. From the inception of the project to review and beyond, you'll remain informed and empowered. We don't just provide customer satisfaction, we provide delight.
We are here to help you by becoming your technology partner!