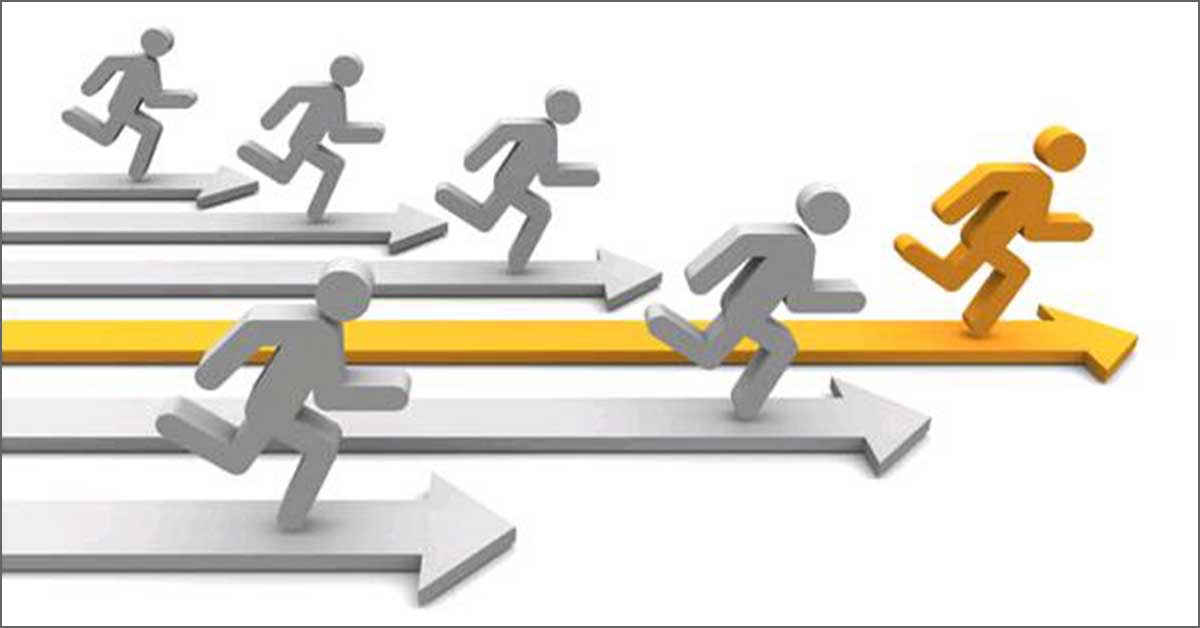 With constantly evolving marketing methods, staying updated and keeping pace is what matters most to survive in this competitive world of business. In this digital era, marketing is continually changing providing best practices, new capabilities and different marketing platforms. And in this digital form of marketing, you have to stay ahead of the curve. Simply following the curve is not enough; it is just equivalent to failure on the field of digital marketing.
For any business to stay ahead of the curve of digital marketing is staying well-informed of all the current and future trends of digital marketing. You have to very well know what changes are occurring in the market so that you can apply those for your digital marketing efforts. You have to properly design strategies to implement the marketing tools so that you succeed on your efforts to stay ahead.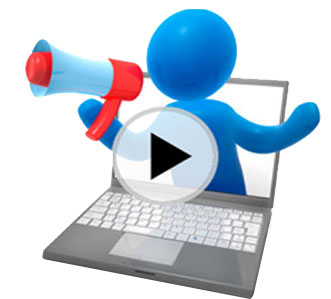 Along with keeping on trend and adopting accurate strategies, here are a few ways which will help you to
Digital Marketing – Stay Ahead of the Curve:
Spend on content

: Content plays a great role in making your digital marketing efforts successful. You should always look out for opportunities to create best content creation team so that what you deliver have positive impact on your target audience. If you want to be ahead, you can't afford to slow down on content creation. Investing on content creation will definitely deliver positive results.
Focus on video content: With increasing growth of content creation, role of video content will also increase. Focusing on video content for content marketing will let you stay ahead of your competitors. But the video content should be original and very engaging, so that it provides positive impact on your current as well as potential customers.
Attend conferences: Attending digital marketing conferences allow you to brush your skills and provide exposure to the latest digital marketing trends, impactful strategies, social media marketing and lots more.
Proper management of digital assets: With more investment on digital content, it becomes very necessary that the digital assets are organised, shared and managed properly. Then only, you will be able to derive maximum benefits from the investments.
Track your campaigns: Unless you track your marketing campaigns, you won't be able to get a clear idea whether the campaigns are successful or not. Tracking success of digital marketing campaigns allows you to focus on the less impactful areas and work on those areas for more benefits.
* * *
Have questions? You can drop us a few lines at: info@revalsys.com
For more information, you can reach us at: www.revalsys.com.
With 10 years of proven excellence, Revalsys Technologies is a platform that offers end-to-end IT services and digital solutions. Be it Website Designing, Website Development, Application Development, Product Engineering, Business Process Consulting, Digital Marketing Services like SEO, SMO, PPC etc., Cloud Infrastructure, Hosting Services, Mobility, Database Design and Development, Database Administration, Design Studio, Microsoft Technologies, Java Open Source Development, Mobility Services, Front-end Technologies and Network Engineering, we offer various technological solutions.
Our services include RevaleBiz, RevalCRM, RevalHRMS, RevalINTRA, RevalCMS (Reval Content Management System) and E-commerce Marketplace Solutions. From the inception of the project to review and beyond, you'll remain informed and empowered. We don't just provide customer satisfaction, we provide delight.
We are here to help you by becoming your technology partner!