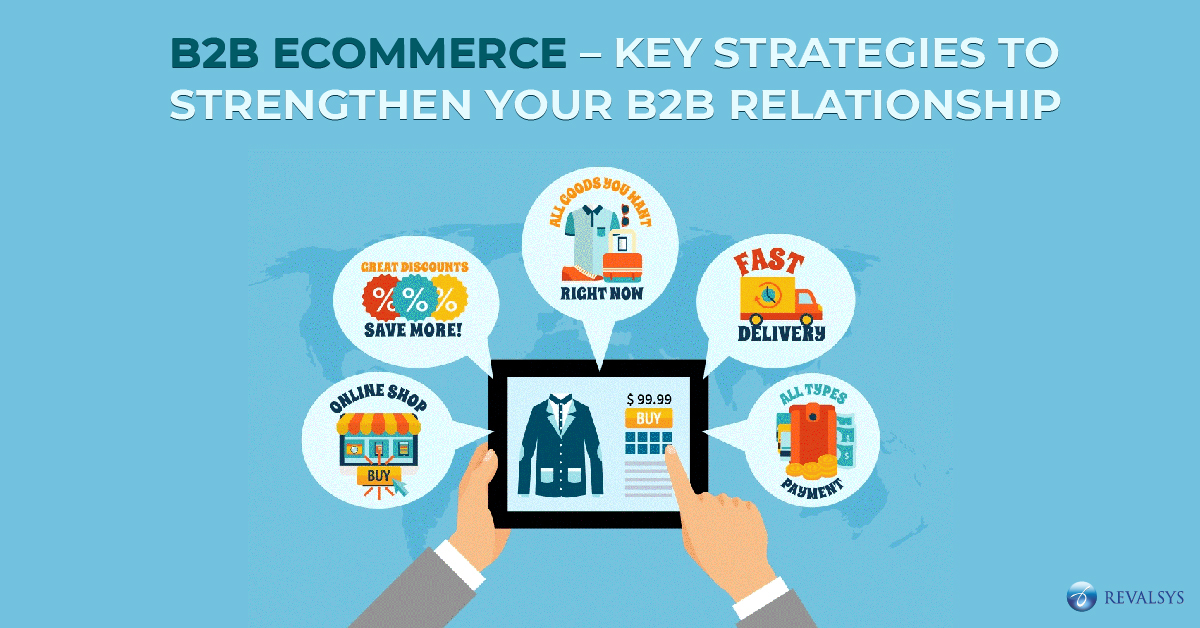 For a successful B2B eCommerce business, strong relationship with clients is very necessary. In B2B eCommerce, establishing a relationship is quite similar to making friends. You need to be nice with your partners and customers, provide value and stay in touch with them.
In today's B2B scenario, the business process goes beyond automated systems for ordering and puts more emphasis on relationships with the clients or customers rather than transactions. Relationship-based B2B business addresses different things of the clients, offers extended interactions with the long-term clients and reduces the effort put on low-value work.
Here are a few important factors that help to strengthen your
B2B eCommerce

relationship:
1. Begin every relationship at the top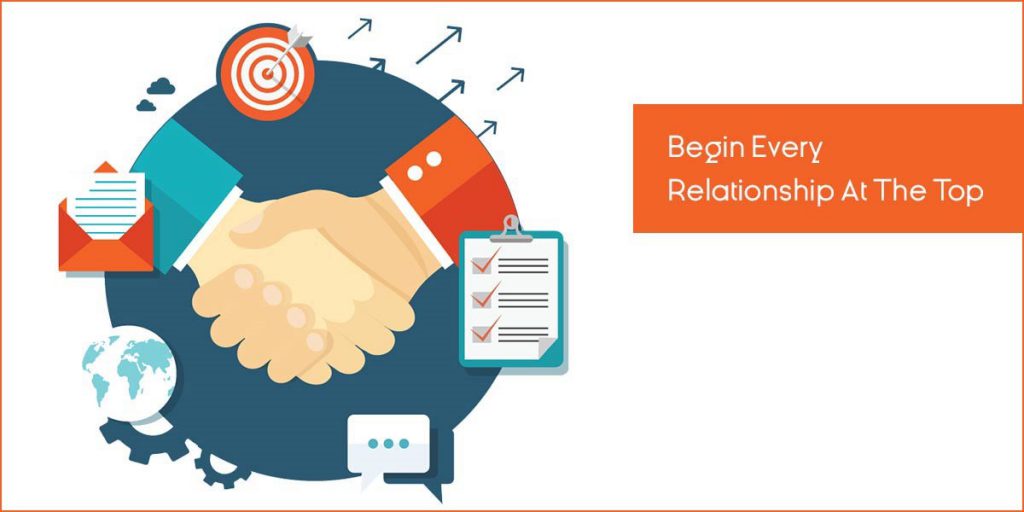 When there is a top-to-top connection, the best business partnership could be established. When the senior executives of your organisation have a meaningful relationship with the executives of the partner organisation or clients and relationships are managed in this manner, a trickle-down effect occurs on the seller organisation as well as the client.
2. Focus on value, not price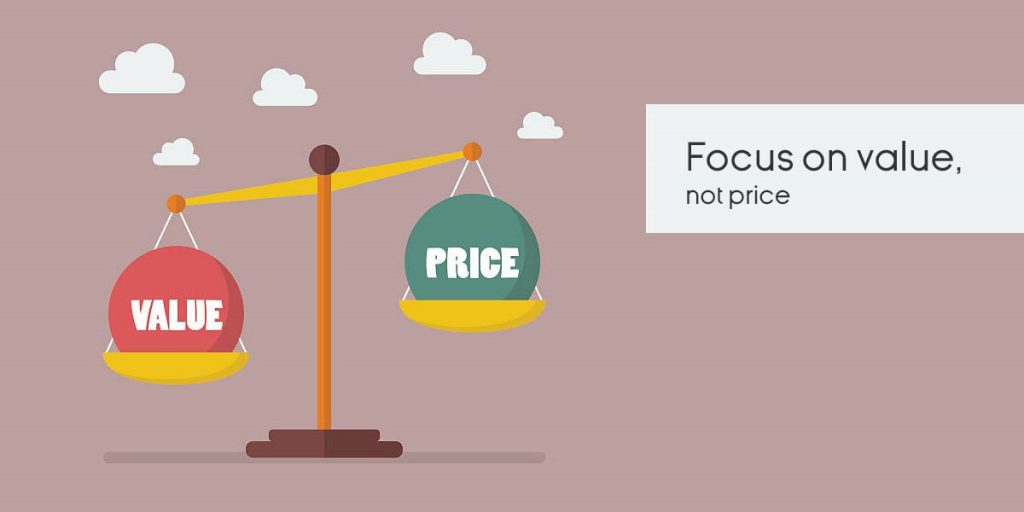 If you want to establish a better relationship with your clients or customers, you need to focus more on value than on price. If you are able to solve the pain points of your clients, you can add value and the level of trust that your clients have on you gets increases. When you help them reduce their expenses and generate better revenue, the relationship gets stronger. Look for ways to deliver value apart from the price of your offering, you'll definitely find your relationship with your clients and customers getting better.
3. Don't act like a machine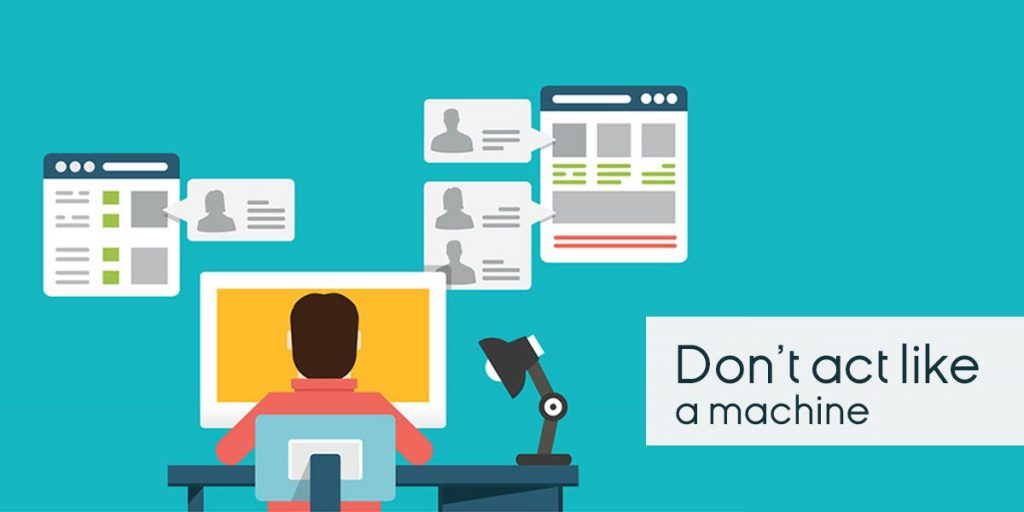 In B2B eCommerce, you should make sure to act like human beings. Encourage the team interacting with the client to connect within their personal scope. Though they need to remain professional by while speaking or writing to them, they need to keep the tone natural so that it doesn't seem like automated answering service.
4. Help customers achieve professional and personal success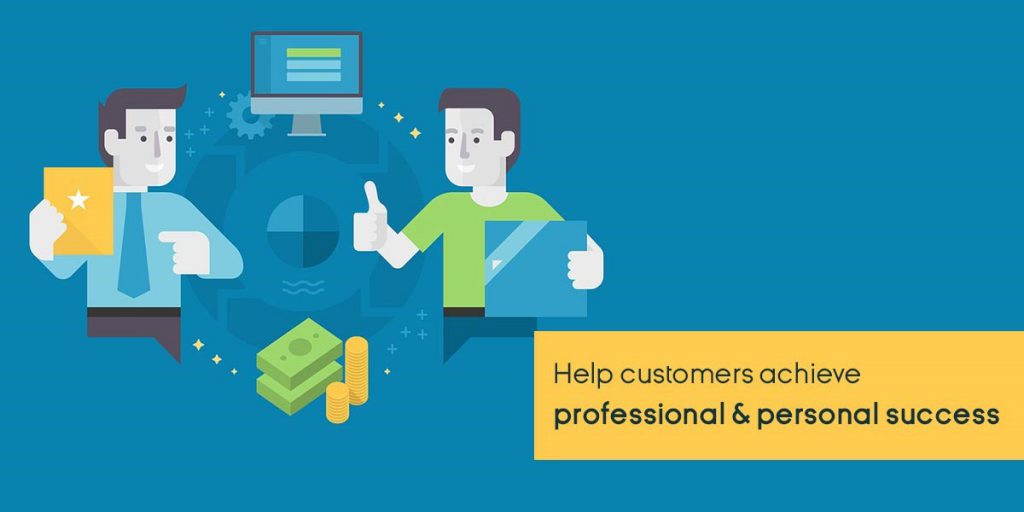 At the other end of the computer screen or phone, there is a living creature when you interact with a customer. Just like any human being, the customer also has unique goals, needs and challenges. No doubt you need to build a relationship with the customer, you can also take it as an opportunity to offer an impact on the customer's life.
5. Have a customer advisory board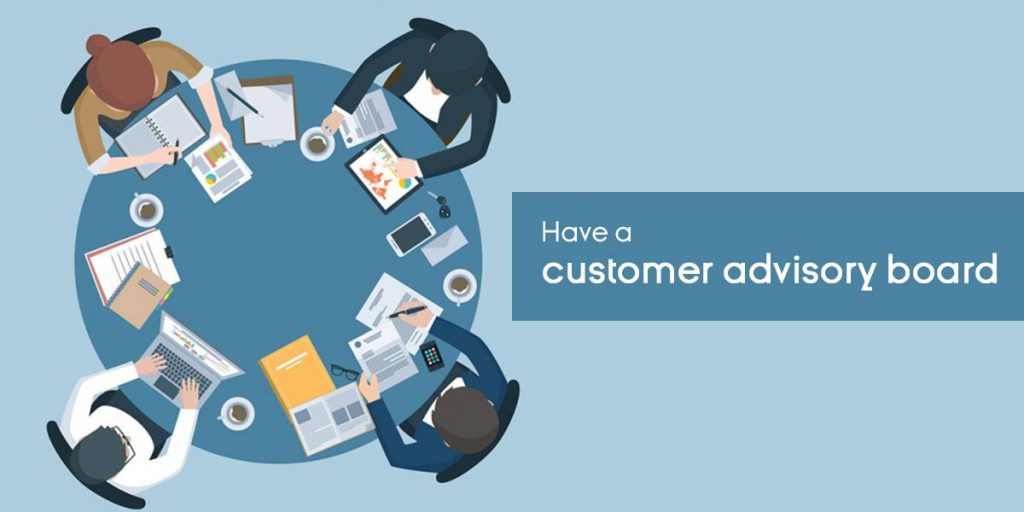 In order to thrive in this growing B2B eCommerce world, you need to create a customer advisory board. Select members from the customer organisation who seek to be the members to the board and host professional meetings or have one-to-one conversations with the board members on a regular basis. The objective of the meetings and conversations is to offer regular updates on marketing decisions and products and getting feedback from them.
Key Points Relevant to B2B eCommerce

B2B suppliers should have clear protocols, policies and procedures that ensure that each customer gets fair and consistent treatment.
 Make sure to avoid sales-based culture when you run a B2B eCommerce business.
Customers like suppliers that are more responsive and flexible.
Offering good communication is one of the keys to the success of a B2B business.
Customers like to well-treated and respected.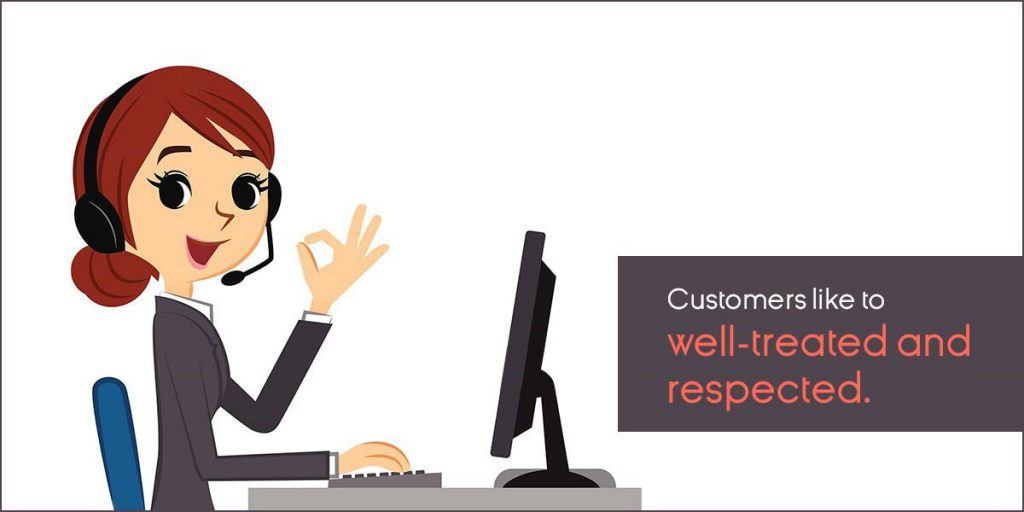 If you provide high-levels of customer service, most customers don't stay back to offer a high contract price.
Be a helper as well as advisor to your customers.
 * * *
Have questions? You can drop us a few lines at: info@revalsys.com
For more information, you can reach us at: www.revalsys.com.
With 10 years of proven excellence, Revalsys Technologies is a platform that offers end-to-end IT services and digital solutions. Be it Website Designing, Website Development, Application Development, Product Engineering, Business Process Consulting, Digital Marketing Services like SEO, SMO, PPC etc., Cloud Infrastructure, Hosting Services, Mobility, Database Design and Development, Database Administration, Design Studio, Microsoft Technologies, Java Open Source Development, Mobility Services, Front-end Technologies and Network Engineering, we offer various technological solutions.
Our services include RevaleBiz, RevalCRM, RevalHRMS, RevalINTRA, RevalCMS (Reval Content Management System) and E-commerce Marketplace Solutions. From the inception of the project to review and beyond, you'll remain informed and empowered. We don't just provide customer satisfaction, we provide delight.
We are here to help you by becoming your technology partner!