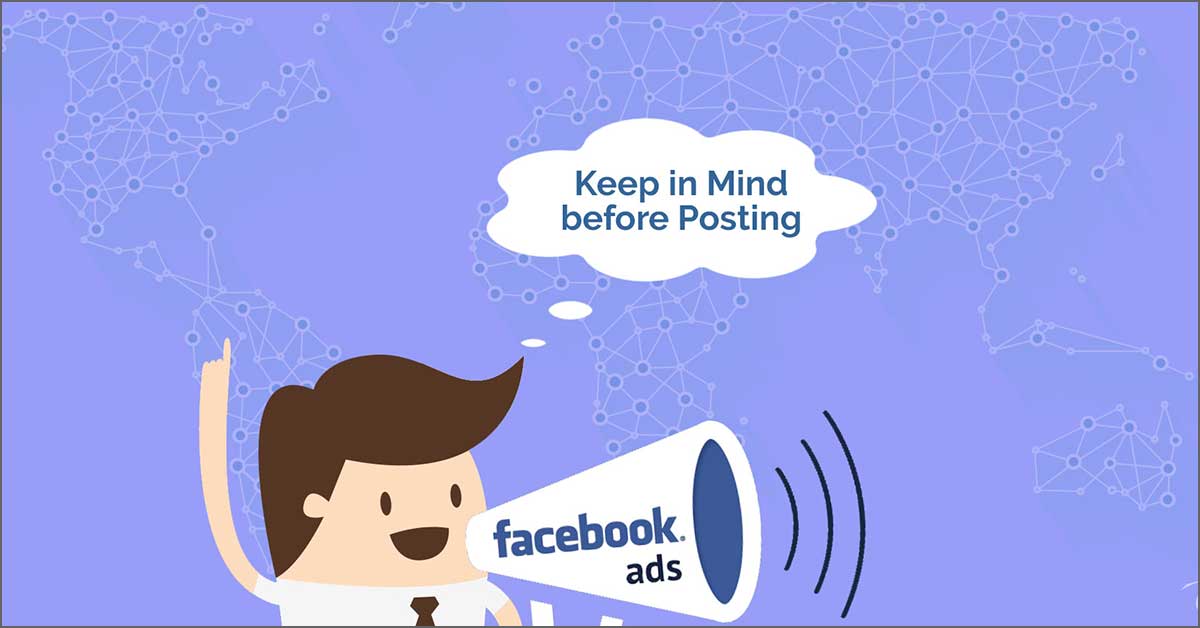 Advertising is one of the most essential parts of a business that allows you to create brand awareness, convey your brand message, promote your products and services, attract customers, enhance leads etc. And with the evolution of social media platforms, advertising has gained a new feather to accomplish different types of business goals.
Facebook is one such social media platform which is being used by more than 1 billion users and the number is increasing day by day. This social media platform is not just a platform for social interaction; it has lots more to do. And for the business owners, it is a great space to advertise their products and services. Facebook advertising allows you to promote your products and services with the help of custom ads which appears on the news feed or right column of your target audiences' Facebook account.
If you're the one who have not experienced the benefits of advertising on Facebook, you can do it now.
However, there are certain things which need to be taken into consideration before you post an ad on Facebook.
Here, they go –
Determine your goals: Before you advertise on Facebook, it is very necessary to have a clear understanding of what you want to achieve with it. Just because it is relatively easy and affordable, don't jump into it. You need to have a clear view about your goals—whether you want to create brand awareness, attract new customers, want more visits to your website, have better conversions etc. Be particular what your goals are, and make your move, then only you can make this online marketing successful.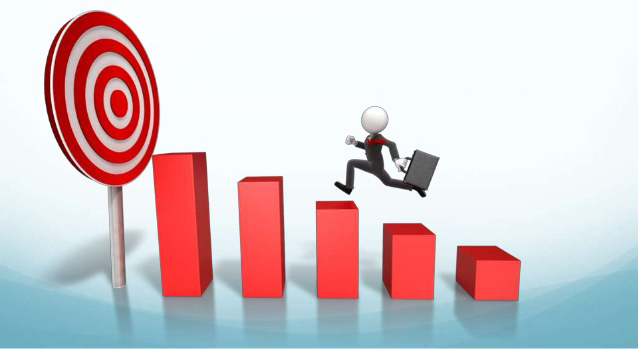 Identify your target audience: With billions of people using Facebook, it is very essential for your business to identify your target audiences. You can take advantage of advanced targeting features of Facebook to identify your target audience. Based on demographic, location and interest, you can specify your potential audience and reach them easily. It is better to focus on niche than reaching lots of people with different interests.
Make use of Facebook's promotional tools: In order to make best use of Facebook advertising, you should be aware of all the available promotional tools and how to use them. You can use tools such as 'Promote Your Page', 'Call to Action' etc. As each tool has different benefit, it depends totally on your advertising goal which tool will be more beneficial for your business.
Make rotating ads: In order to make your Facebook advertising campaign effective, you should make sure to create more than one ad based on the same goal and same target audience, and keep them rotating. Otherwise, people will get bored of it and stop clicking on your ads. And when you find the ad that have lowest click through rate (CTR), you can delete the ad as it will not be useful further.

Know you budget: You need to know your budget before you start advertising on Facebook. It is not necessary to spend lots of money in order to achieve meaningful results. You can get better results without spending much when you plan out a proper strategy to roll your advertising campaign.
* * *
Have questions? You can drop us a few lines at: info@revalsys.com
For more information, you can reach us at: www.revalsys.com.
With 10 years of proven excellence, Revalsys Technologies is a platform that offers end-to-end IT services and digital solutions. Be it Website Designing, Website Development, Application Development, Product Engineering, Business Process Consulting, Digital Marketing Services like SEO, SMO, PPC etc., Cloud Infrastructure, Hosting Services, Mobility, Database Design and Development, Database Administration, Design Studio, Microsoft Technologies, Java Open Source Development, Mobility Services, Front-end Technologies and Network Engineering, we offer various technological solutions.
Our services include RevaleBiz, RevalCRM, RevalHRMS, RevalINTRA, RevalCMS (Reval Content Management System) and E-commerce Marketplace Solutions. From the inception of the project to review and beyond, you'll remain informed and empowered. We don't just provide customer satisfaction, we provide delight.
We are here to help you by becoming your technology partner!