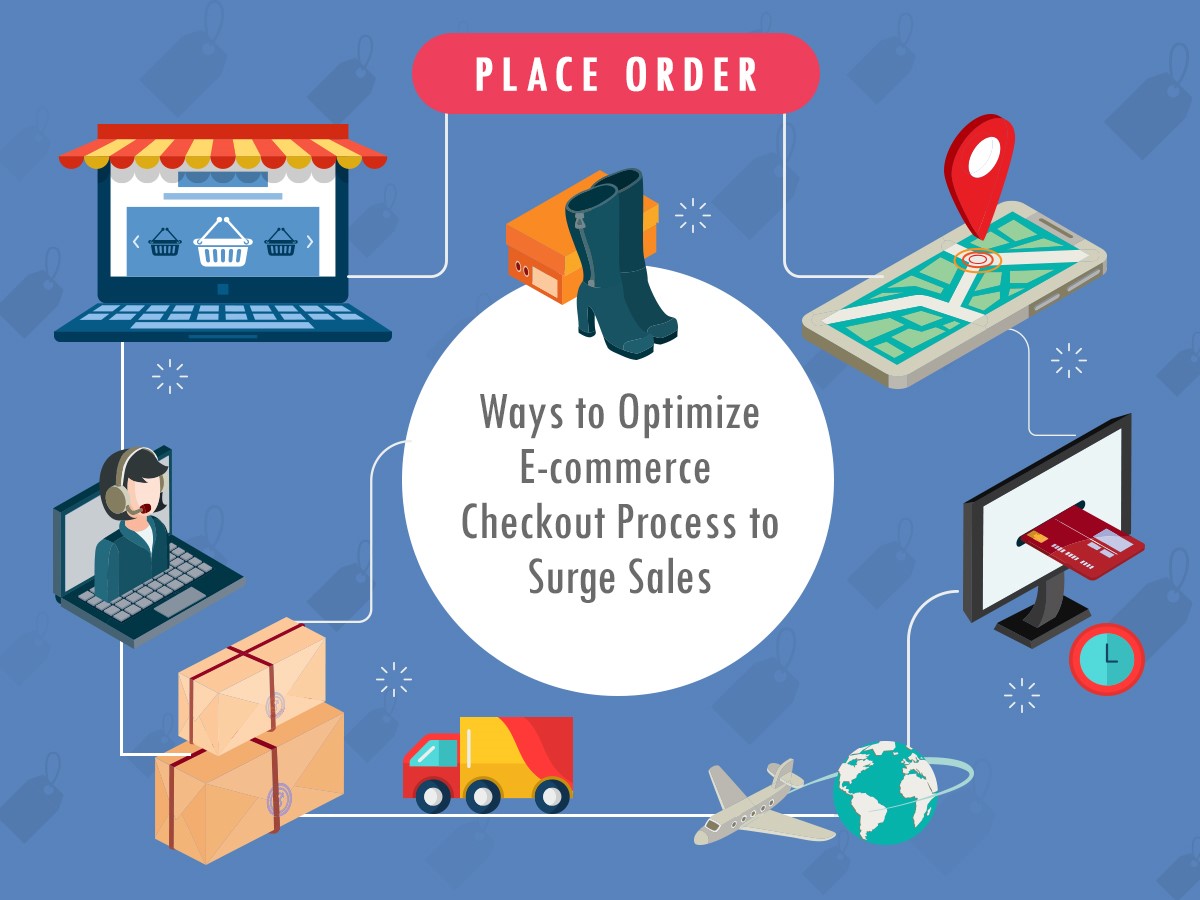 To remain competitive in the world of e-commerce business and to make better sales and conversion rates, it is extremely important to offer an impeccable service. Though it may sound surprising, the average cart abandonment rate in the year 2017 was approximately 65%. And what is more depressing when the potential customers abandon their shopping carts just before checkout. All the efforts and time you have put to optimise landing pages, perfecting the information architecture and pricing strategies just become meaningless.
The reasons for shopping cart abandonment are many but it occurs mostly due to the unexpected costs such as shipping, tax etc., difficult checkout process and account creation. It becomes important to ensure that the checkout process is simplified.
Let's check out some useful strategies that can be implemented to optimize the checkout process and make better the conversion rate:
Streamline the checkout process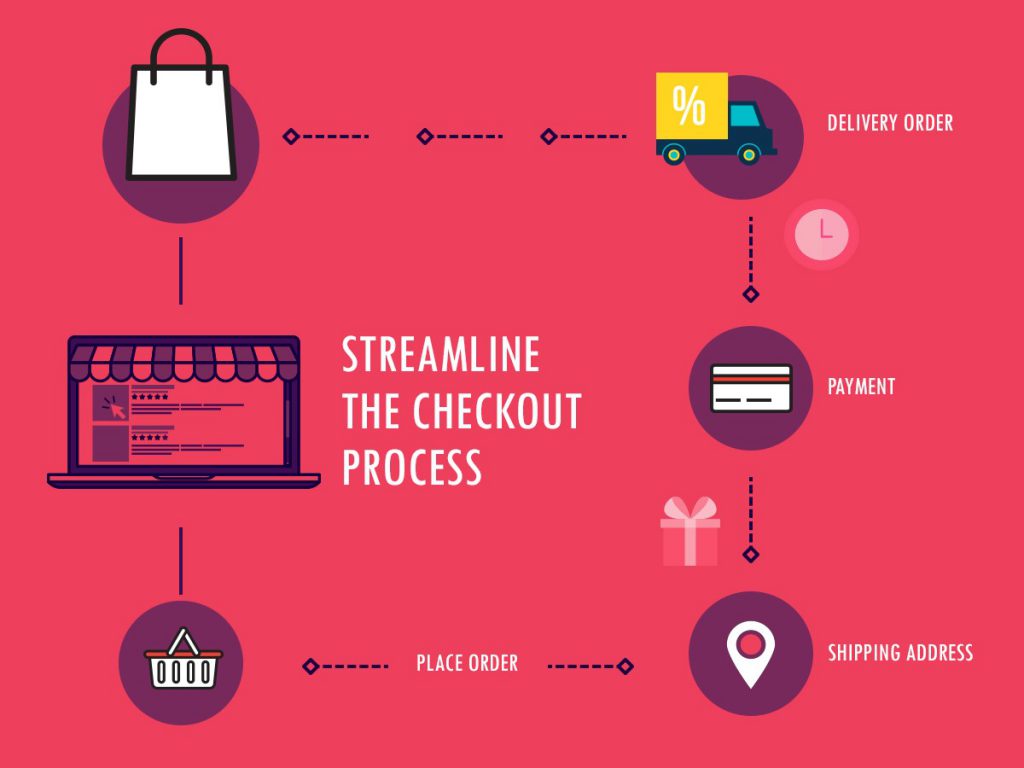 Streamlining the checkout process can lower the risk of cart abandonment significantly. Make sure that the checkout process completes in a few steps. Ask the customers to provide the information that are necessary and that too in an order. It makes them comfortable to provide information. Provide an option to mark the billing address same as the shipping address and offer option to enter coupon codes etc. A drop in the price will make the customers complete the purchase as it makes them feel good.
Multiple payment options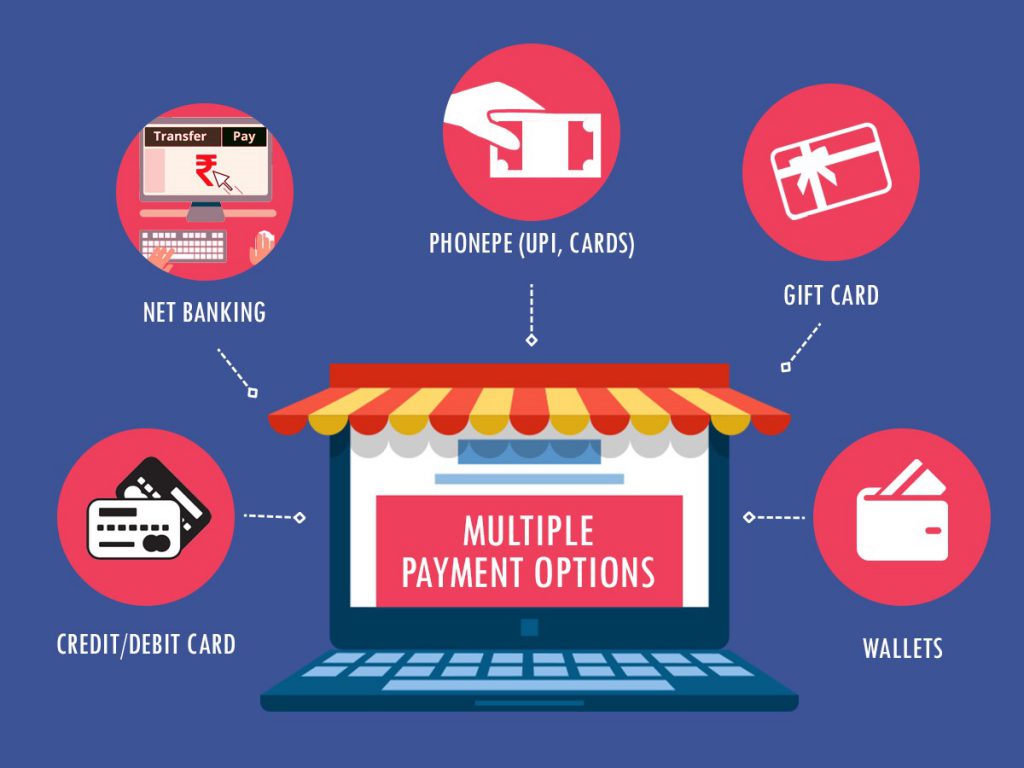 Lack of payment options is another cause of cart abandonment during checkout. You can reduce card abandonment during checkout and induce customer satisfaction by offering your customers various payment options.
Offer mobile experience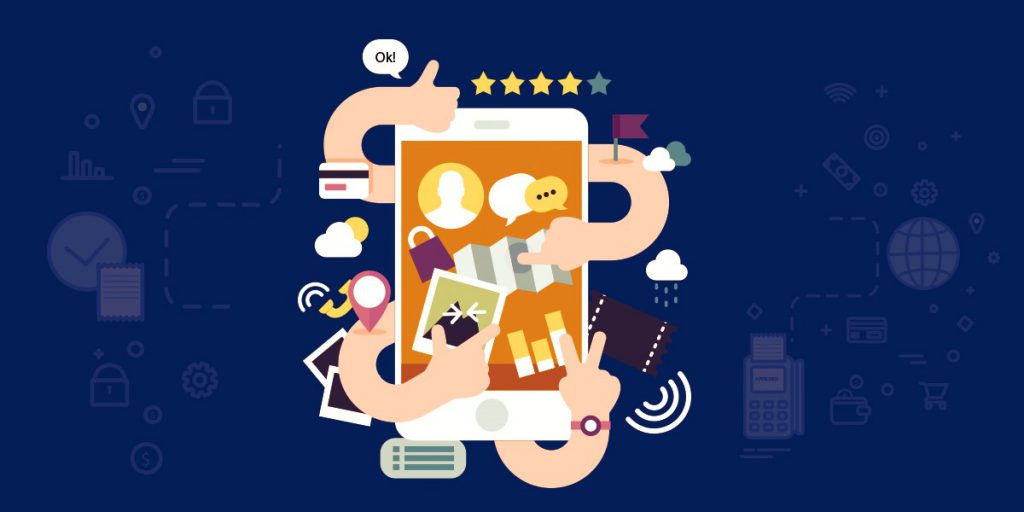 As a good percentage of people use mobile devices to indulge in online shopping these days, it becomes necessary to offer your customers a great mobile experience. Offering mobile experience to your customers will make them satisfied and definitely help in surging your sales.
Enable guest checkout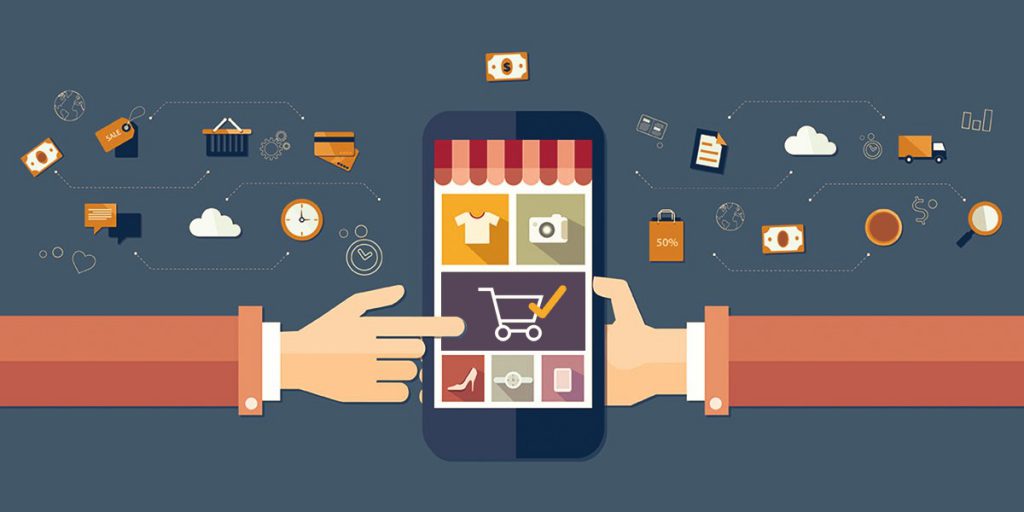 As not all customers like creating an account, make sure not to force them to create one. Doing so not only slows down the buying process but also makes higher the chance of the visitors bouncing back. Inputting all the information, making email confirmation and then returning back to the cart is a whole lot of work and could be boring for some when they have other options for online shopping.
Reward customers on registrations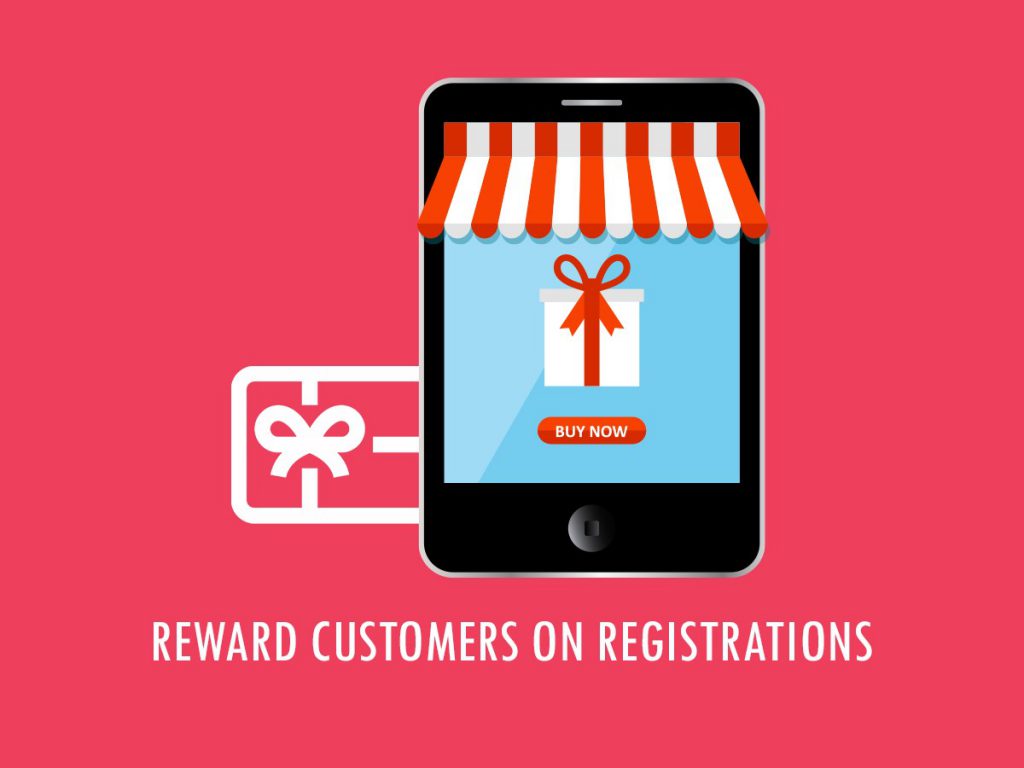 You can provide an option of rewarding customers who create an account with your online shopping portal. Discounts and coupon codes on new registration is a great way to attract your customers to create accounts.
Increase trust
Security is another concern due to which customers abandoning their carts during payment. You should make your customers know that your site is fully secured and the information provided by them will remain secured. The best way to do so is to have a valid SSL certificate and to show trust symbol in the form of well-known security logo.
Help customers to solve errors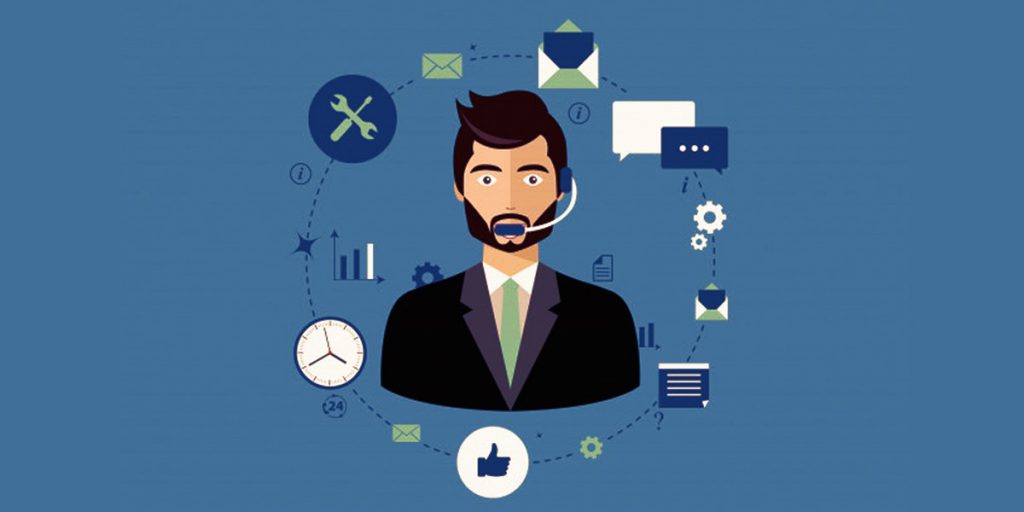 It's quite natural for customers to make mistakes while placing orders. Make sure to provide assistance to your customers when error occurs while placing orders. You should provide specific message not generic one in such cases.
Remove distractions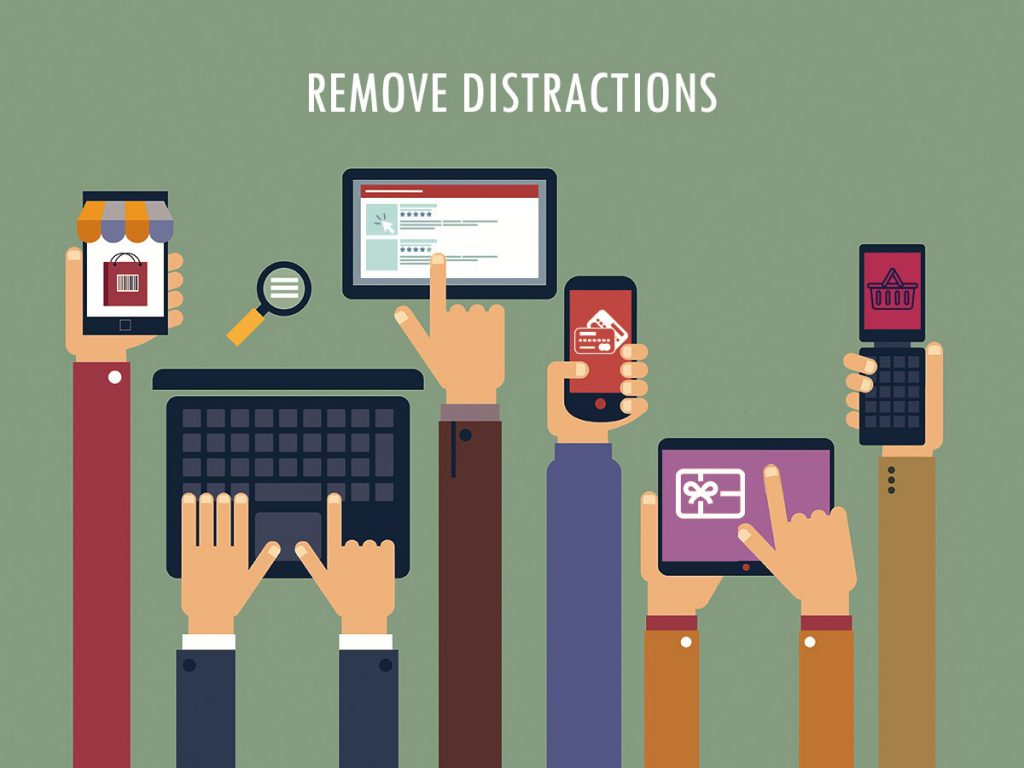 Make sure to eliminate distractions that urge them to click elsewhere such as unnecessary call-to action, menu navigation etc. so that your customers don't leave the cart without completing their orders. Be smart while using call-to-actions.
 * * *
Have questions? You can drop us a few lines at: info@revalsys.com
For more information, you can reach us at: www.revalsys.com.
With 10 years of proven excellence, Revalsys Technologies is a platform that offers end-to-end IT services and digital solutions. Be it Website Designing, Website Development, Application Development, Product Engineering, Business Process Consulting, Digital Marketing Services like SEO, SMO, PPC etc., Cloud Infrastructure, Hosting Services, Mobility, Database Design and Development, Database Administration, Design Studio, Microsoft Technologies, Java Open Source Development, Mobility Services, Front-end Technologies and Network Engineering, we offer various technological solutions.
Our services include RevaleBiz, RevalCRM, RevalHRMS, RevalINTRA, RevalCMS (Reval Content Management System) and E-commerce Marketplace Solutions. From the inception of the project to review and beyond, you'll remain informed and empowered. We don't just provide customer satisfaction, we provide delight.
We are here to help you by becoming your technology partner!