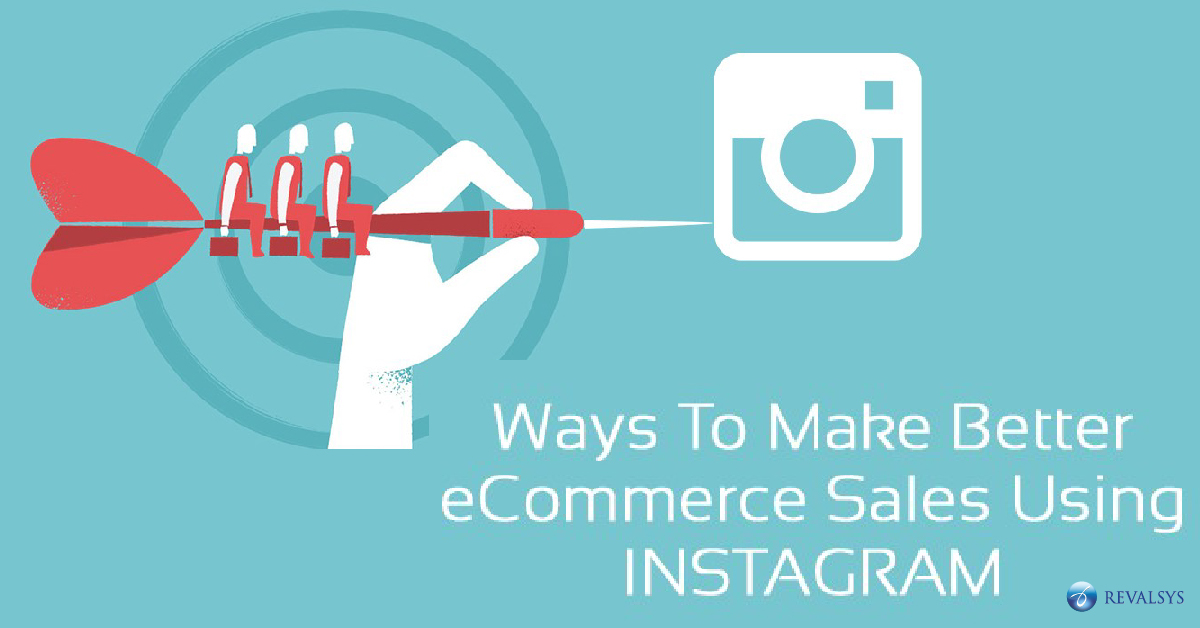 For eCommerce businesses, social networks are wonderful platform that allows them opportunities to showcase their brand in front of a wider audience and make better their businesses. With more than 500 million active users, Instagram, when used in the right way, can prove to be a highly targeted and visually appealing advertising platform.
When your eCommerce business has a good brand identity, it resonates well with your target audience and encourages them to be your customers. If you're looking to penetrate deeper into your niche market, create a strong brand value and attract more people to buy your products, Instagram is the perfect solution to all these. Converting casual shoppers into active customers is possible with Instagram.
Here are some helpful tips to make better your eCommerce sales using Instagram:
Upgrade to a business account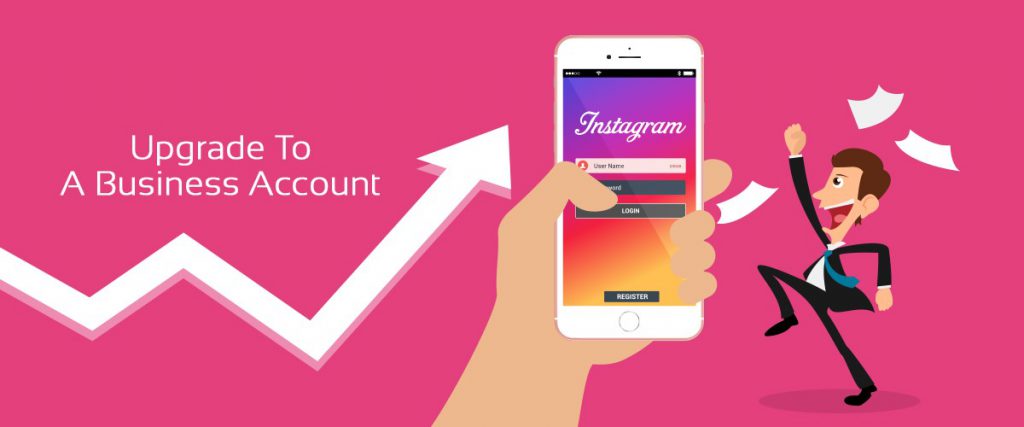 If you're using your personal account to promote your brand on Instagram, switch it to a business account. This is an important step for effective Instagram marketing. The business account provides a professional looking profile and allows you to display more information about your products. It also provides you with information on the number of impressions and clicks your posts received on a weekly basis. Upgrading to a business account is not a daunting task, you can do it easily.
Craft high-quality visually appealing images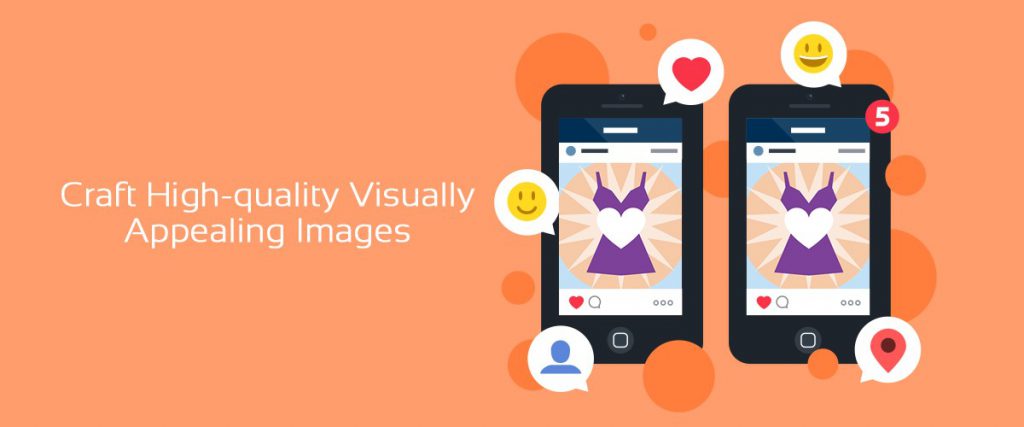 As Instagram is more about images, make sure that you offer high-quality images that are visually appealing to the audience. Choose a theme for your feed and stick to the theme. Quality images matter much than quantity images.
Make use of videos whenever possible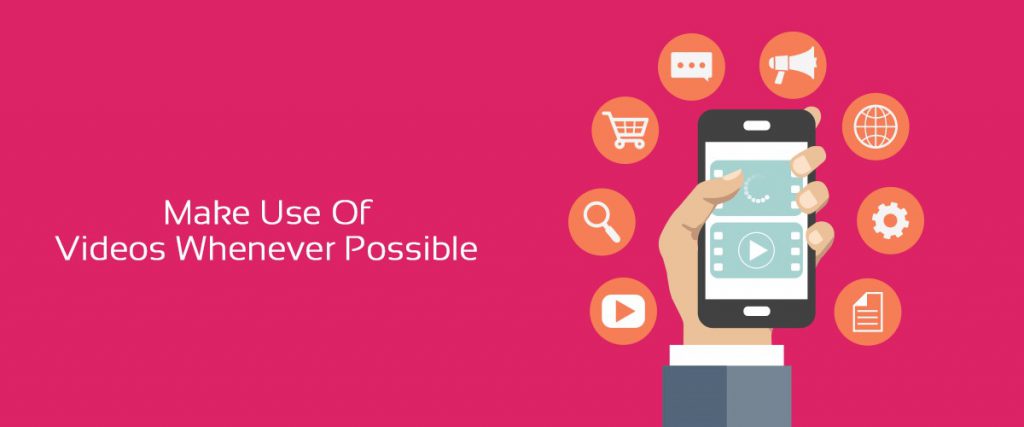 Instagram is not only about images; it's also about videos. Whenever you think that videos are going to have more impact rather than images, make use of videos.
Use the right hashtag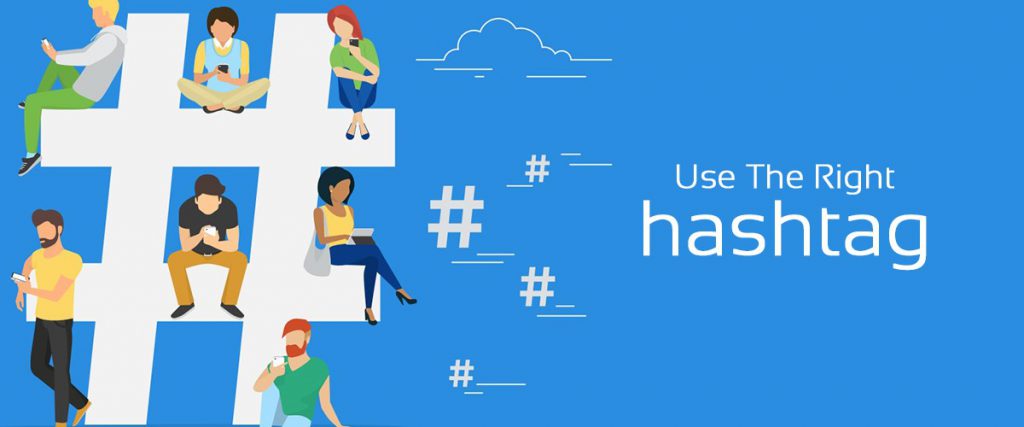 To keep your audience engaged, the visuals should be accompanied with right content with right hashtags. When you use the right hashtags, your products are likely to be seen by a wider audience and more specifically your potential customers. You can even set up your company's brand name with the hashtag and use it occasionally on Instagram. However, you need to make sure that you're not using too many hashtags or inappropriate hashtags as it may have a negative effect on your strategy.
Run contests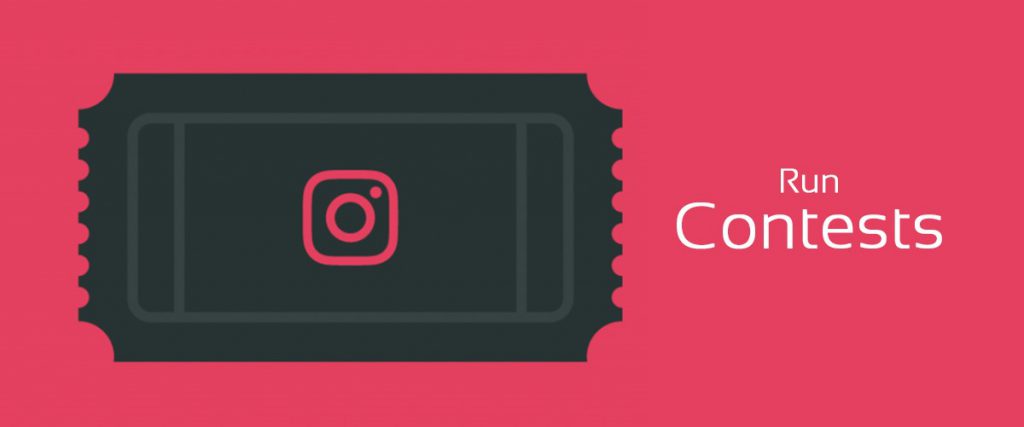 Contents are effective ways to increase your eCommerce sales. If not increase sales, it can at least increase your followers, make better customer engagement and provide better brand recognition. Mainly three types of contests are popular on Instagram that includes 'Like to Win', 'Email Gated' (Send email id to win) and 'Hashtag UGC (submit a photo with a hashtag). People tend to enjoy such types of contests.
Ask influencers to review your products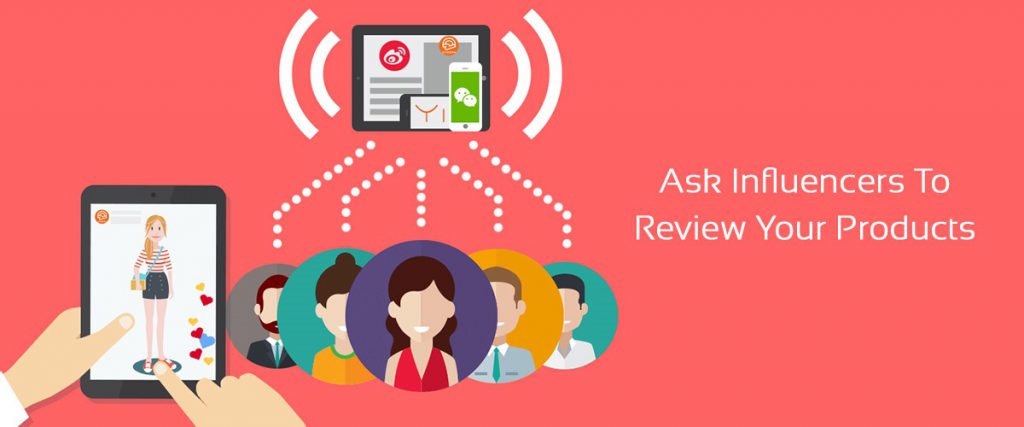 Influencer marketing is popular these days as it offers business to attract more sales. With influencer marketing on Instagram, you can make better your conversion rates and get better revenue as followers take the words of influencers quite seriously and rely a lot on making a purchase decision.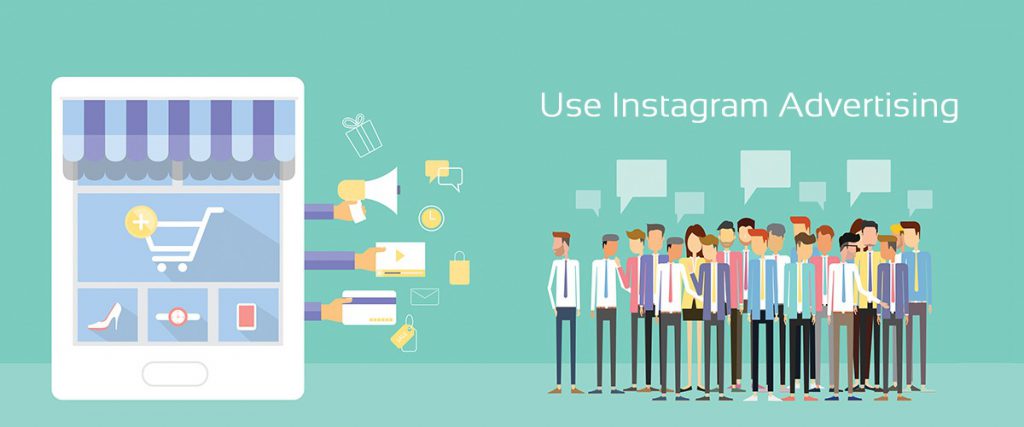 Instagram marketing is another wonderful way to make better conversion rates and take your business to the next level. Instagram lets your ads get noticed better and get you the customers that are most engaged.
 * * *
Have questions? You can drop us a few lines at: info@revalsys.com
For more information, you can reach us at: www.revalsys.com.
With 10 years of proven excellence, Revalsys Technologies is a platform that offers end-to-end IT services and digital solutions. Be it Website Designing, Website Development, Application Development, Product Engineering, Business Process Consulting, Digital Marketing Services like SEO, SMO, PPC etc., Cloud Infrastructure, Hosting Services, Mobility, Database Design and Development, Database Administration, Design Studio, Microsoft Technologies, Java Open Source Development, Mobility Services, Front-end Technologies and Network Engineering, we offer various technological solutions.
Our services include RevaleBiz, RevalCRM, RevalHRMS, RevalINTRA, RevalCMS (Reval Content Management System) and E-commerce Marketplace Solutions. From the inception of the project to review and beyond, you'll remain informed and empowered. We don't just provide customer satisfaction, we provide delight.
We are here to help you by becoming your technology partner!