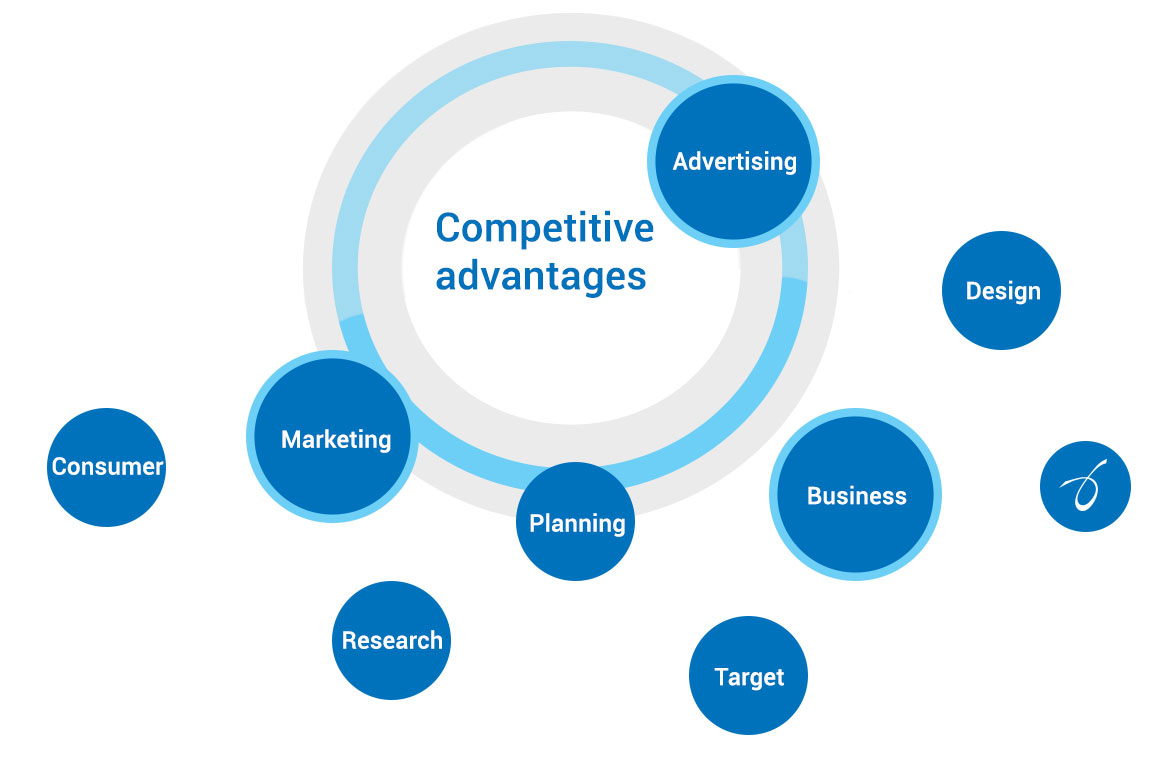 With constant innovation on business methods and technologies, it is very necessary that the marketers remain updated with the latest trends. Digital marketing is one such latest business trend which is playing an important role in taking business to better level. Marketers are using digital marketing to increase their competitive advantage which allows them to have an edge over their competitors and create greater value.
If your business rely on digital marketing to gain competitive advantage, your business strategies need to be updated with the flow. Online behaviour of your target audience, online business strategies of your competitors along with the changes that the search engines make to their algorithms should be known to you. You should understand how your competitors are achieving success; it will help you to enhance your digital marketing strategies. Unless you are aware of all these things, you won't be able to a have competitive advantage.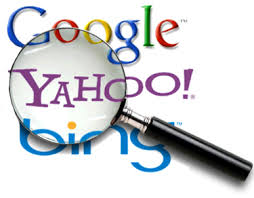 Along with all these, as a marketer, you should adopt the following things to successfully gain a competitive advantage. Then only, it will be possible for your business to survive and stand out among others. With lots of players on the same field, gaining a competitive advantage is of prime importance.

Visibility on search engines: Search engine visibility is one of the important factors to attract consumers to your website. If you don't have a good online presence, you will not be able to promote your brand or products.
Know the top performing keywords: Having knowledge of the top performing keywords will help you target your audience better. Even you should know which keywords your competitors are using and helping them to stand out.
Choose the right social media platform: Selecting the right media channel paves a way to make digital marketing successful and allows your business to overshadow others.
Invest in paid advertising: Investing on Google AdWords will to help you have better positions in pay-per-click (PPC) advertising which will help you to attract more customers.
Reliable and high-quality content: In order to establish a better connection with your present and future customers, you should make sure that the content that reaches them should be of high quality, reliable and better than your rivals.
Regular monitoring: You should know whether the digital marketing strategies are working successfully or not; for that you need to monitor the results on regular basis. Along with your own results, you should make sure that you have knowledge of your rivals', as well.
* * *
Have questions? You can drop us a few lines at: info@revalsys.com
For more information, you can reach us at: www.revalsys.com.
Revalsys Technologies, creates possibilities by providing end-to-end IT solutions for different types of technological needs and challenges. With the most talented and dedicated pool of designers and developers, we work on diverse solutions like Business Process Consulting, Web Designing, Custom Application Development, Hosting Services, Network Security Management and Digital Marketing. Are you a start-up company still trying to conceptualize your ideas or a larger enterprise looking for big-sized robust solutions? We help you to expand your business opportunities and reach your visions with our expertise ability to deliver the best-in-class services.
Looking forward to hearing from you!