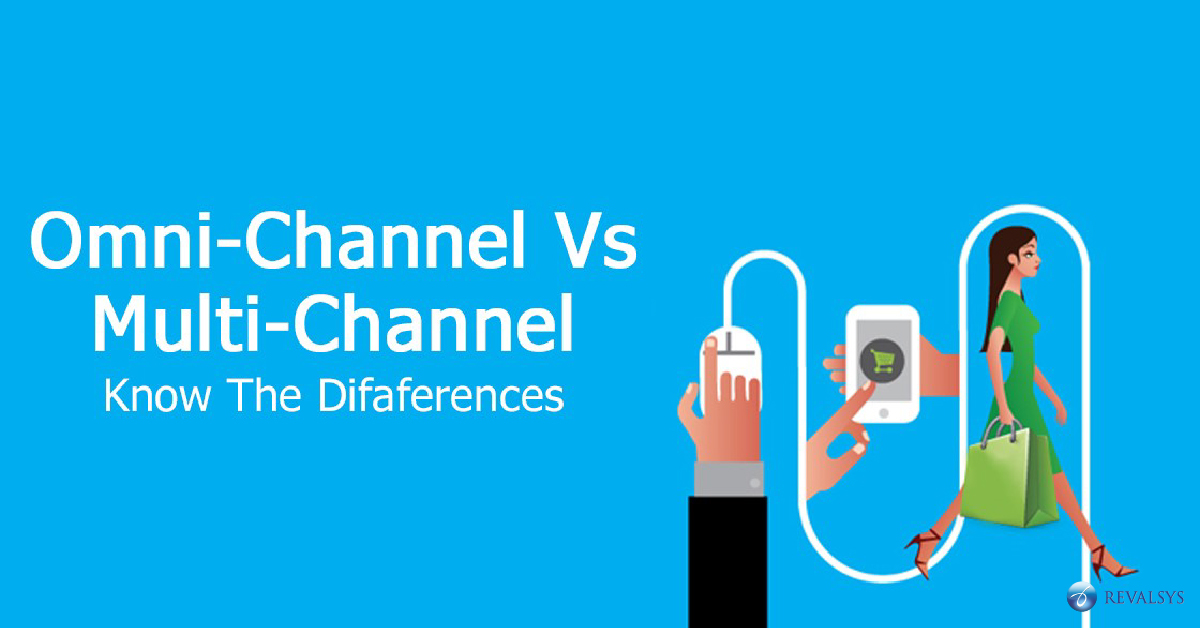 Omni-channel and multi-channel are both marketing terms that seem the same when it comes to retail. However, both are not only different terms but perform different functions, as well. Most retailers nowadays are adopting multi-channel approach but a few of them are really omni-channel.
Defining multi-channel marketing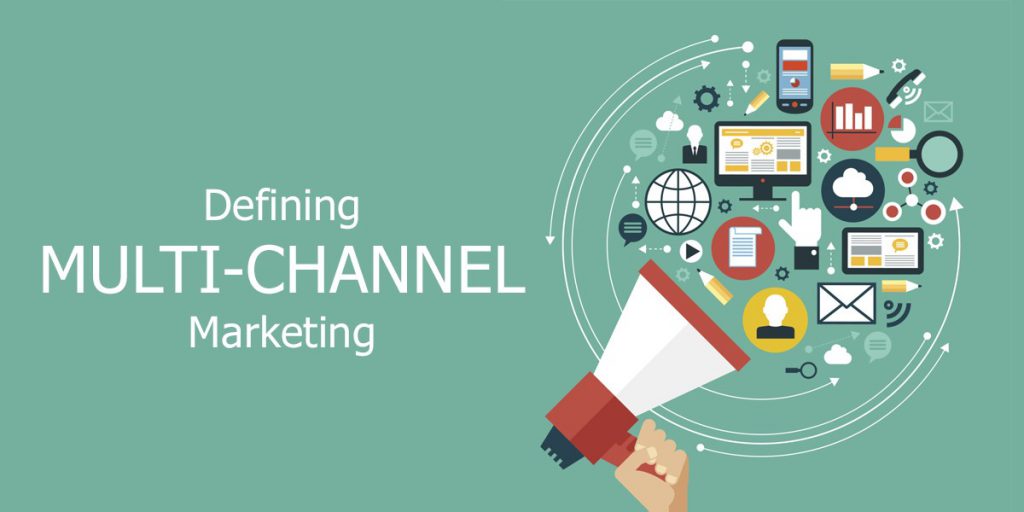 Multi-channel marketing is the ability to connect with the target audience on different platforms. The channels could be a website, a retail location, a promotional event, a print ad, social media etc.
Defining omni-channel marketing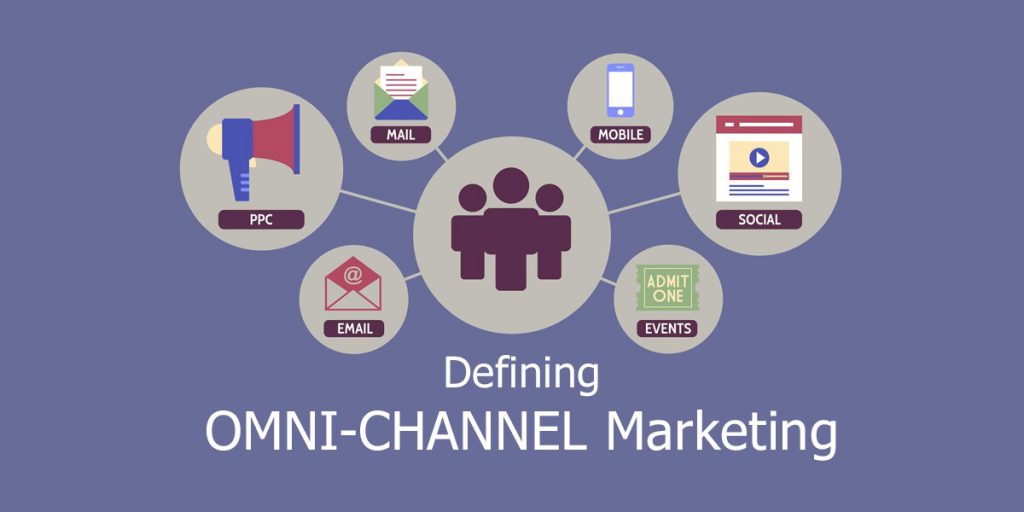 Omni-channel marketing is the multi-channel sales approach that offers the customers an integrated shopping experience. No matter the customers shop online through mobile devices or desktops or in a physical store, the customer experience will be a seamless one.
Key Differences Between Multi-channel and Omni-channel Marketing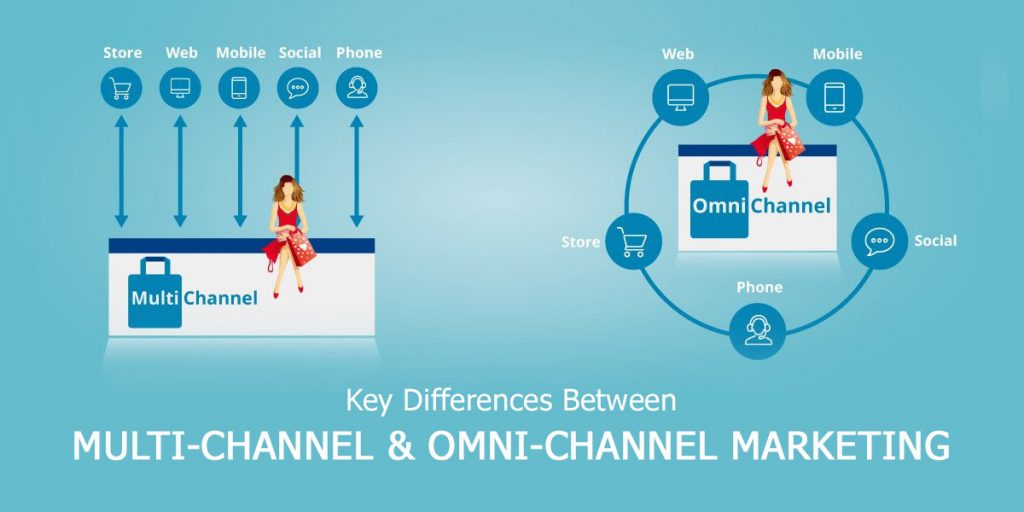 The Customer Vs The Channel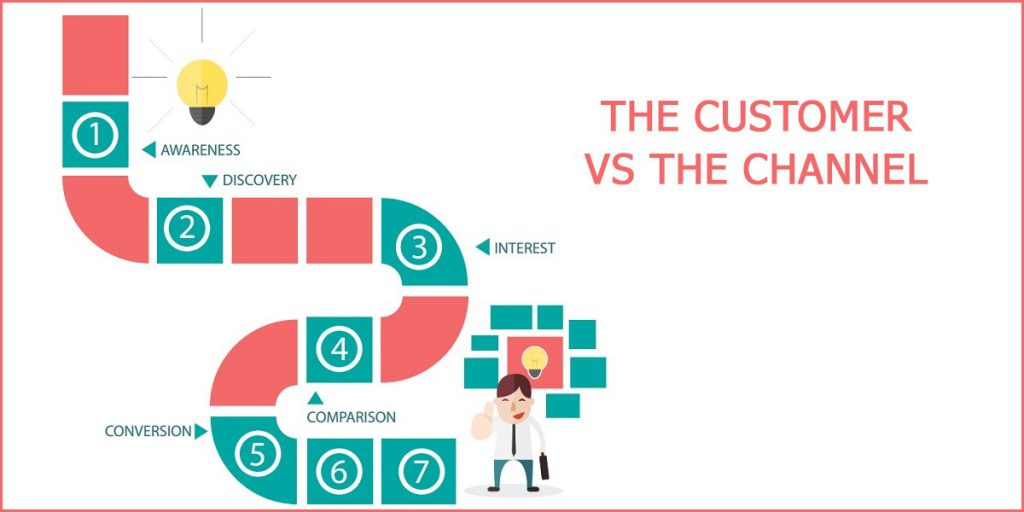 Basically, omni-channel marketing focuses on offering a consistent, personalised customer experience across all channels and on all devices. It works on the principle based on shoppers not channels.
In case of multi-channel marketing, it encompasses various channels and each channel is independent and separate from the others. Each channel has its own strategy as well as own business goals.
Engagement Vs Consistency
No matter how or where a customer is interacting with you, the main aim is to offer consistent engagement, make shopping experience of the customers as easy as possible and build a stronger relationship between the brand and the customers. However, in multi-channel approach, companies aim to get more customer engagement by getting the word out through a maximum number of channels.
Effort Vs Effortless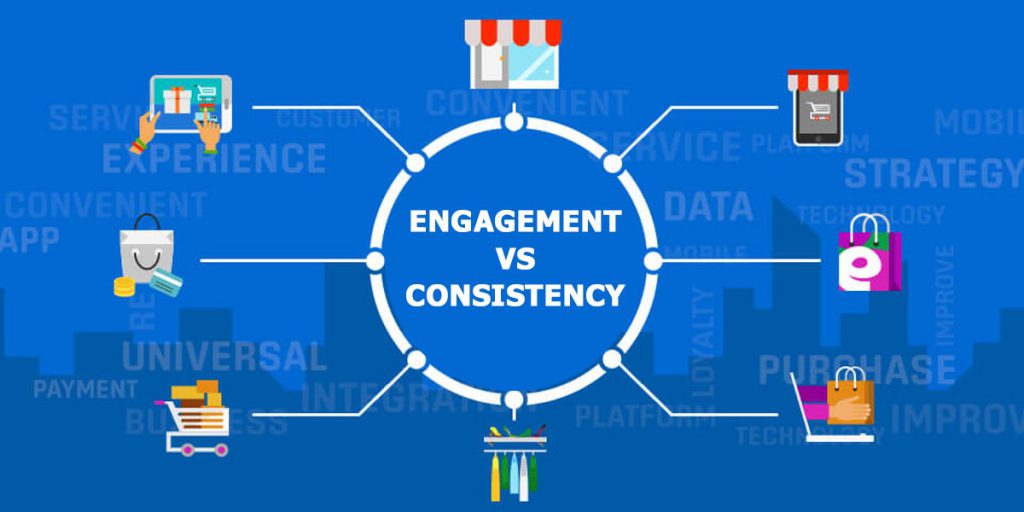 Omni-channel marketing aims at eliminating effort of the customers so that the buying experience of the customers becomes a seamless one. When a customer migrates from one channel to the other, the journey is consistent i.e. if the customer see a product on the online store, he will see the same in other platforms, be it on social media channel or a physical store. But as the multi-channel approach is not an integrated one, it may lead to confusion among shoppers.
Why is omni-channel approach more beneficial?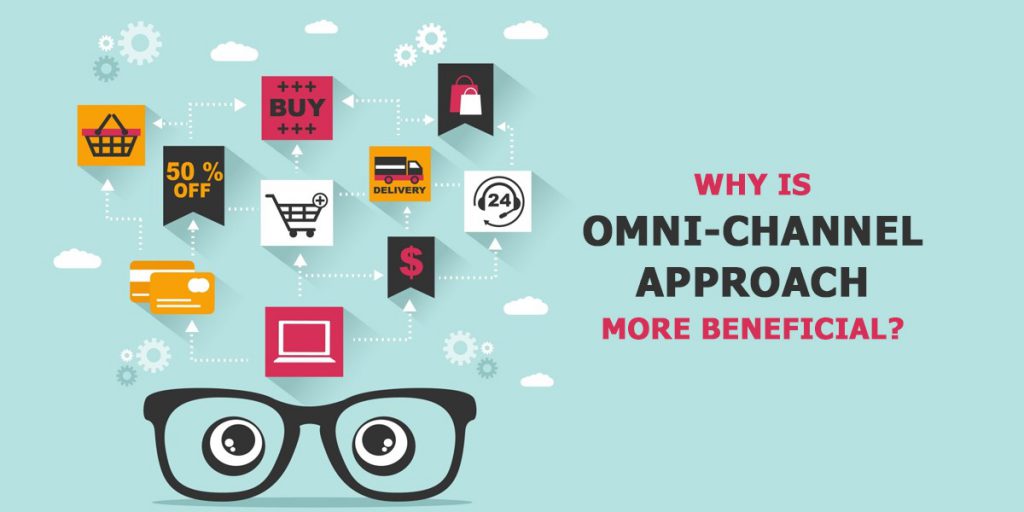 Both omni-channel and multi-channel marketing are two different strategies that aim at reaching customers and potential customers by leveraging multiple platforms. As today's customers rely on multiple channels and multiple devices to take a singular decision, they expect the experience to be consistent across all channels.
Excellent customer experience can be delivered only when businesses serve customers where they are, not where they would like the customers to be. In order to increase customer retention and make better revenue, marketers should shift their focus to omni-channel efforts.
The omni-channel approach can be integrated into their marketing efforts by all organisations. But there may be barriers such as complexity and cost to implement omni-channel approach. When businesses offer full commitment and do the necessary changes and investment, can be done the right way so that the businesses along with the customers are benefitted.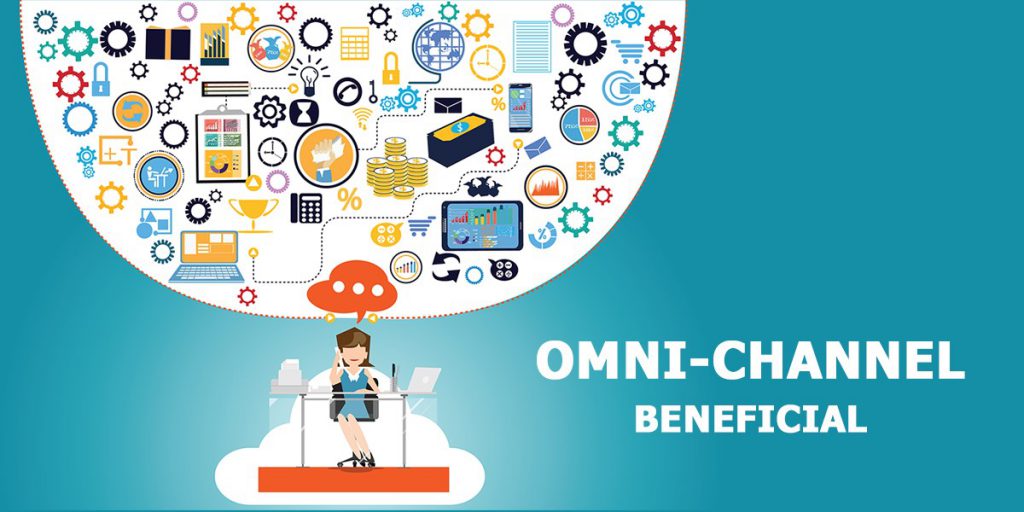 * * *
Have questions? You can drop us a few lines at: info@revalsys.com
For more information, you can reach us at: www.revalsys.com.
With 10 years of proven excellence, Revalsys Technologies is a platform that offers end-to-end IT services and digital solutions. Be it Website Designing, Website Development, Application Development, Product Engineering, Business Process Consulting, Digital Marketing Services like SEO, SMO, PPC etc., Cloud Infrastructure, Hosting Services, Mobility, Database Design and Development, Database Administration, Design Studio, Microsoft Technologies, Java Open Source Development, Mobility Services, Front-end Technologies and Network Engineering, we offer various technological solutions.
Our services include RevaleBiz, RevalCRM, RevalHRMS, RevalINTRA, RevalCMS (Reval Content Management System) and E-commerce Marketplace Solutions. From the inception of the project to review and beyond, you'll remain informed and empowered. We don't just provide customer satisfaction, we provide delight.
We are here to help you by becoming your technology partner!