Over the past few years, the occurrence of frauds over the internet has increased greatly. E-commerce is one such sector where all sorts of frauds take place. As e-commerce business is solely dependent on the online platform where a virtual meeting between the customers and seller take place, it is more vulnerable to cyber frauds.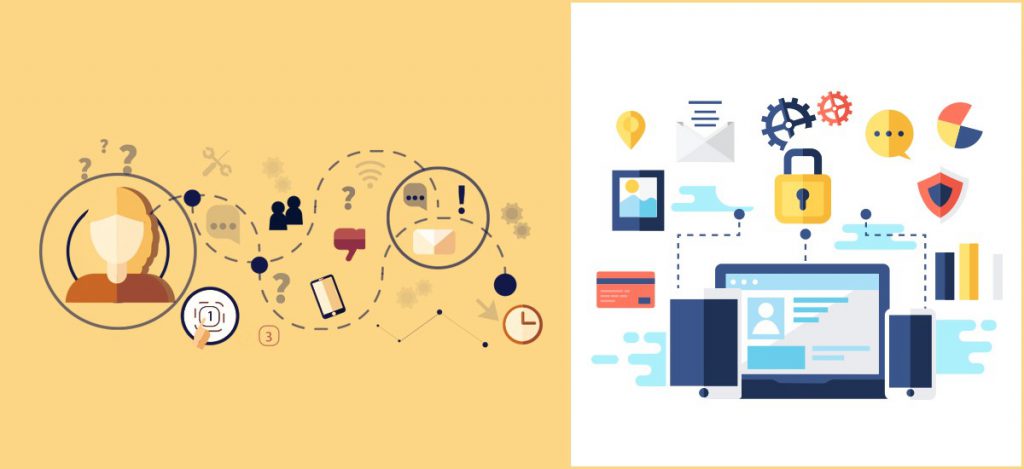 If you're an online marketer, you should make sure to establish best practices for your online store and minimise the risk. For an e-commerce business, this is especially important as you have highly sensitive information about the customers such as physical details, credit card information, email address etc.
Online frauds are of different types; however, it is broadly classified into two types—
Account Takeover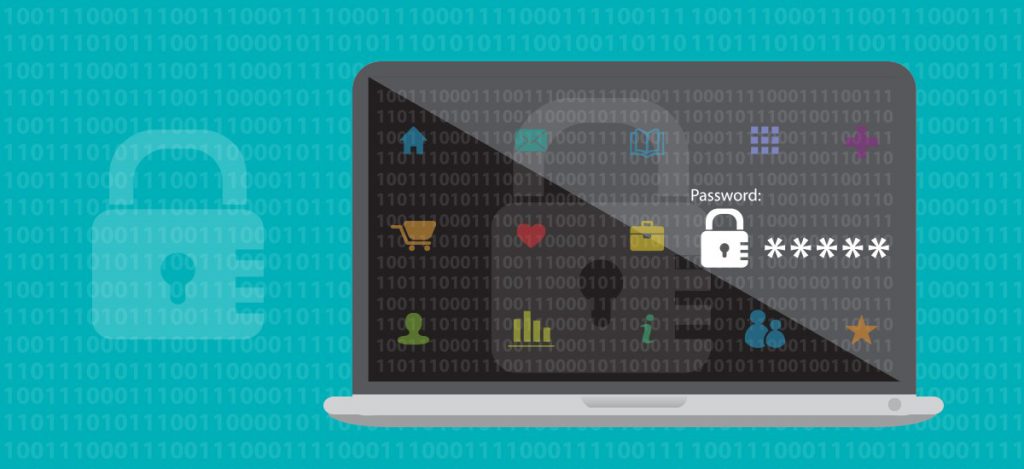 Almost all e-commerce store offer customer to open accounts which make purchasing easier. When a customer has an account, personal information, purchase history and financial data get stored in it. Hackers often hack into those accounts by creating phishing schemes and trick the customers to reveal their usernames, passwords etc. The perpetrators then log into those accounts, change the passwords and do unauthorised transactions. Phishing schemes are the most common tactics used by fraudulent people to get sensitive information.
Identity Theft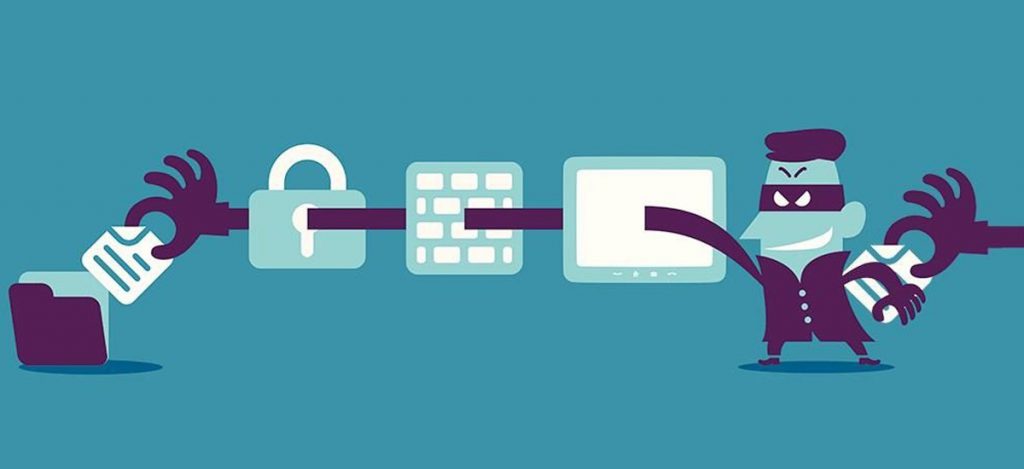 Though e-commerce businesses take precautionary measures to keep safe the sensitive information of the customers, hackers still manage to steal those and sell the information to other scammers in return for money. The scammers then open accounts with e-commerce store and use the stolen information to make purchases. As most people don't check the credit card statements thoroughly, such type of frauds is difficult to detect.
Preventing Online Frauds
Here are a few fraud preventing measures—
Know Your Customers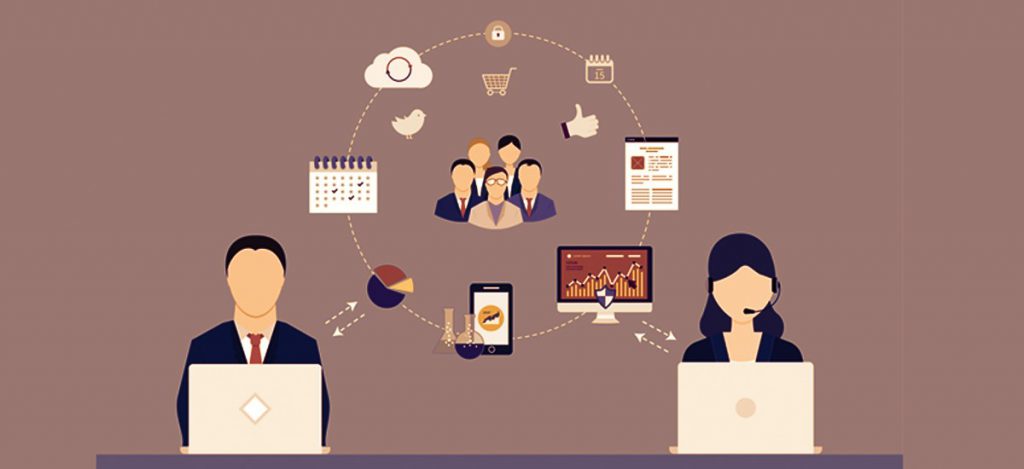 The first step that you take to eliminate the risk of frauds is to know your customers well. When you know that the customers you are catering are genuine people, you can remain assured that their transactions would be free from frauds. The basic reason of e-commerce store to make their customers open an account and provide information such as name address, contact no. etc. is to know their customers.
Be PCI Compliant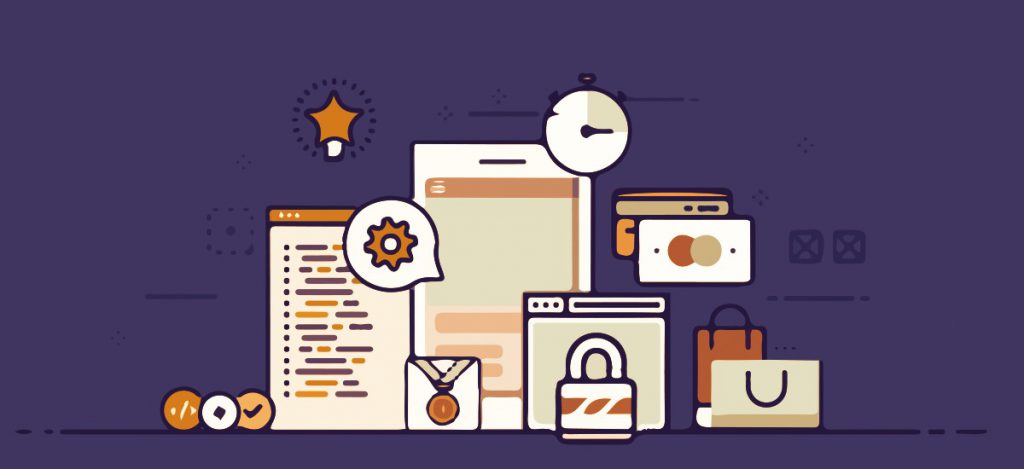 To help your business and customers protect from online frauds, it is necessary to maintain PCI compliance. This is a part of PCI DSS (Payment Card Industry's Data Security Standard) that ensures that the sellers and buyers are protected against various fraudulent activities such as data breaches etc. In fact, you may need to pay hefty fines in case of non-compliance with PCI guidelines.
Using Address Verification System (AVS) and Card Verification Value (CVV) are effective ways to make it virtually impossible for hackers to use stolen cards and steal sensitive information respectively.
Check for Suspicious Signs
You need to look for suspicious signs such as fake address and phone numbers, suspicious email address etc. If a single customer places a huge order, make sure to double check which you need to do wisely.
Update your Website's Software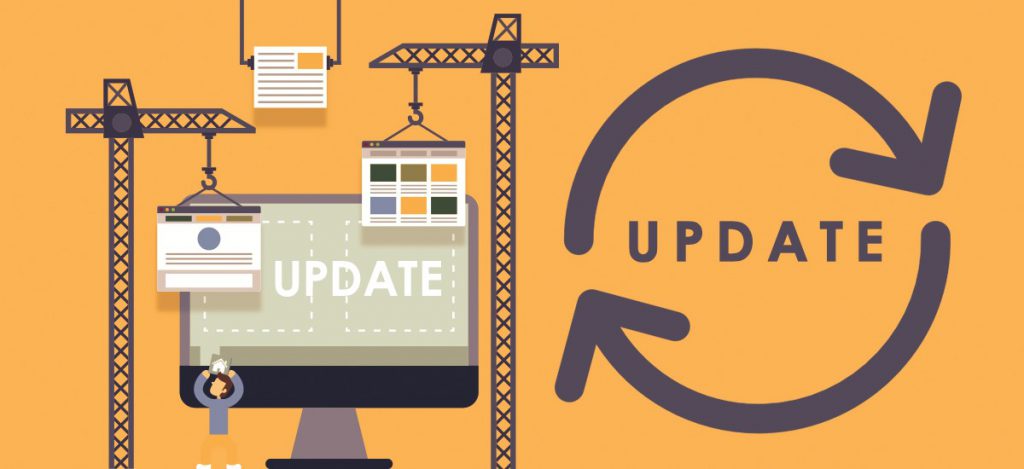 Make sure to update the software of you website at regular intervals and you are running the latest version of the operating system. Updating software makes lower the risk of hacking as they don't have the scope to obtain sensitive information to do any fraudulent things.
 * * *
Have questions? You can drop us a few lines at: info@revalsys.com
For more information, you can reach us at: www.revalsys.com.
With 10 years of proven excellence, Revalsys Technologies is a platform that offers end-to-end IT services and digital solutions. Be it Website Designing, Website Development, Application Development, Product Engineering, Business Process Consulting, Digital Marketing Services like SEO, SMO, PPC etc., Cloud Infrastructure, Hosting Services, Mobility, Database Design and Development, Database Administration, Design Studio, Microsoft Technologies, Java Open Source Development, Mobility Services, Front-end Technologies and Network Engineering, we offer various technological solutions.
Our services include RevaleBiz, RevalCRM, RevalHRMS, RevalINTRA, RevalCMS (Reval Content Management System) and E-commerce Marketplace Solutions. From the inception of the project to review and beyond, you'll remain informed and empowered. We don't just provide customer satisfaction, we provide delight.
We are here to help you by becoming your technology partner!