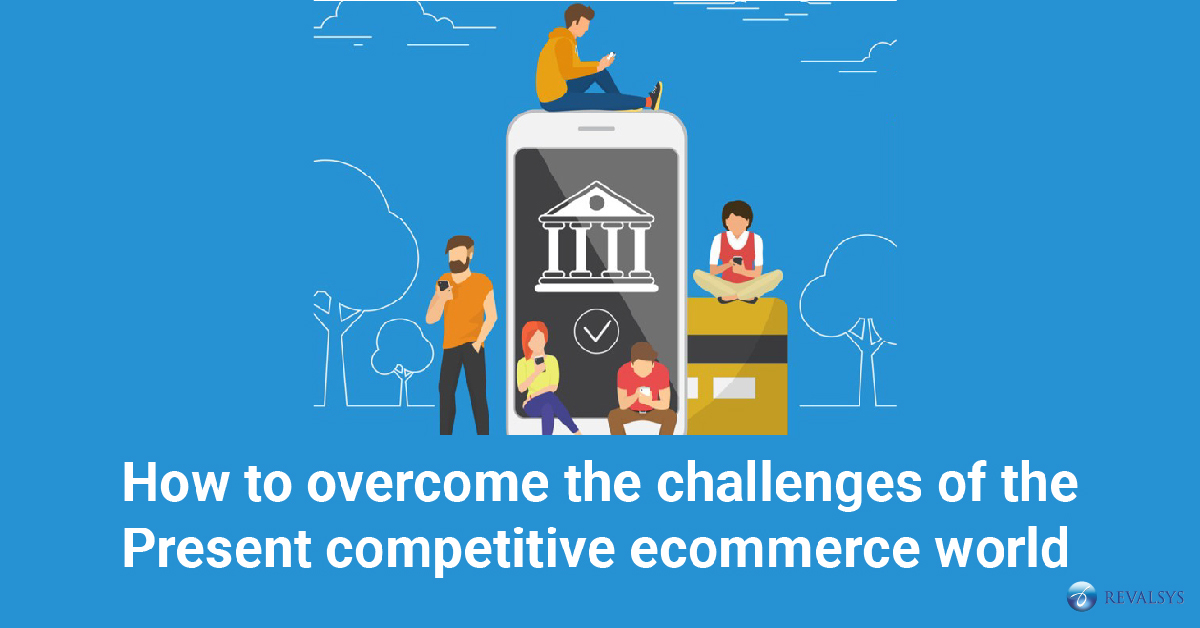 Running an online store is not an easy task in this competitive eCommerce world. As technology changes every day, you need to remain prepared for the new challenges. You need to have a sharp business ability as well as creativity to tackle the challenges that come your way. Tracking both development patterns and mistakes of your competitors will help you face the upcoming challenges.
Your business strategy you make should foresee the potential barriers to your business growth. Though it's not possible to solve all the issues, you can always take some effective measures such as proper planning and introspection to deal with some challenges.
Here are some effective steps helpful in overcoming the world:
Choose flexible technology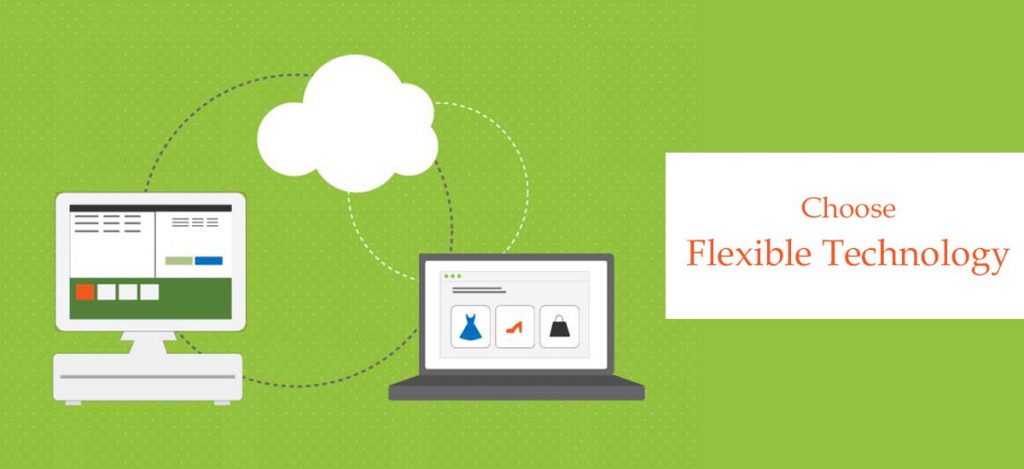 In today's eCommerce scenario, online marketers are open to adapt the changes that occur in technology. However, making a transition to the latest technology every time can be a costly affair. You need to see the advantages you will receive with the transition. So, when you embrace any technology, look at the benefits it offer and see whether it is flexible in nature or not. When you invest in a flexible technology, a lot of things get easier, from cost to disruption of business when you make a complete change. You can quickly match with the latest market trends.
Follow mobile-first approach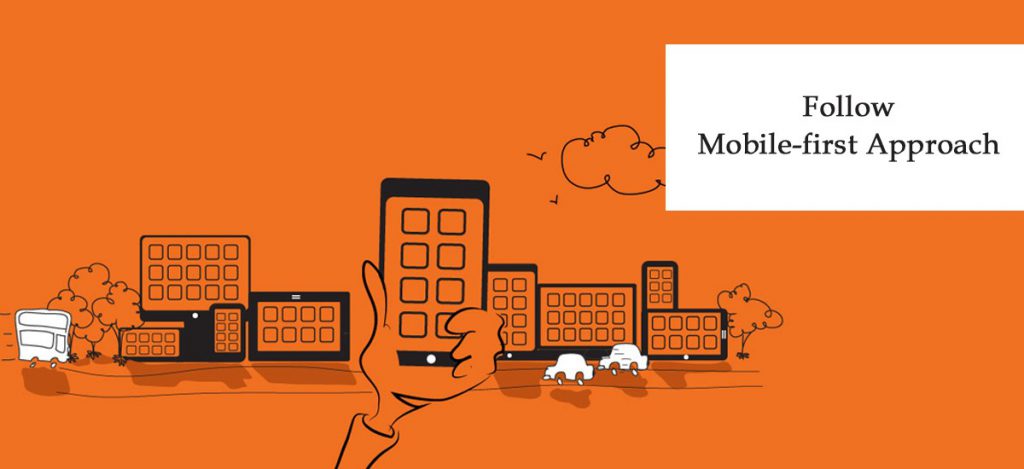 For online transactions, people are now more comfortable with their mobile devices, be it smartphones or tablets. As mobile devices are handy to carry, people like using it for various purposes. However, not all online retailers have felt the importance of mobile optimised online stores. Without a mobile-optimised store, you can't expect your customers to have a seamless shopping experience. Make sure that you have a responsive website that can adapt to screen of any size and resolution and offer your prospective customers a great shopping experience. Otherwise, you're going to lose a large chunk of your potential customers.
Provide a seamless brand experience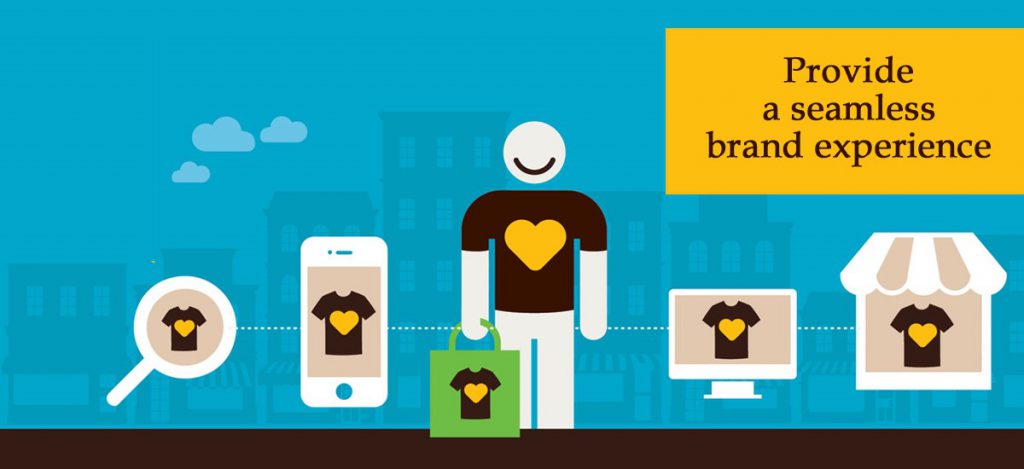 Trust is one of the main keys to the success of an eCommerce business. When customers trust your brand, they are likely to make more purchases and recommend others, as well. You should make your customers feel that you really value your customers. You can send emails and messages to both your existing and prospective customers about new products, products on discounts, sale, discount coupons etc. consistently. You should keep the promises you have made to create your brand identity.
Remain focused on global sales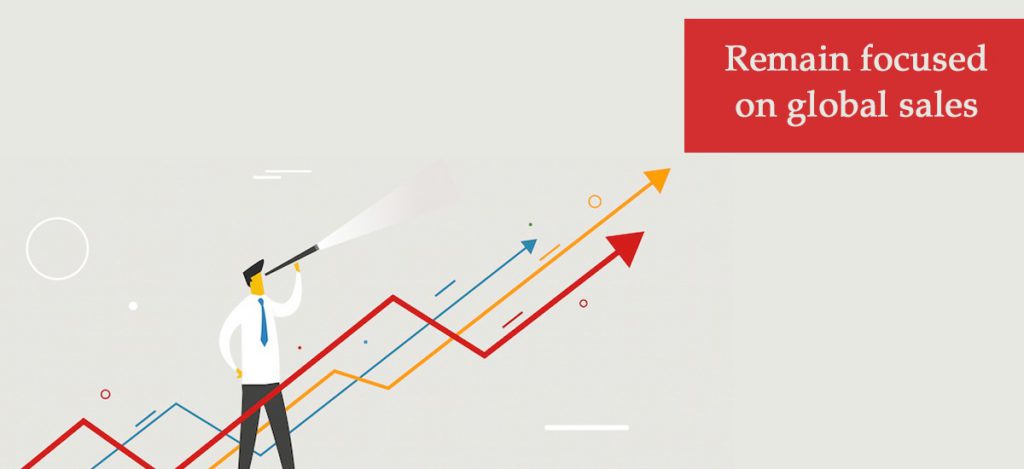 You need to have strong identity worldwide if you want to contend the present race of competition. In order to have a more vigorous ecosystem, you can differentiate your objectives with the sales graphs for different locations. Scrutinising the rising economies ruling in the eCommerce environment is extremely necessary when you consider your next plan.
Look for opportunities on

social media

platforms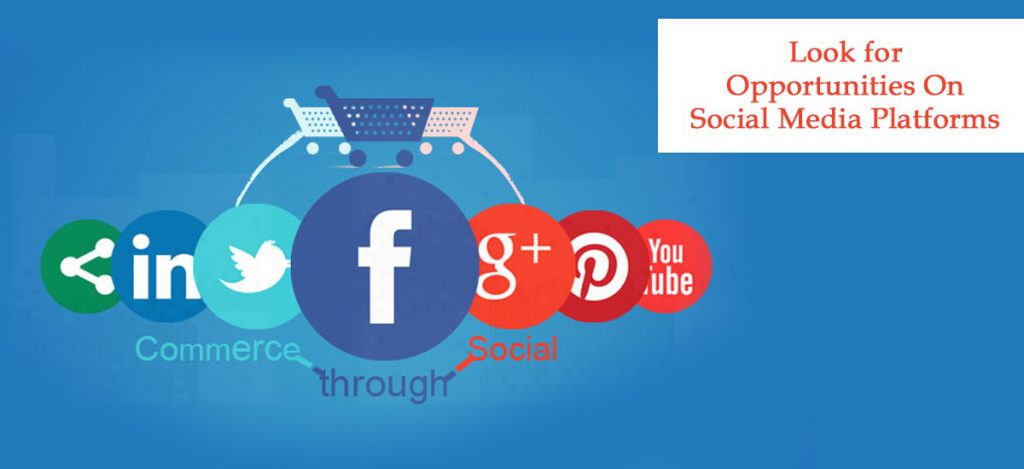 Social media platforms offer an open channel between your company and your customers and provide you opportunities to actively address their issues and keep your customers loyal. The advertisement-friendly platforms such as Twitter, Pinterest, Facebook etc. allow you to run ad campaigns and make your reach better. The finer granularity it offers allows you do more targeted campaigns.
Experiment with ideas
In order to identify your potential audience and pull them, you have to experiment with ideas. When you experiment with the persona of the buyers, you can understand your niche market better. Keep an eye on the latest trends

and adopt unique marketing strategies that help you to establish a relationship with your customers and provide better results.
 * * *
Have questions? You can drop us a few lines at: info@revalsys.com
For more information, you can reach us at: www.revalsys.com.
With 10 years of proven excellence, Revalsys Technologies is a platform that offers end-to-end IT services and digital solutions. Be it Website Designing, Website Development, Application Development, Product Engineering, Business Process Consulting, Digital Marketing Services like SEO, SMO, PPC etc., Cloud Infrastructure, Hosting Services, Mobility, Database Design and Development, Database Administration, Design Studio, Microsoft Technologies, Java Open Source Development, Mobility Services, Front-end Technologies and Network Engineering, we offer various technological solutions.
Our services include RevaleBiz, RevalCRM, RevalHRMS, RevalINTRA, RevalCMS (Reval Content Management System) and E-commerce Marketplace Solutions. From the inception of the project to review and beyond, you'll remain informed and empowered. We don't just provide customer satisfaction, we provide delight.
We are here to help you by becoming your technology partner!