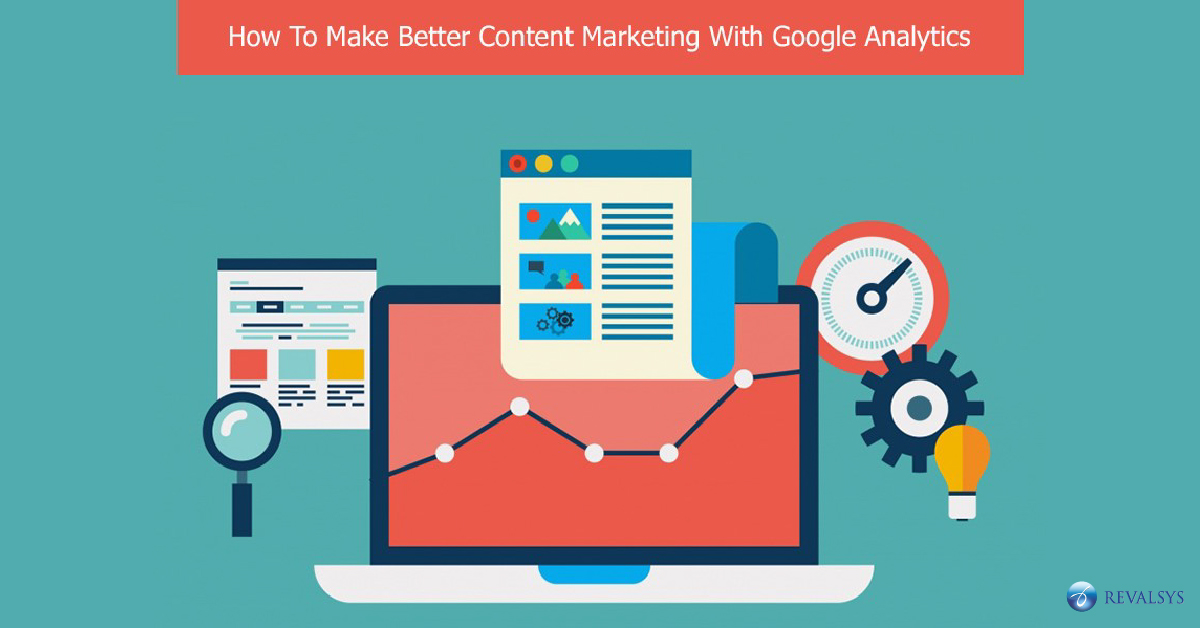 Content marketing not just to broadcast only advertising messages; it serves various other important purposes. This marketing technique involves the process of creating, publishing and distributing valuable and relevant content to attract the attention of the specific target audience. It is done with the objective to drive profitable actions from the customers by giving something valuable to them.
With a group of loyal email subscribers and blog followers, your traffic to your website increases that translate into strong leads. With a little more effort, you can convert those into sales. Successful content marketing establishes positive relations with your brand or products eliminating the need for product marketing.
But you should know what content is offering effective results to your website. With Google Analytics, you can make your content marketing even better. Let's check the most important Google Analytics metrics that are helpful for your eCommerce business. When you consider the factors mentioned below for each content page, you can make out the factor that is providing more impact.
Pageviews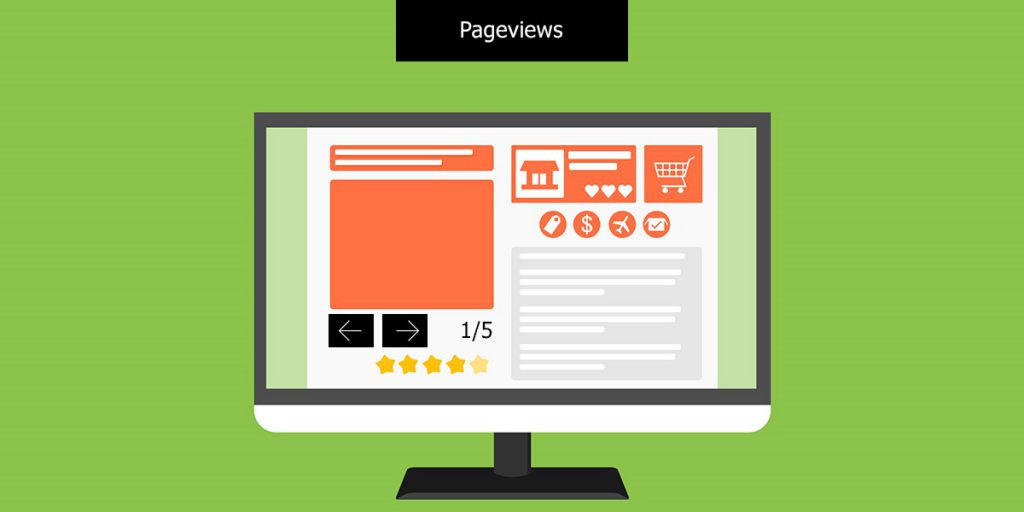 The number of times a page has been viewed is referred as pageviews. It includes repeated visits made by the same visitors. The pages with a significant number of pageviews are said to be successful but not all pages with high number of pageviews are successful. Such pages may have high page views but the shoppers leave immediately if the content disappoints them.
Average Time Spent on Page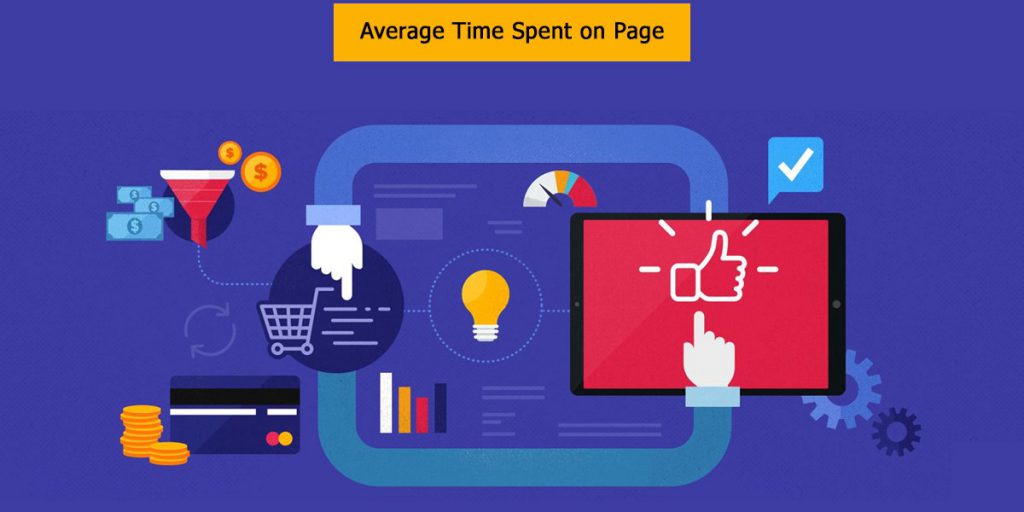 To engage your visitors, you have a few lines based on which the visitors decide whether to read the post or not. Google Analytics lets you know how much time a visitors are spending on a particular web page. The longer a shopper stays on a particular page, the more engaged the shopper is. This is an important metric that helps you make your content marketing better. The average time spent on a page sometimes indicates navigation issues sometimes.
Exit Percentage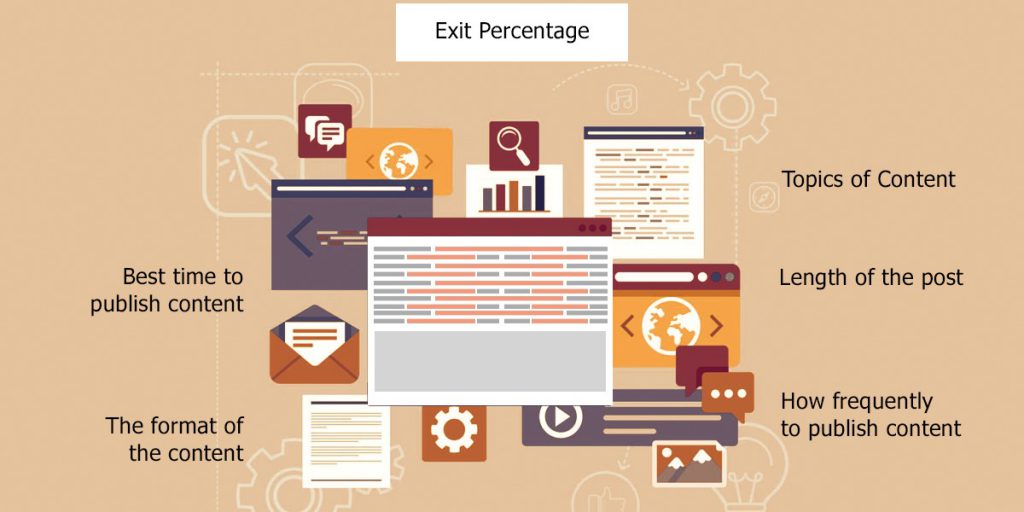 Exit percentage is critical in determining the success of a post. When you measure the number of times, visitors leave your website after viewing a particular a web page give you the exit percentage. It can indicate you if the content is interesting to the visitors or not. When the content is good and engaging, it makes the visitors want to stay longer on your website and continue reading the content.
When you consider these factors on the content you have posted, you can make out the most effective post that are attracting and engaging the visitors. Based on this, you can work on things such as:
Length of the post
The format of the content
Topics of content
Best time to publish content
How frequently to publish content
Google Analytics for Conversion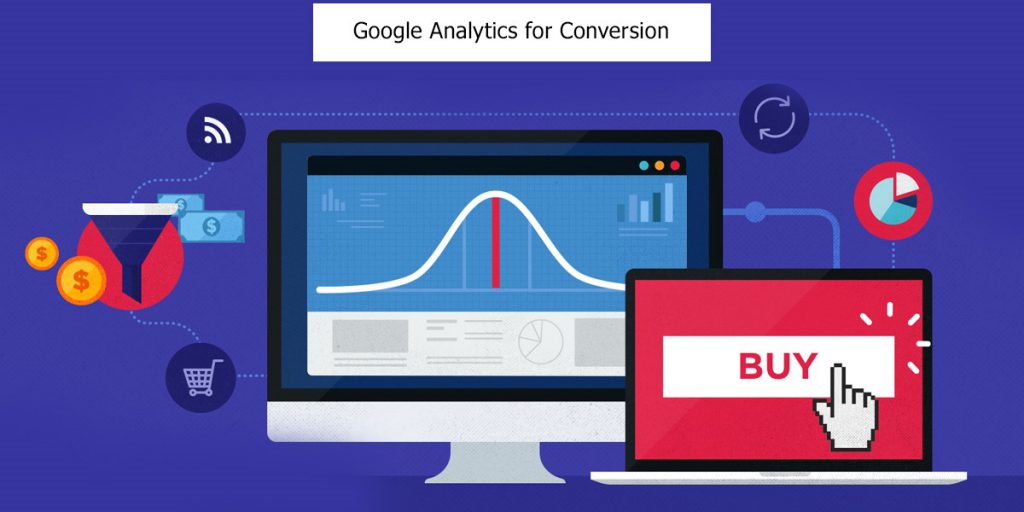 The content you produce should not only keep the visitors engaged but aid to sales, as well. So, you need to look at the conversion data of your website. Google Analytics can help you out in this. Using Google Analytics, you can organise the data based on your business goals.
Google Analytics for Demographics Data
Demographic data is very much helpful in making better your eCommerce business. The gender and age can offer you a clear direction on what type of topics you should post.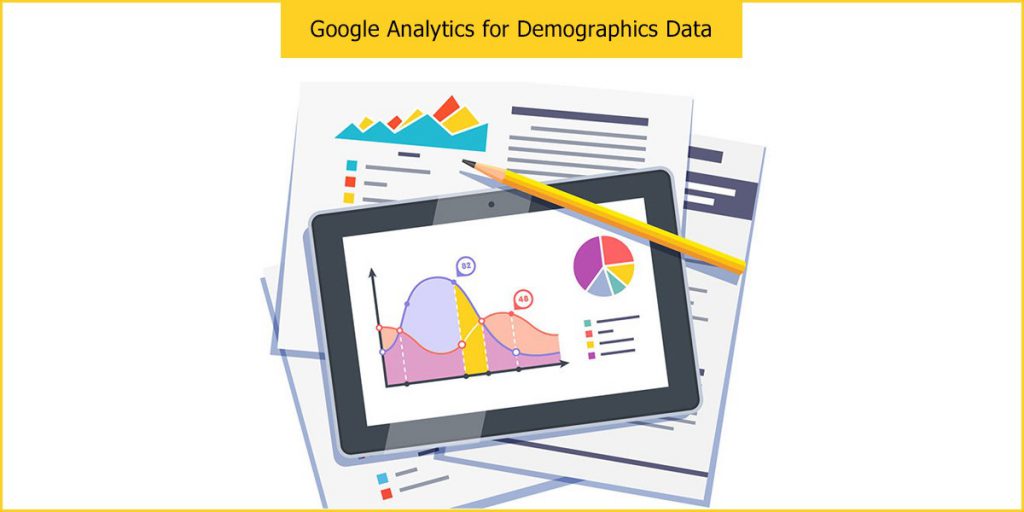 Google Analytics can help you determine audience demographics based on which you can create new content that works the best.
Google Analytics for

SEO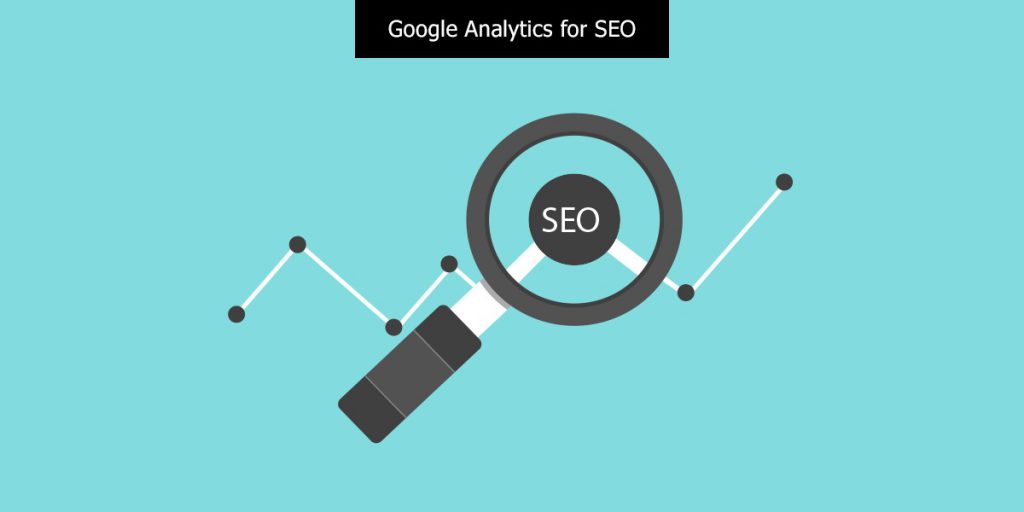 With Google Analytics, you can get to know the number of organic searches that lead to your website. You not only get the most common terms that landed your visitors to your website, but also get to know how the terms perform. You can even use the SEO data of your eCommerce store to determine the progress you present SEO strategy. Getting the URL impressing number in search results as well as post-click engagement on conversions and bounces is also possible with Google Analytics.
 * * *
Have questions? You can drop us a few lines at: info@revalsys.com
For more information, you can reach us at: www.revalsys.com.
With 10 years of proven excellence, Revalsys Technologies is a platform that offers end-to-end IT services and digital solutions. Be it Website Designing, Website Development, Application Development, Product Engineering, Business Process Consulting, Digital Marketing Services like SEO, SMO, PPC etc., Cloud Infrastructure, Hosting Services, Mobility, Database Design and Development, Database Administration, Design Studio, Microsoft Technologies, Java Open Source Development, Mobility Services, Front-end Technologies and Network Engineering, we offer various technological solutions.
Our services include RevaleBiz, RevalCRM, RevalHRMS, RevalINTRA, RevalCMS (Reval Content Management System) and E-commerce Marketplace Solutions. From the inception of the project to review and beyond, you'll remain informed and empowered. We don't just provide customer satisfaction, we provide delight.
We are here to help you by becoming your technology partner!