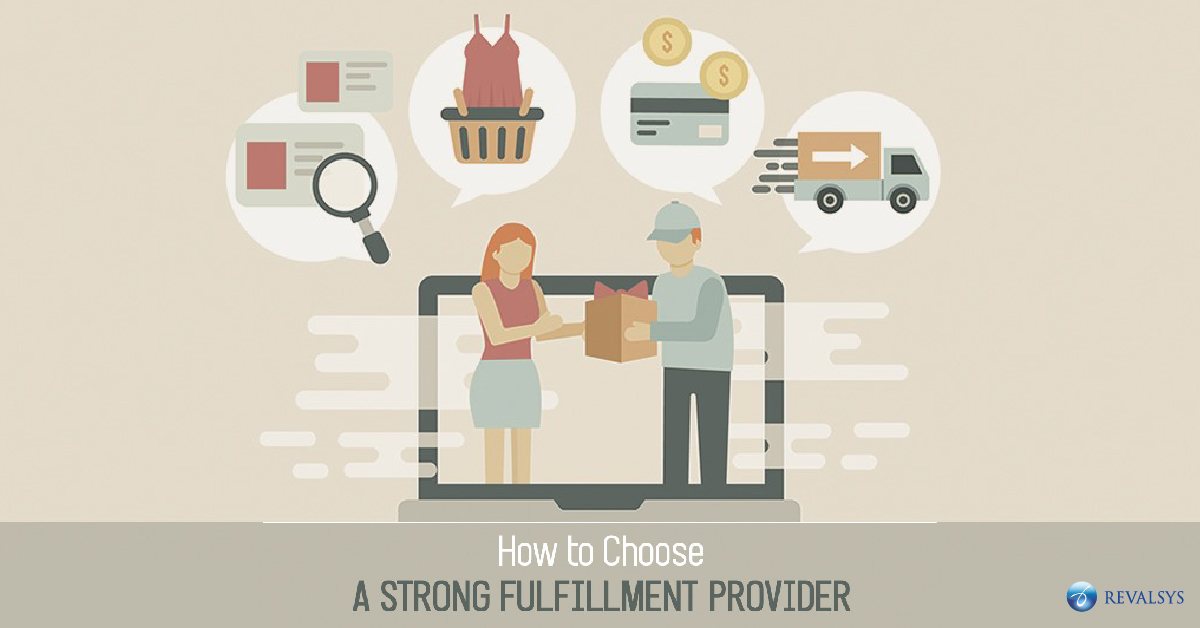 In today's eCommerce scenario, it has become extremely important for online stores to look for new ways to optimise e-fulfillment. Outsourcing order fulfillment is becoming a beneficial business model for the eCommerce retailers. Access to the latest fulfillment technology, more efficient, infinite scalability etc. are just some of the benefits of outsourcing a fulfillment provider.
Choosing the right fulfillment provider that suits your business need is a critical decision as it can really make a difference to your business' success. The right fulfillment partner can help your business run smoothly, offer a high level of customer service and provide advice for growth, as well. Selecting a partner lacking in capabilities and performance could be costly to your business.
Here are a few useful things which you can take into consideration while choosing a fulfillment partner for your

eCommerce

business:
Location matters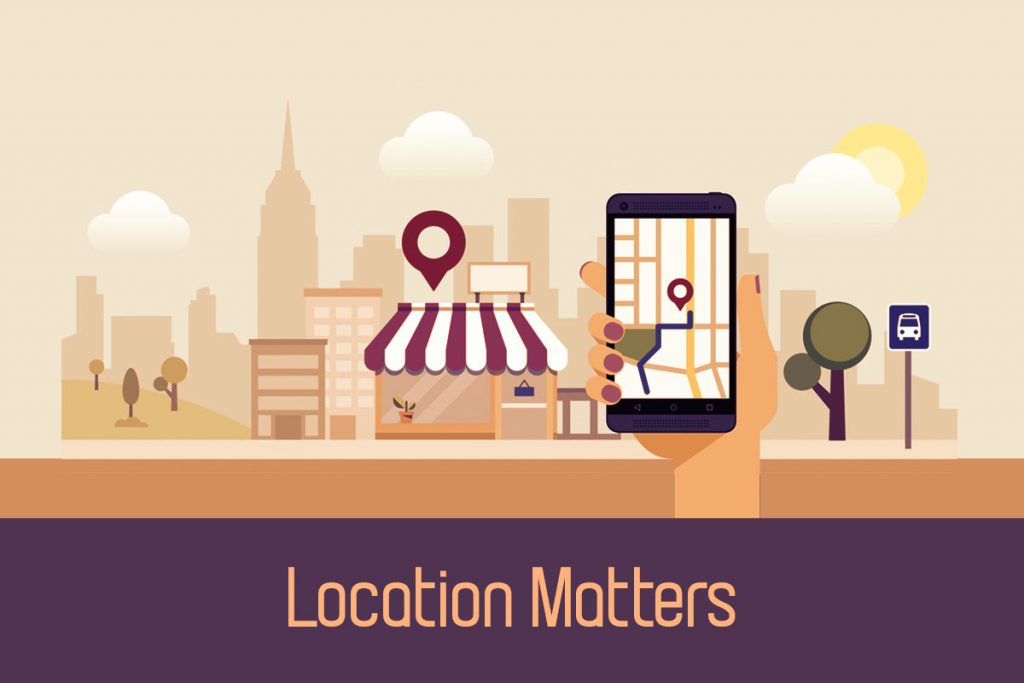 To reduce the shipping costs of the orders and the transit times, it's important that you choose a provider that distributes from a centralised location. It means when you serve nationally, make sure to look for a fulfillment provider which is located in the middle of the country. And if you serve regionally, choose the one that offer services from the centre of the region.
Offer a wide range of services
Delivering your products to the right customers on time, every time your products are shipped provides your customers with an amazing brand experience. Based on the cost and transit times, choose the fulfillment provider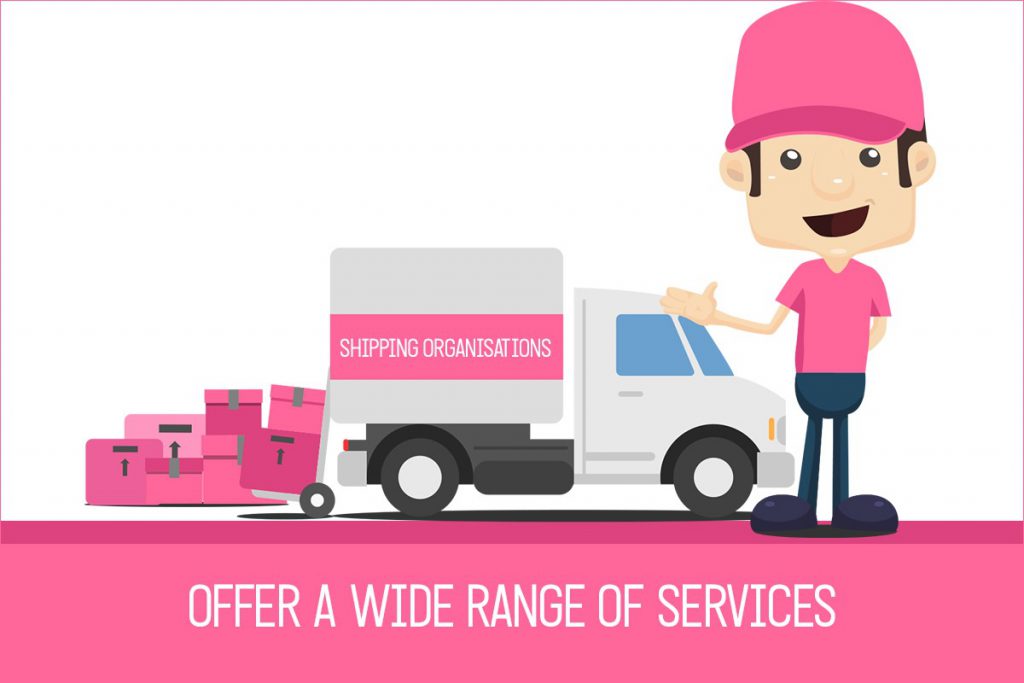 that has partnered with all the major shipping organisations and can offer you the solution best for your business.
Choose a reputable and experienced provider


When you partner with an inexperienced fulfillment provider, you're at the risk of
offering a poor customer experience. Make sure to partner with the one that are
offering services to various clients for many years and has enough knowledge in
different aspects of the business. You can even ask for testimonials.
Responsive and flexible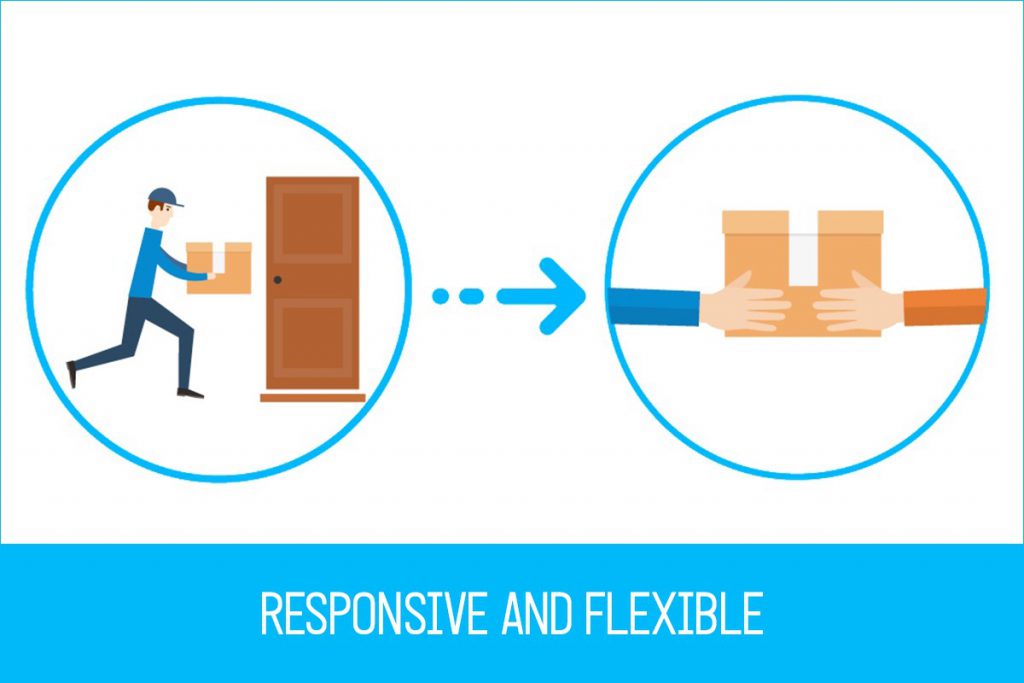 The fulfillment partner should be quick enough to ship your customers' orders. And if
you require any changes to be made, your fulfiillment partner should respond to you
quickly and is open to make the changes.
Cost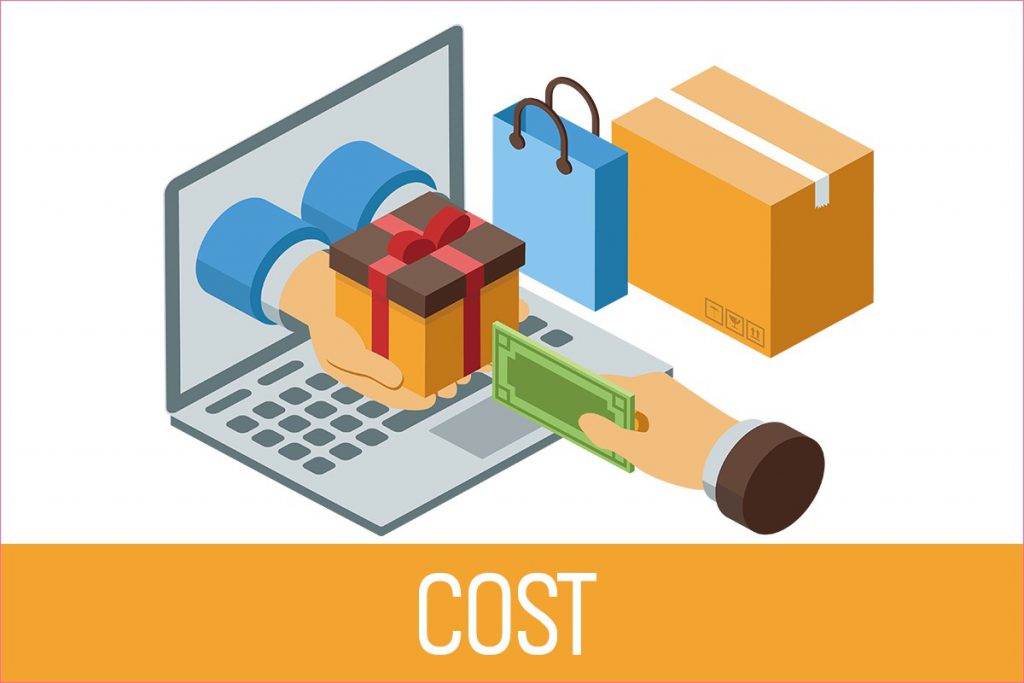 Understanding the cost structure of the fulfillment provider is very important before
you partner with one. Usually, the cost includes fees for inventory storage and per
order costs such as packaging, shipping charges etc. The cost should be based on the
services you use.
Security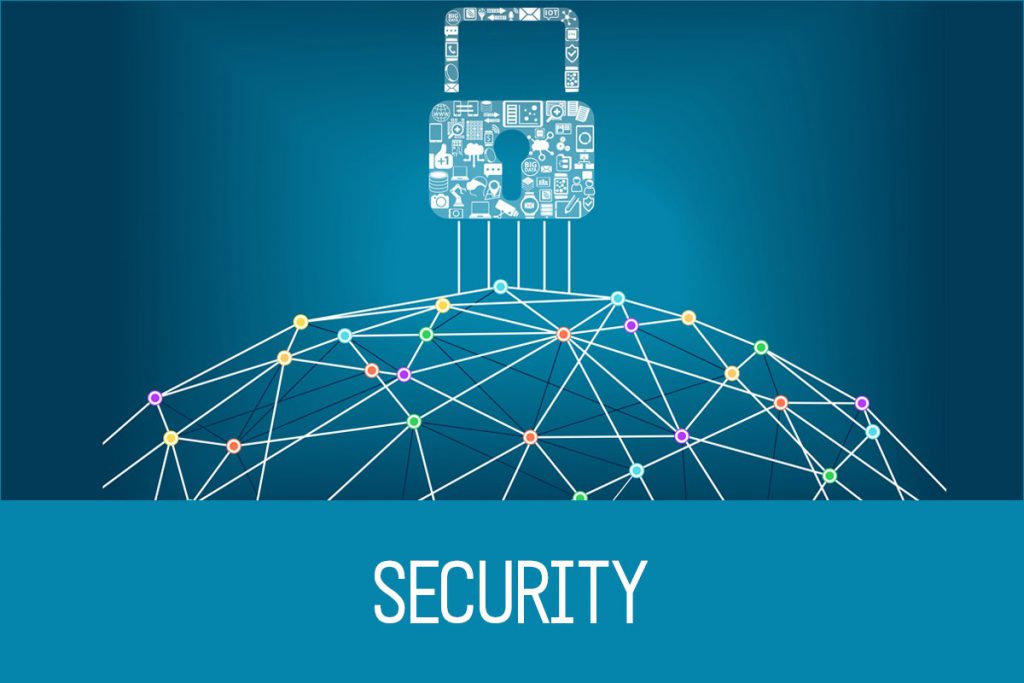 Security of your physical inventory is another important thing to be taken into
consideration while choosing a fulfillment provider. Make sure not to take security for
granted and choose the one that offers protection suitable for your items to be
stocked.
Desire to be your growth partner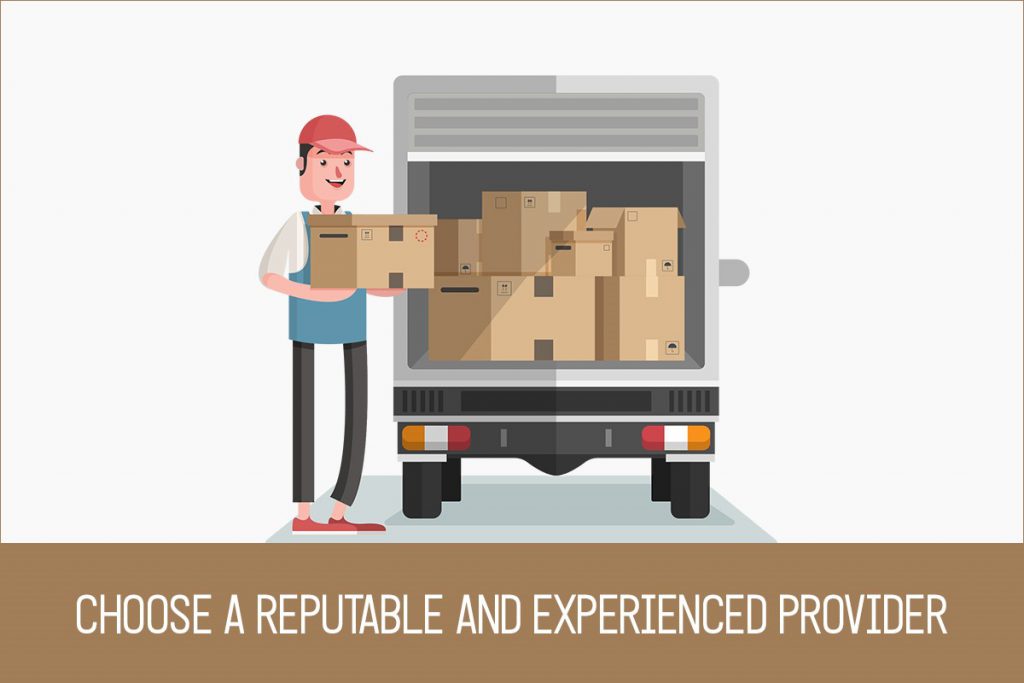 A good fulfillment provider is the one that wants your business growth and is willing
to adopt any changes and grow along with your business. From the integration of
technologies to other processes, the services it offers should be customisable as well
as scalable. And if any unexpected circumstances occur, your fulfillment partner
should be capable of working with you during such times and should be always open
to embrace process improvements.
 * * *
Have questions? You can drop us a few lines at: info@revalsys.com
For more information, you can reach us at: www.revalsys.com.
With 10 years of proven excellence, Revalsys Technologies is a platform that offers end-to-end IT services and digital solutions. Be it Website Designing, Website Development, Application Development, Product Engineering, Business Process Consulting, Digital Marketing Services like SEO, SMO, PPC etc., Cloud Infrastructure, Hosting Services, Mobility, Database Design and Development, Database Administration, Design Studio, Microsoft Technologies, Java Open Source Development, Mobility Services, Front-end Technologies and Network Engineering, we offer various technological solutions.
Our services include RevaleBiz, RevalCRM, RevalHRMS, RevalINTRA, RevalCMS (Reval Content Management System) and E-commerce Marketplace Solutions. From the inception of the project to review and beyond, you'll remain informed and empowered. We don't just provide customer satisfaction, we provide delight.
We are here to help you by becoming your technology partner!