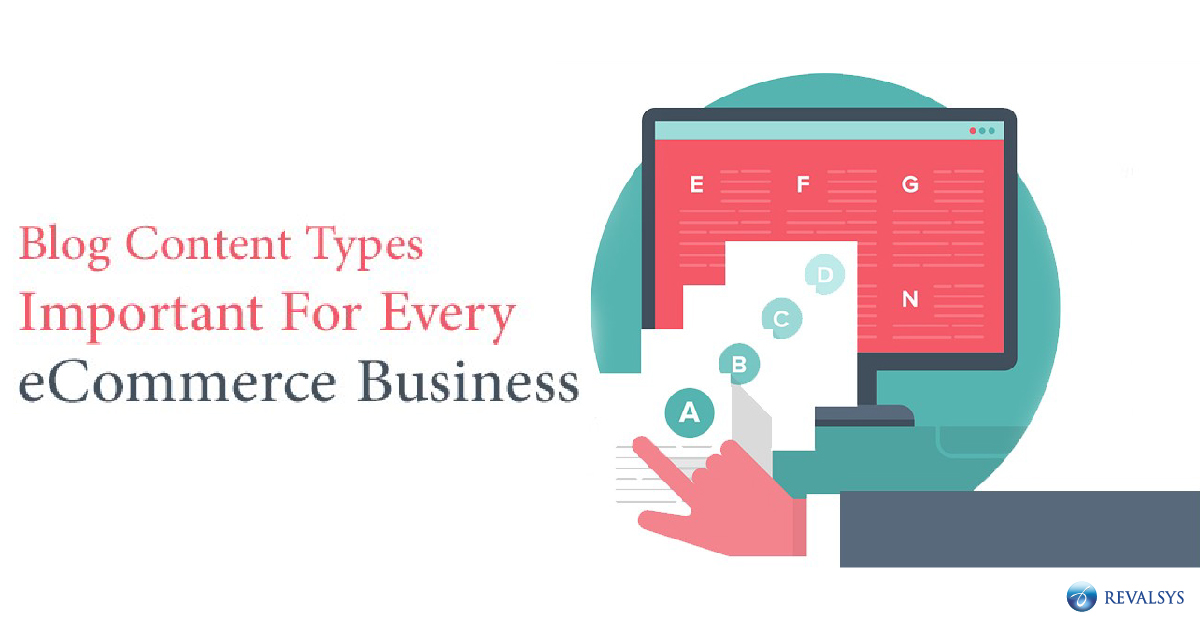 Using blog content for your eCommerce business, you can make better your brand identity and value. With the help of blog posts, you can promote your products or services and allow your potential customers get a sense of brand personality, as well. You can even put forward useful information regarding the sector you're operating in.
A blog is an important tool that allows you to create and offer relevant, engaging and shareable content. Here are the key reasons stating the importance of having a blog for your eCommerce business:
Develop a relationship with your potential audience, peers and partners.
Create and develop your brand identity.
Showcase your knowledge and experience of your industry.
Host content that are shareable on social media platforms.
Blog posts are great tools for SEO as you can use the right keywords to attract the attention of the search engines and rank better on search results. Businesses that blog receive 97% more backlinks to their websites in comparison to the ones that don't blog. Online stores with blog even tend to have better sales as they get 55% more traffic to their websites. Blog content has a great role to play in a website's success and you can use it at any stage of sales funnel. But do know what types of blog content make your website successful?
Here are the blog content types that your eCommerce business should have:
a) Text Content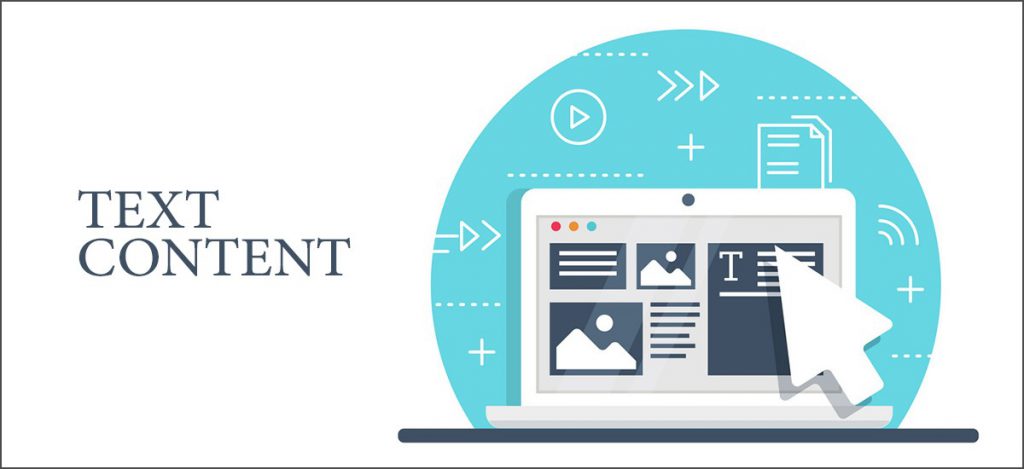 Text content is most widely used and popular content type in eCommerce business.  However, you need to make the content useful to the readers as that it increases user engagement. You can provide 'how-to' guides as these are searched and read more by readers. However, you need to find topics that are worth covering.
b) Video Content
Around 55% of people consume video content making it a driving factor for content marketing. You can offer editorial videos, product videos etc. Editorial content is a great way to build trust and provide your customers with added value. Optimising product videos keeping in mind SEO perspective, you can increase your website traffic as well as sales. Though product videos are published at product pages, you can go an extra mile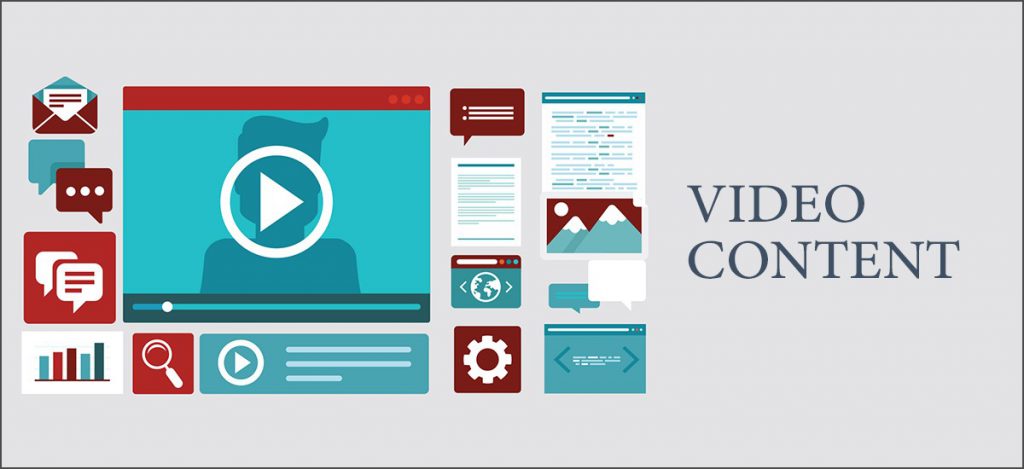 with product videos. High-quality, informative and relevant product video may be worth a blog post.
c) Webinars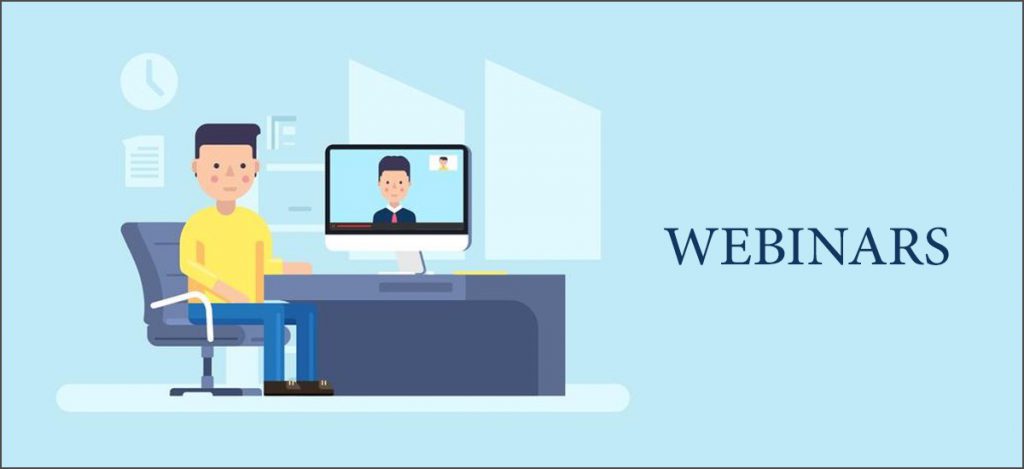 Though there is difficulty using webinars in small companies, for established ones it can be a useful addition to its content strategy. Often it is used at presale stage. You can easily turn a webinar recording into a new blog post or an editorial content. You can even put call-to-action buttons on each blog post that urge them to sign-up for free webinars.
Best Practices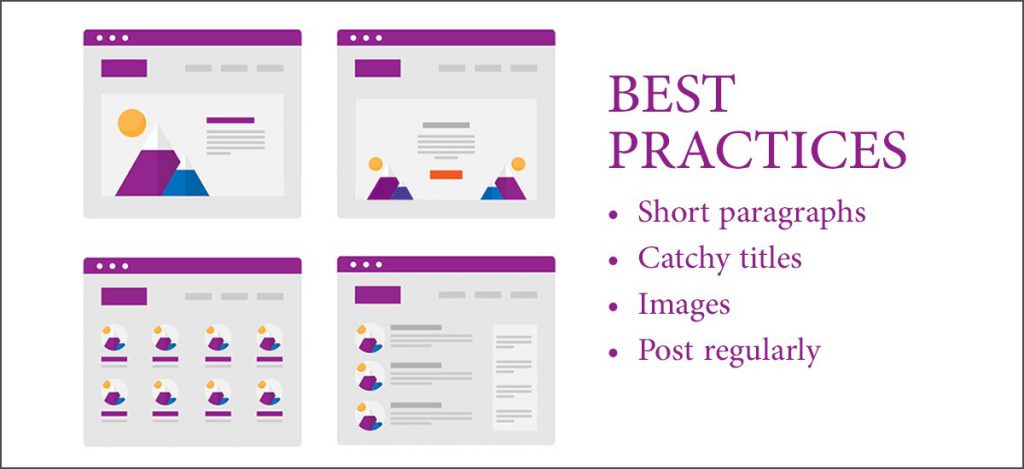 Let's check a few best practices that make your blog posts more effective:
1. Short paragraphs
A blog with lengthy paragraphs may scare off your readers even before reading it. Make sure to keep the paragraphs short so that readers find it interesting to read.
2. Catchy titles
The title of a blog is very important as it is the only information based on which a reader decides whether to the read the blog or not. Provide catchy titles to your blog post that arouse interest in the readers to read the blog.
3. Images
Providing only text content could be boring to the readers. You can break up the monotony by providing relevant images in between the text content.
4. Post regularly
When you post regularly, it encourages the readers to check your blog frequently to read posts they find interesting. Doing so helps your business to establish as an authority.
 * * *
Have questions? You can drop us a few lines at: info@revalsys.com
For more information, you can reach us at: www.revalsys.com.
With 10 years of proven excellence, Revalsys Technologies is a platform that offers end-to-end IT services and digital solutions. Be it Website Designing, Website Development, Application Development, Product Engineering, Business Process Consulting, Digital Marketing Services like SEO, SMO, PPC etc., Cloud Infrastructure, Hosting Services, Mobility, Database Design and Development, Database Administration, Design Studio, Microsoft Technologies, Java Open Source Development, Mobility Services, Front-end Technologies and Network Engineering, we offer various technological solutions.
Our services include RevaleBiz, RevalCRM, RevalHRMS, RevalINTRA, RevalCMS (Reval Content Management System) and E-commerce Marketplace Solutions. From the inception of the project to review and beyond, you'll remain informed and empowered. We don't just provide customer satisfaction, we provide delight.
We are here to help you by becoming your technology partner!