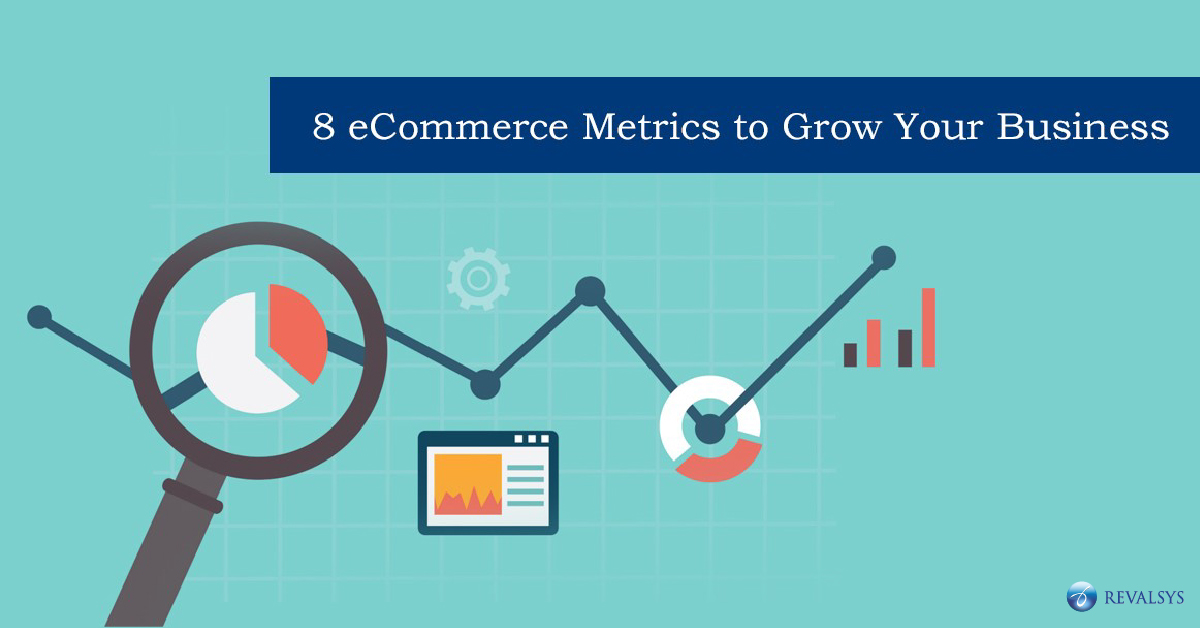 Running an online store without tracking your eCommerce metrics is like driving a car keeping your eyes closed. Your business won't survive if you don't track the progress of your business and compare those over time.
Some essential eCommerce metrics that help your business to grow:
1. Conversion Rate of Sales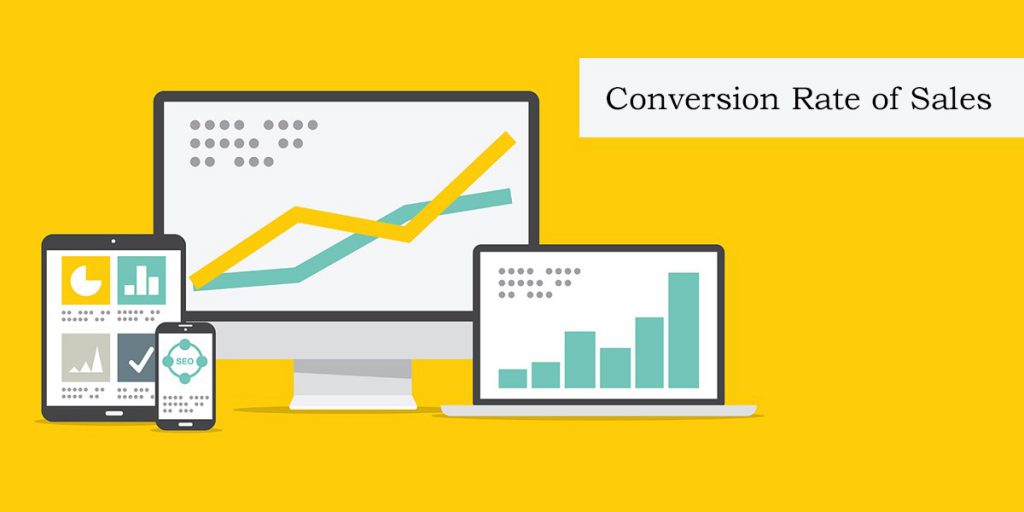 When you don't optimise your conversion rate, it means you're losing money. If you optimise your conversion rate, you can send traffic to your online store and expect some sales. With the help of Google Analytics, you can track your conversion rate. Make use of high-quality images, add trust badges and add reviews submitted by customers to improve your conversion rate. Live chat is also very much helpful to make better conversion rate. With live chat option, your customers, as well as potential customers can communicate with you in real-time and get an answer to their queries instantly.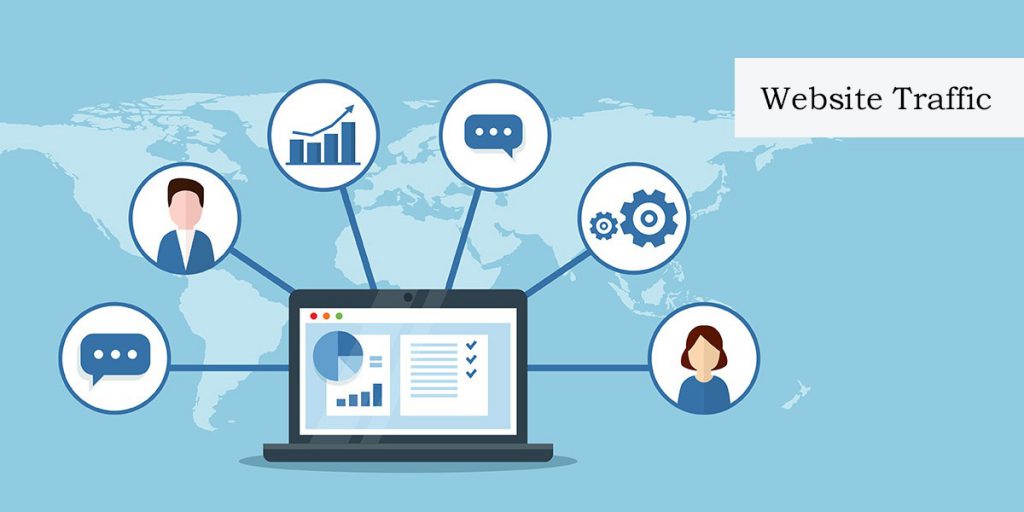 The better the number of traffic to your online store, the chance of more sales is also greater. You may have a good number of website traffic on a monthly basis. But in order to survive in this competitive eCommerce world, you should always look for ways to drive more and more traffic to your website. You can make use of social media platforms, perform SEO and include influencer marketing to drive more traffic to your website.
3. Transaction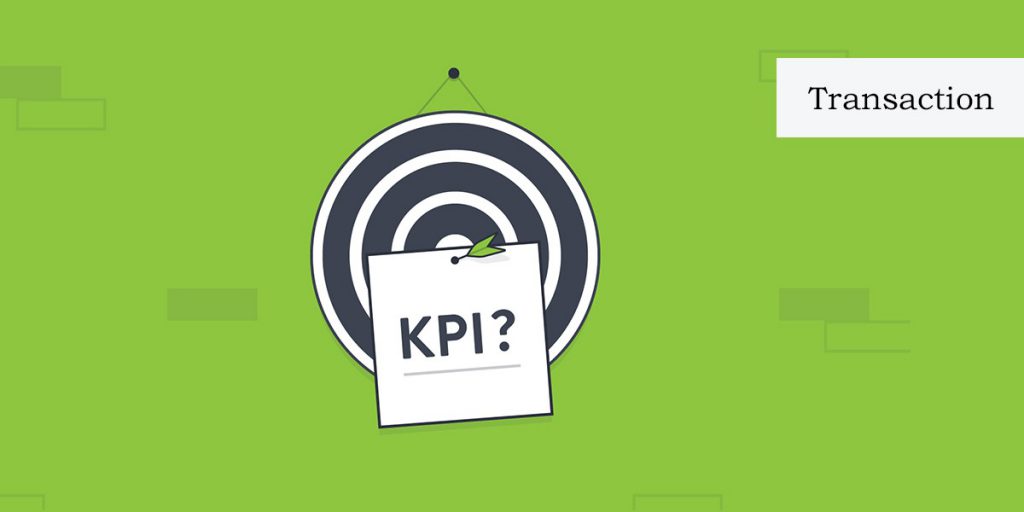 It's important that you track eCommerce transactions of your online store. Using Google Analytics, you can enable eCommerce tracking which will help you track all the basic KPIs (Key Performance Indicator) that are crucial for your business improvement. It will help you make data-driven decisions to make better your sales and revenue.
4. Revenue by Traffic Source
No doubt your online store has good traffic on a monthly basis. But do you know the source that is giving your website more traffic? It's important that you have a clear idea about the amount of traffic each platform you're using is offering. When you track revenue by traffic source, you get to know where you should put your resource, time and effort more.
5. Customer Acquisition Cost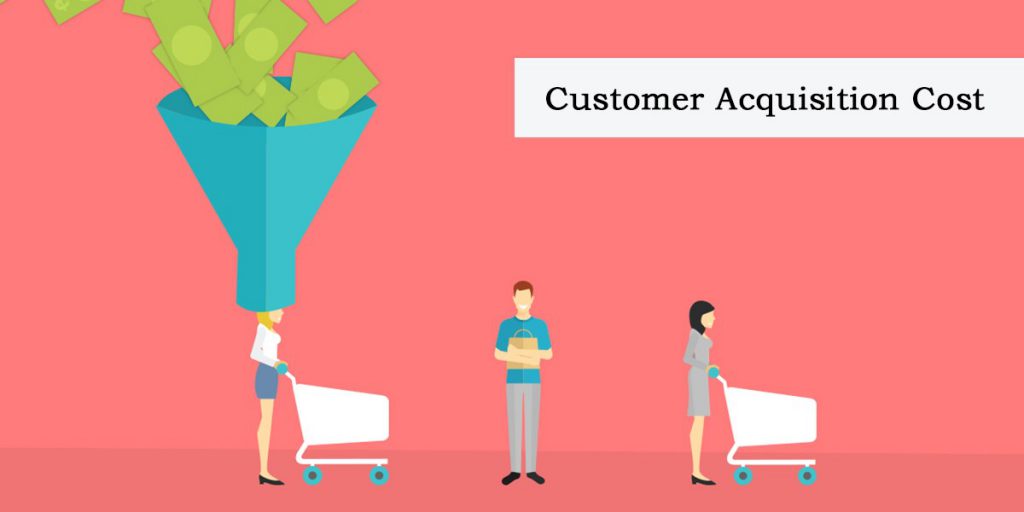 Customer Acquisition Cost also referred to as CAC is a critical factor in making or damaging your eCommerce business. When you track your CAC, you get to know about the amount spend on marketing to acquire new customers. The lower is the CAC, the higher is the return on investment.
6. Customer Retention Rate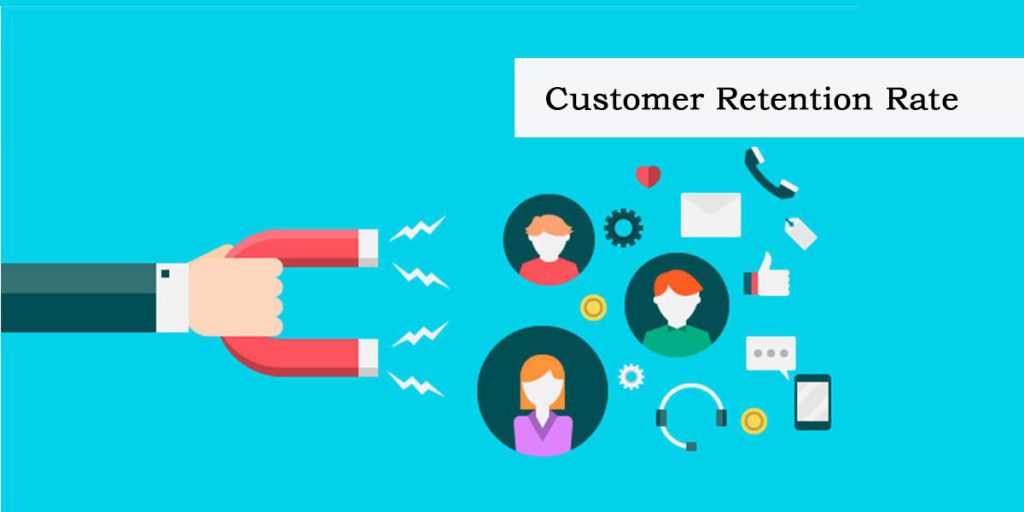 Acquiring new customers is costlier than retaining the old ones. And around 30% of customers shop from an online store for the second time over a period of one year as a customer. This means most shoppers shop only once never to return to your store to make purchases. When you have a strong customer retention strategy, you can make your first-time customers do purchases repeatedly.
7. Customer Lifetime Value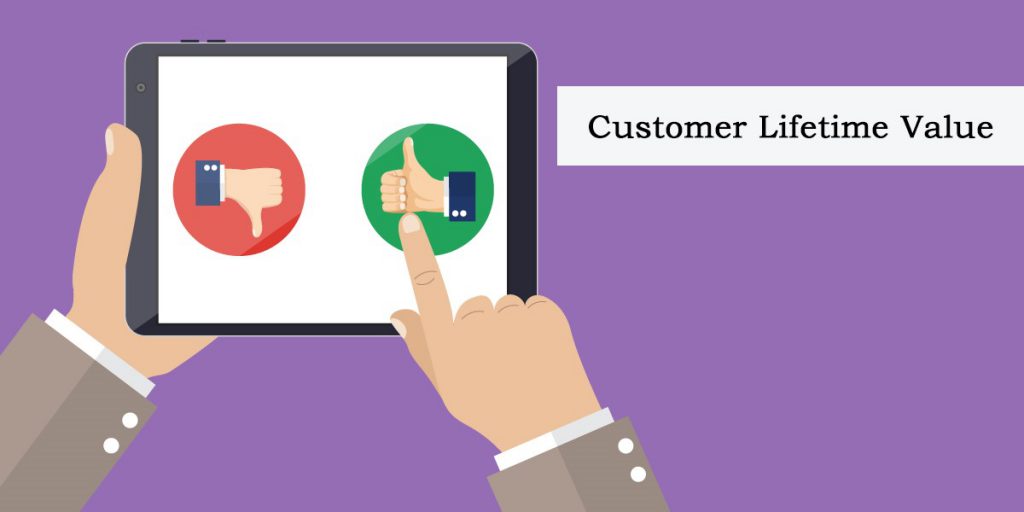 The revenue an average customer will generate during his/her lifetime as a customer is customer lifetime value. It's essential to track the lifetime value of
your eCommerce store as it helps you to take an informed decision regarding the cost of customer acquisition, customer retention rates etc.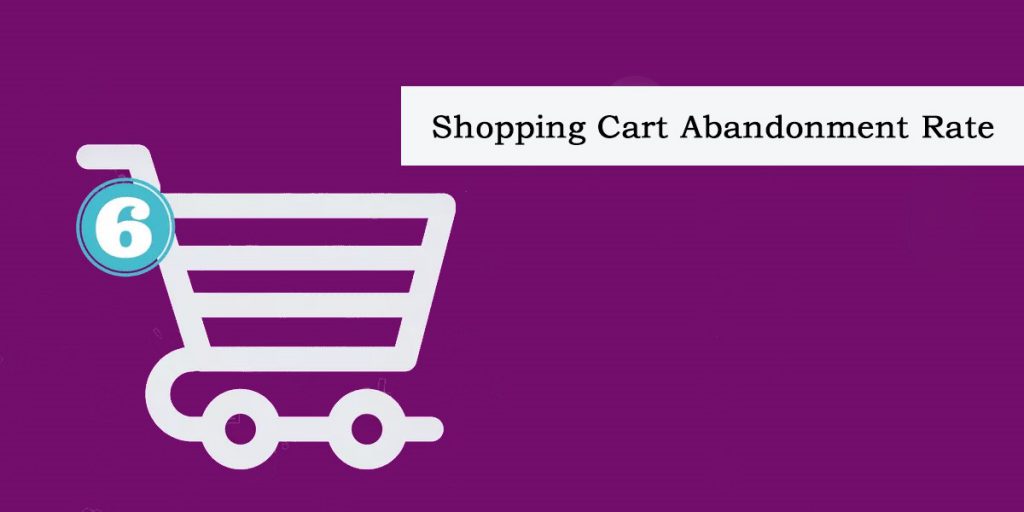 Shopping cart abandonment is the largest obstacle that eCommerce marketers have to overcome in order to make better their business. You need to lower shopping cart abandonment rate and take effective measures to get back your lost customers. In order to achieve these, first you need to track shopping cart abandonment rate. Then only you can take effective steps to reduce this issue.
 * * *
Have questions? You can drop us a few lines at: info@revalsys.com
For more information, you can reach us at: www.revalsys.com.
With 10 years of proven excellence, Revalsys Technologies is a platform that offers end-to-end IT services and digital solutions. Be it Website Designing, Website Development, Application Development, Product Engineering, Business Process Consulting, Digital Marketing Services like SEO, SMO, PPC etc., Cloud Infrastructure, Hosting Services, Mobility, Database Design and Development, Database Administration, Design Studio, Microsoft Technologies, Java Open Source Development, Mobility Services, Front-end Technologies and Network Engineering, we offer various technological solutions.
Our services include RevaleBiz, RevalCRM, RevalHRMS, RevalINTRA, RevalCMS (Reval Content Management System) and E-commerce Marketplace Solutions. From the inception of the project to review and beyond, you'll remain informed and empowered. We don't just provide customer satisfaction, we provide delight.
We are here to help you by becoming your technology partner!