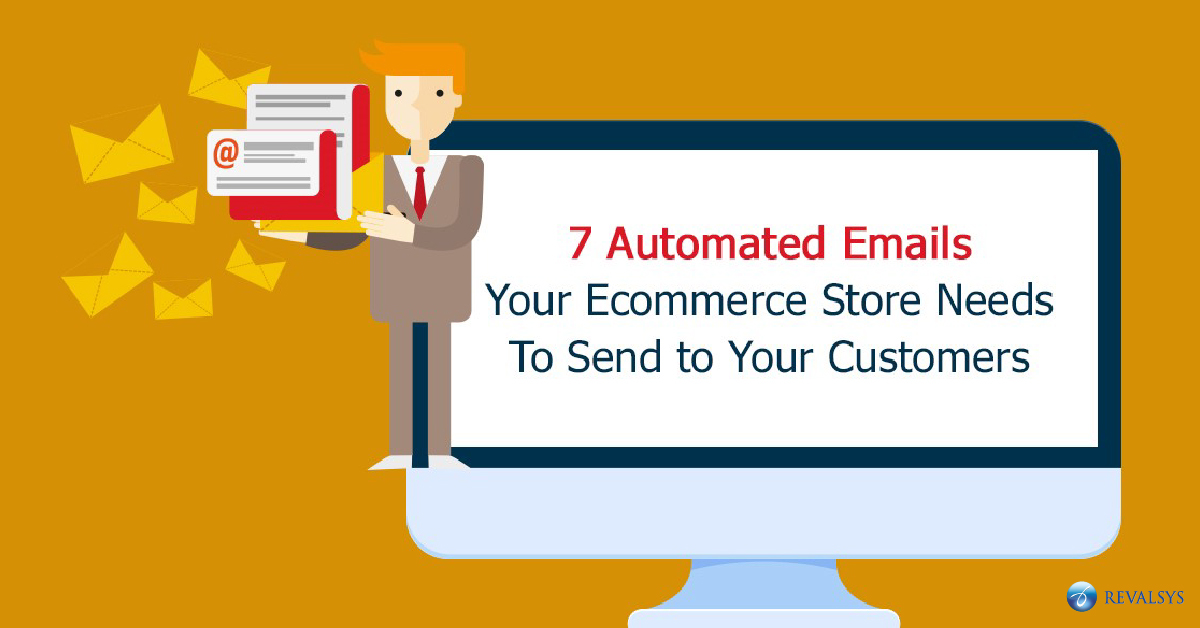 To enhance sales and get a better position in the eCommerce industry, your business needs to establish strong relationships with a wider audience and that too in a cost-effective manner. Auto-response emails are considered as valuable tools for marketing. Automated emails can be used to achieve a wide range of purposes such as registration confirmation, lead nurturing, sales alert etc.
If your E-commerce store is not using email automation, you're missing great opportunities to make better your business. But are you wondering what type of automated emails you should send to your customers? If yes,
let's check some automated email types which you can use for your eCommerce business:
1. Welcome Emails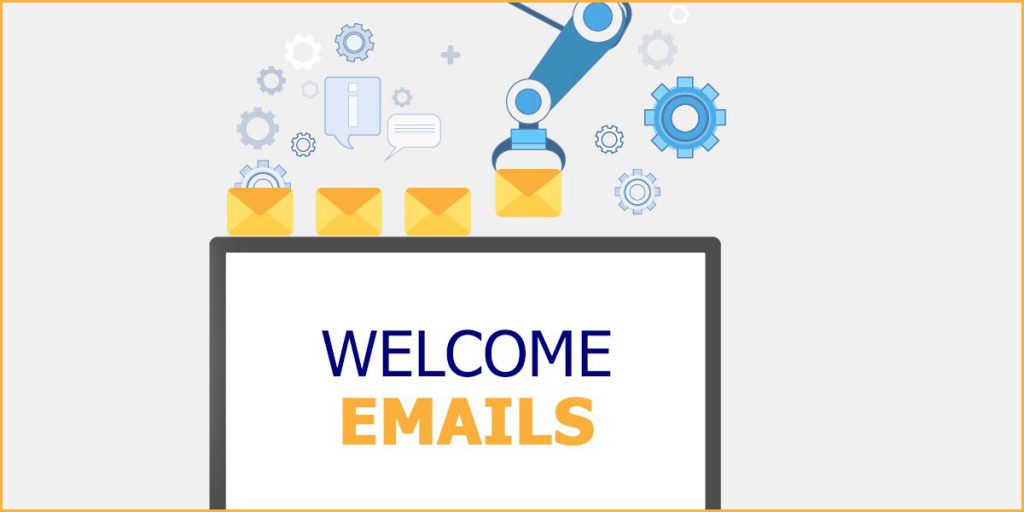 You can send automated welcome emails to a new subscriber immediately after the registration. Make sure to include strong CTA informing them to visit your website, follow you on social media platforms or to check out your blog. It will help in increasing brand awareness along with building cross-channel engagement.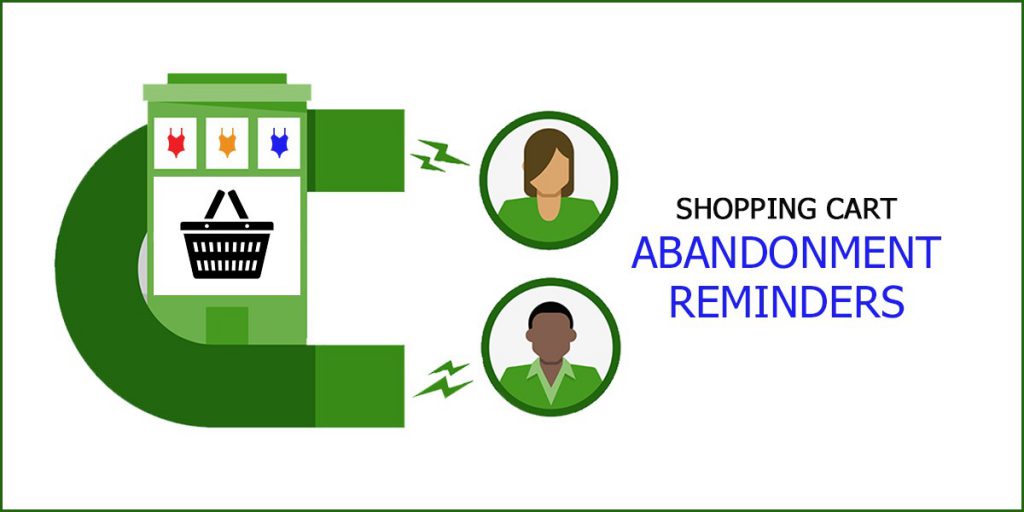 When it comes to recovering abandoned shopping carts, reminder emails are what matters the most. Sending a series of emails at the right timings can increase the chance of the cart abandoners noticing your emails and offers you a chance to nurture them. Schedule a cart recovery email series for a week but make sure not to bombard the inboxes with your emails. Arouse curiosity in the minds of the recipient by using attractive email headlines. Offer discounts on the items left on the cart or create urgency by letting them know that only a few items are left in stock.
3. Post-Purchase Follow-Up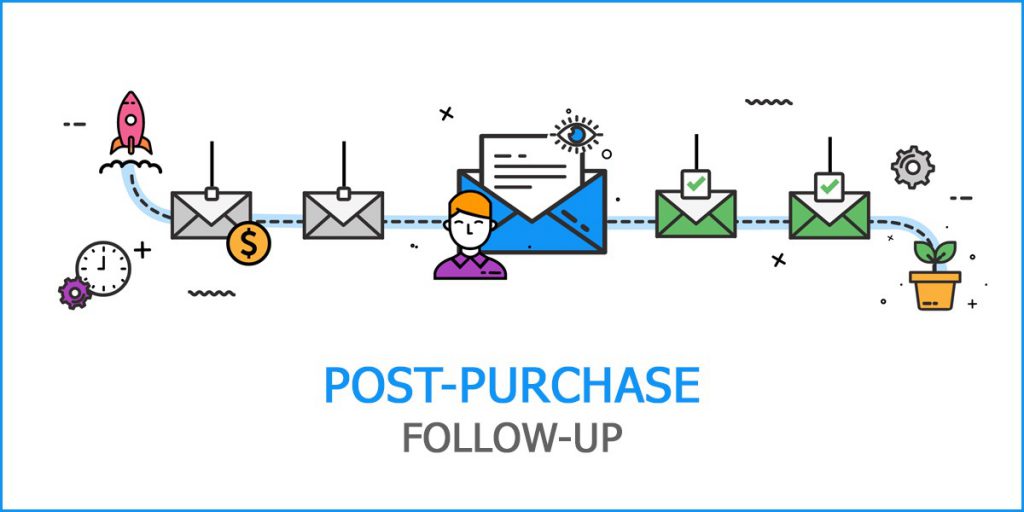 You can use email automation to make the post-purchase follow-up. Make sure to thank your customers for the purchase they have made and share tracking details of the shipment. In the same email, you can even recommend similar products. You can ask your customers to offer ratings and reviews of the products in another email.
4. Upsell Offers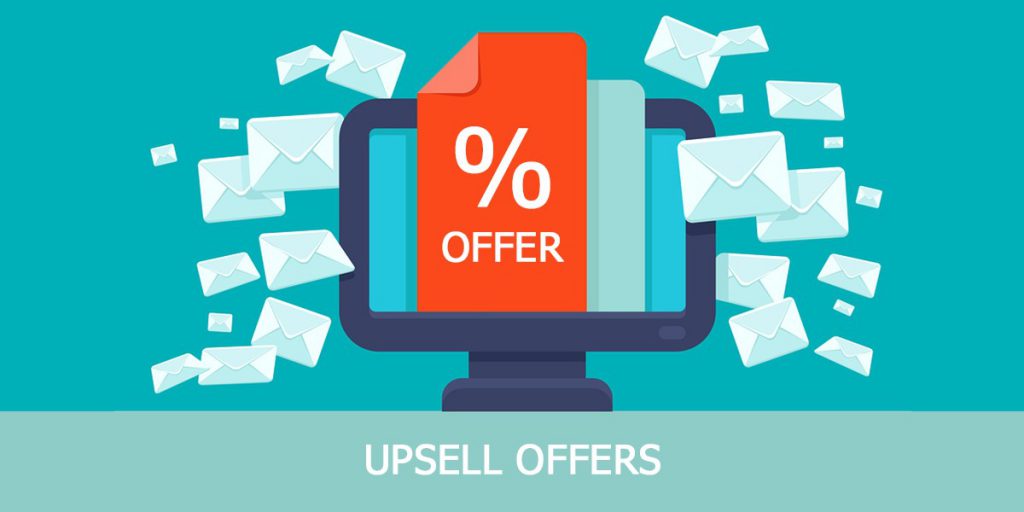 Automated emails can be used to provide upsell offers to your customers as well as potential customers. However, make sure not offer too many products in a single email. In case of your existing customers, you can include products they have purchased previously along with some related products and offer the products as a combo at an appropriate price.
5. Educational Content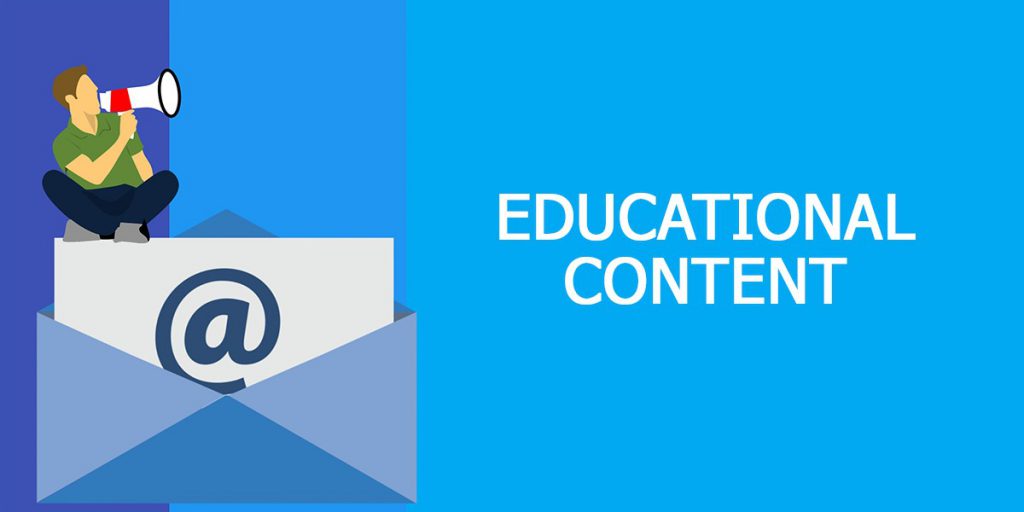 Email automation can also be used to offer educational content to the consumers. Try to offer value to your customers, rather than just trying to sell the products. So, offer unique information about the products that are valuable to the customers.
6. Re-Engagement Emails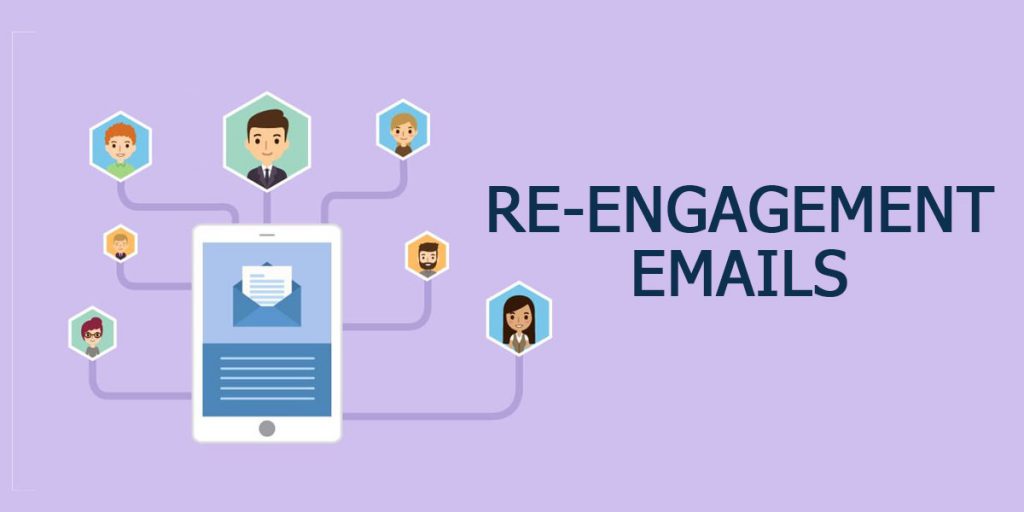 Re-engagement emails are very helpful to remind your lost customers about the products they have left in their shopping carts. You can send re-engagement offers based on the customer's purchase history as it can offer better results. Use encouragement tone that makes them take the action you want. Or you can experiment with the type of re-engagement emails work best for you.
7. Relevant Updates And Information
Relevant updates and information about products etc. can be shared with the customers through automated emails. You can inform your customers regarding a sale that is going to take place, about new collections or let them know about the coupon codes they can use in their next purchase.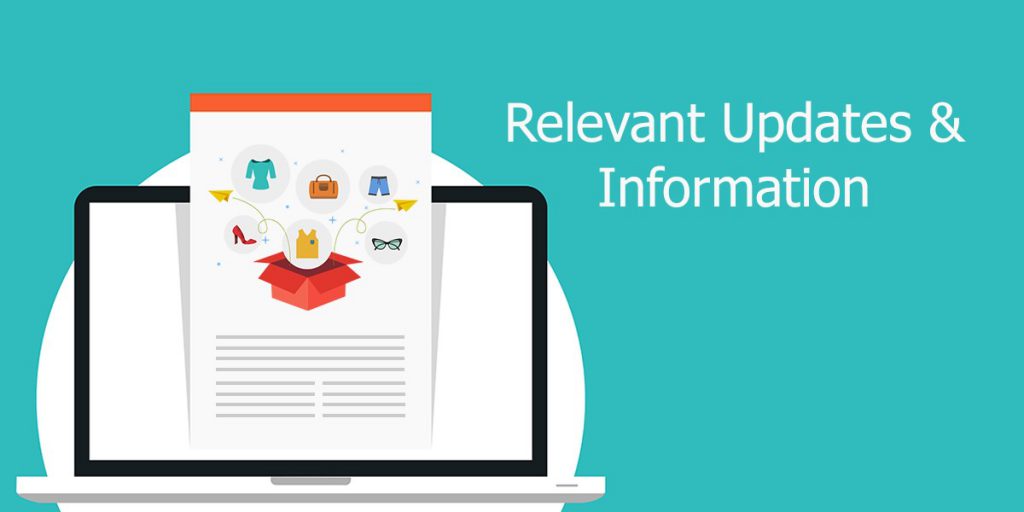 However, make sure that you use attention catching lines such as 'New collection', 'Quick sale', 'Your coupon is going to expire on..' etc. Put strong CTAs that are easily seen so that the CTR increases.
 * * *
Have questions? You can drop us a few lines at: info@revalsys.com
For more information, you can reach us at: www.revalsys.com.
With 10 years of proven excellence, Revalsys Technologies is a platform that offers end-to-end IT services and digital solutions. Be it Website Designing, Website Development, Application Development, Product Engineering, Business Process Consulting, Digital Marketing Services like SEO, SMO, PPC etc., Cloud Infrastructure, Hosting Services, Mobility, Database Design and Development, Database Administration, Design Studio, Microsoft Technologies, Java Open Source Development, Mobility Services, Front-end Technologies and Network Engineering, we offer various technological solutions.
Our services include RevaleBiz, RevalCRM, RevalHRMS, RevalINTRA, RevalCMS (Reval Content Management System) and E-commerce Marketplace Solutions. From the inception of the project to review and beyond, you'll remain informed and empowered. We don't just provide customer satisfaction, we provide delight.
We are here to help you by becoming your technology partner!