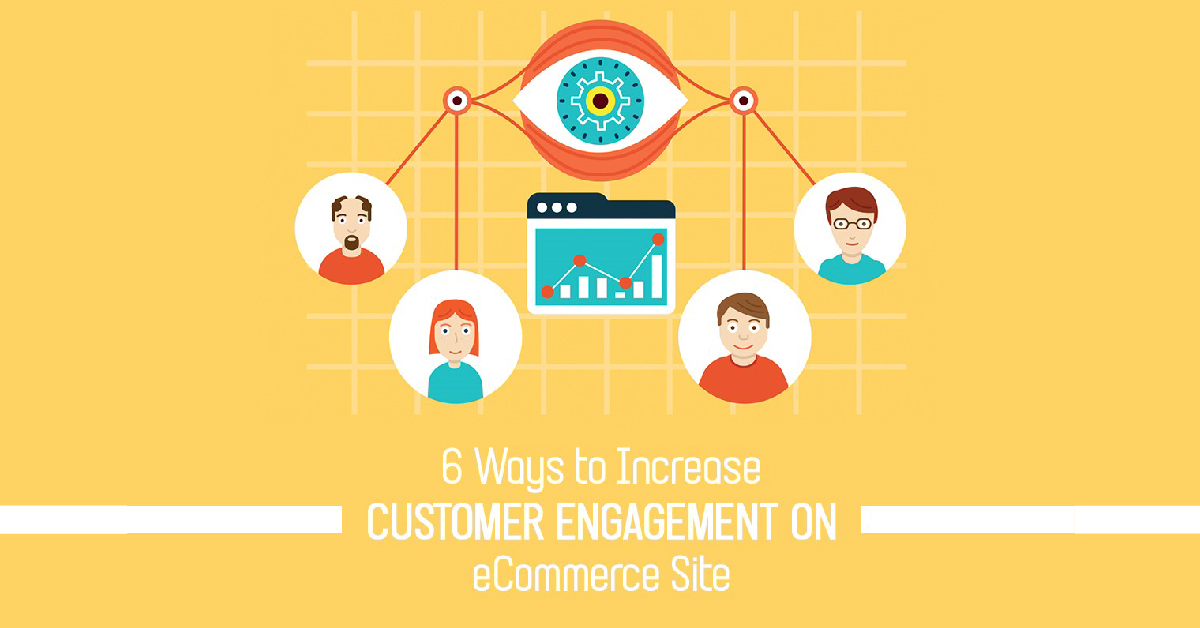 Nowadays, as consumers are able to buy nearly anything they want using any device anytime, no matter wherever they happen to be, customer experience has been changed drastically. With the growth of the eCommerce industry, its market is becoming more competitive. The competition still growing, it has become more than important for the eCommerce site to stand apart from others in the niche. The best way to stand out in the competition is enhancing customer engagement.
Here are a few ways to keep your customers engaged on your 

eCommerce

 site:
1. Value Proposition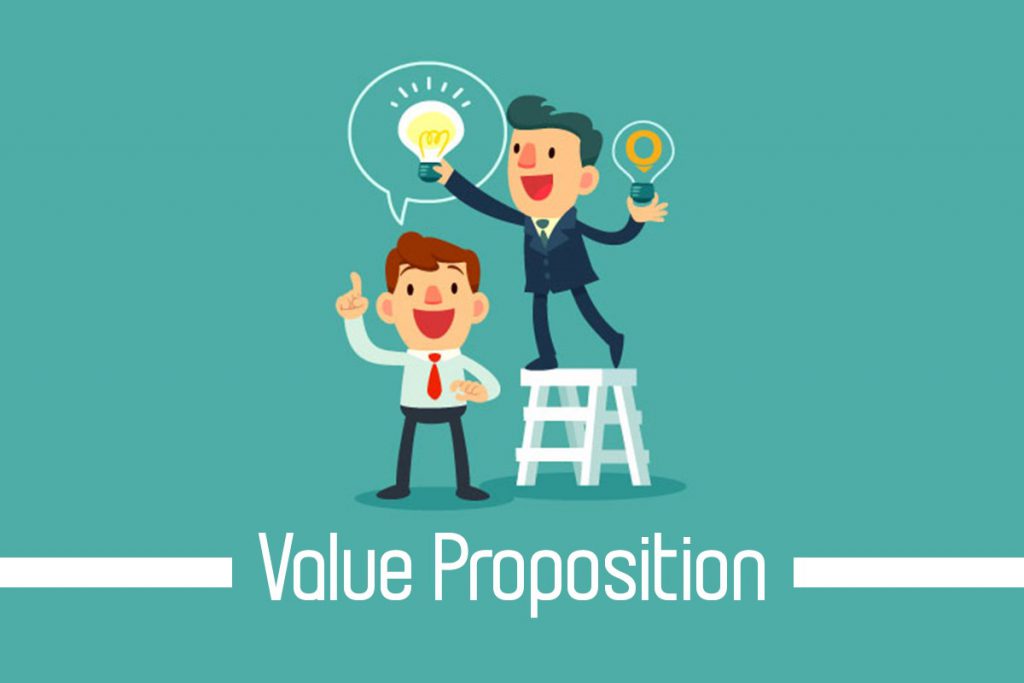 For eCommerce sites, value proposition on your website is a vital thing. You should be very clear how your products or services deliver specific benefits, solve or make better the customers' issues, why your customers should buy from your website etc. In fact, it's a promise of value that you deliver, communicate and acknowledge.
2. Develop a strong content strategy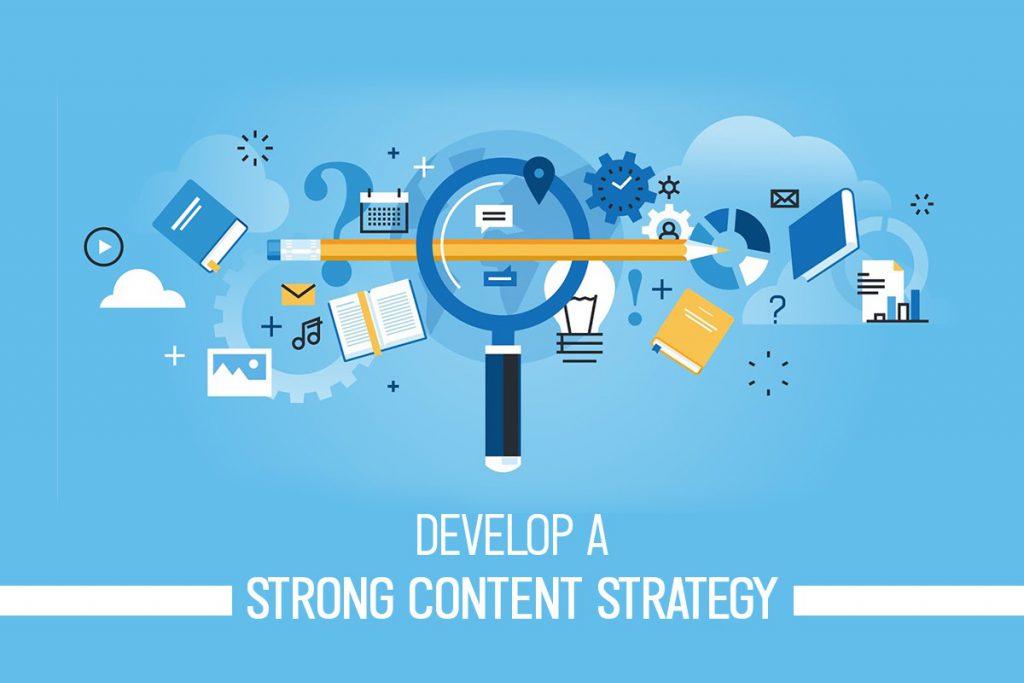 Just providing product description is not enough in this competitive eCommerce world. You should go beyond this and offer refreshing and informative content which are worthy to be shared through blog, emails and social media. However, you should make sure that the content you deliver is related to your brand and offer true value to the readers.
3. Improve User Experience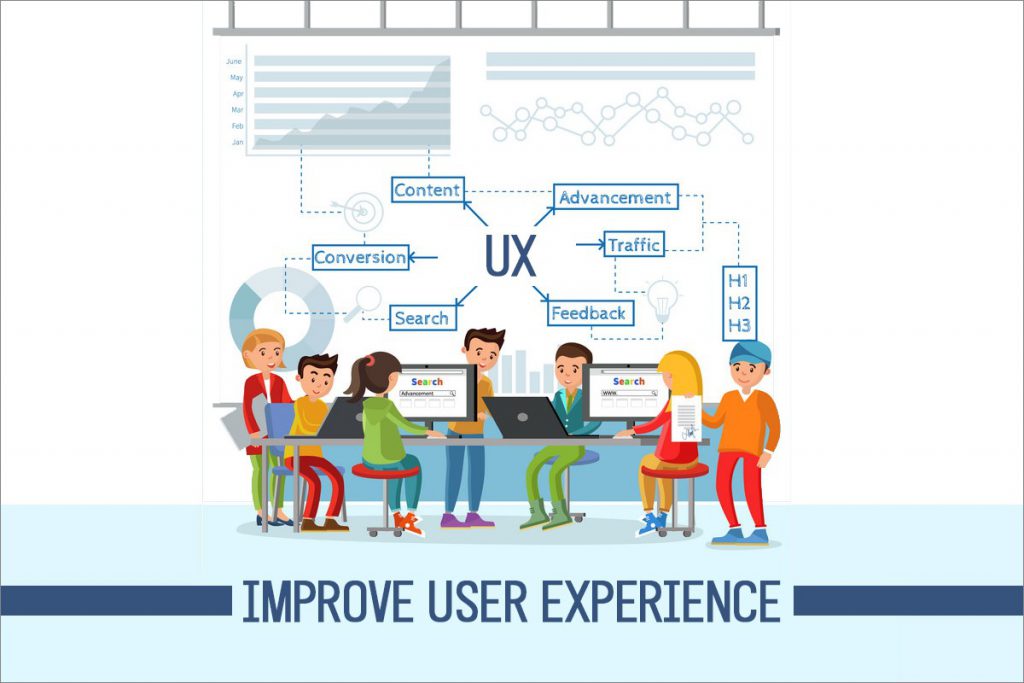 High customer engagement is not possible unless you provide your website visitors a great user experience. It should be more than how your website looks. Make sure to pay attention to other things such as enhanced search, clear site navigation, multiple payment methods, easy check-out options, convenient return policy etc.
4. Live Chat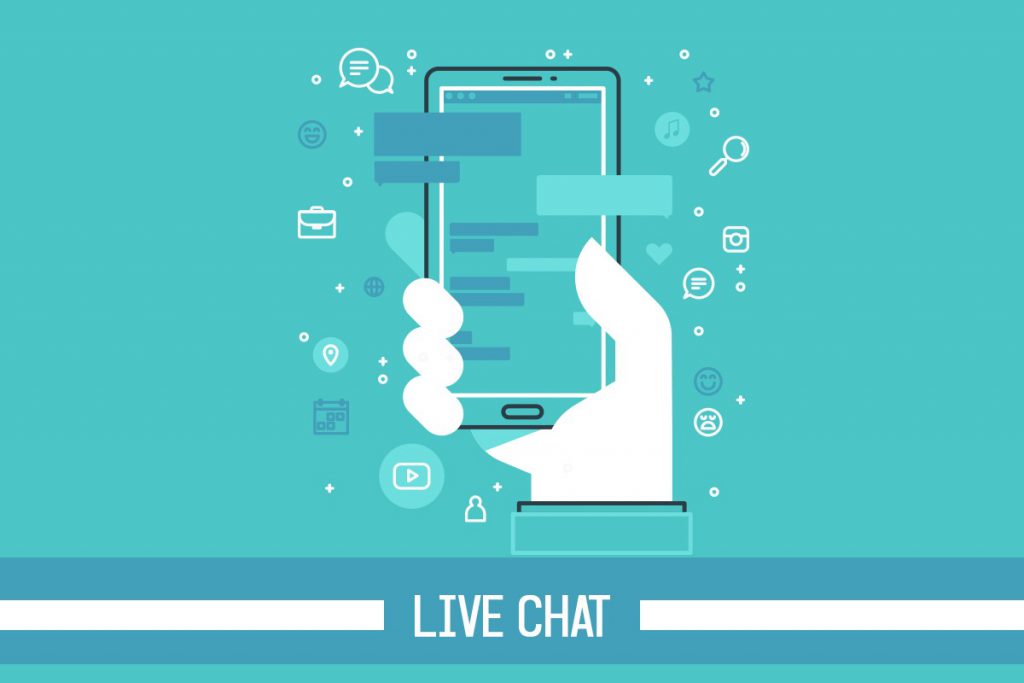 Live chat is an effective feature to make better customer engagement on your website. Integrating live chat option on your website provides a personalised experience to the visitors. It provides the visitors a great user experience as they can interact with the customer support instantly whenever they want any information regarding any product or any other information.
In fact, live chat feature offers the highest level of customer satisfaction. The best thing about live chat is that allows you to collect data of customers while catering to the issues of the customers. The data can be used for precise targeting during marketing campaigns and provide more personalised services and offers to the customers later.
5. Be Clear Shipping Cost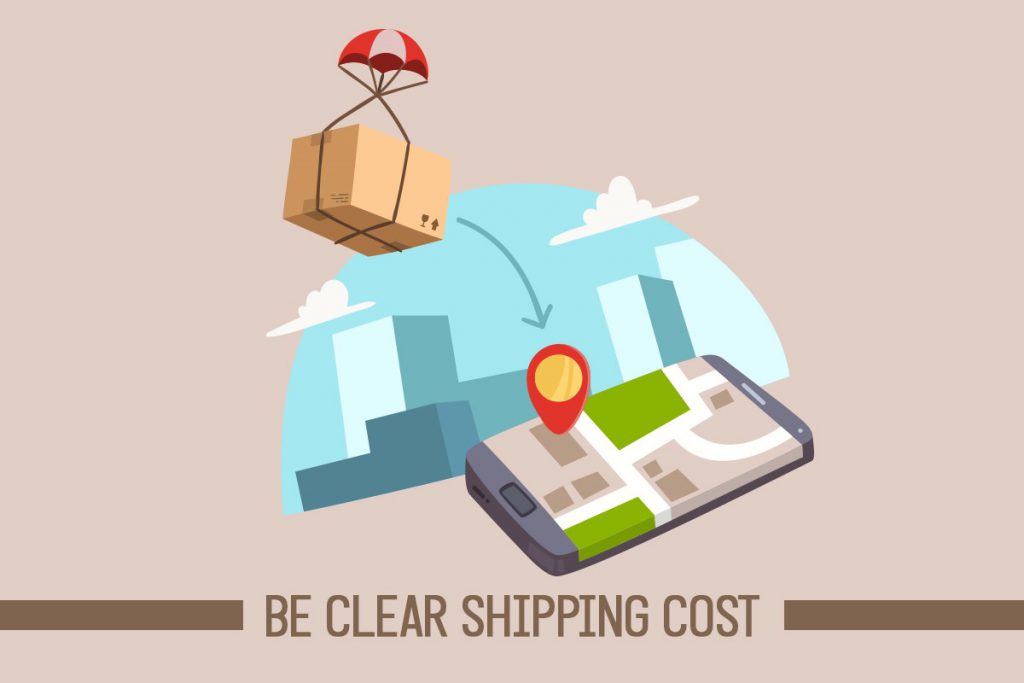 Shipping cost is an important factor that influences the purchasing decision of the visitors. It's seen that when you offer free shipping, customers are more likely to shop with you. They are even ready to spend more on their purchase when you don't take any shipping charge.
6. Offer Incentives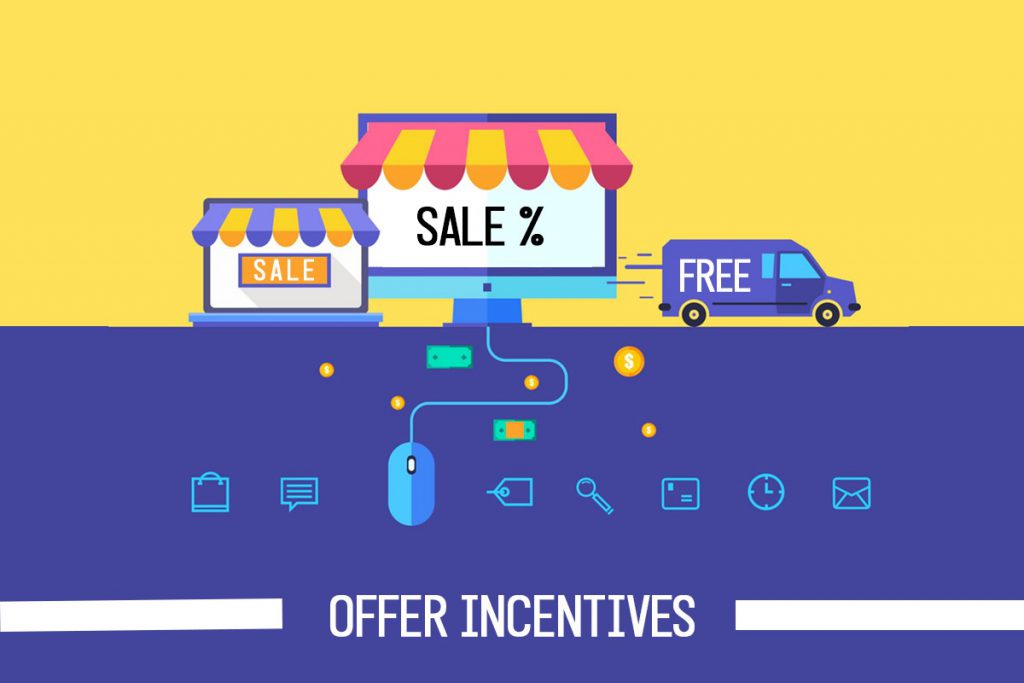 Financial incentives in the form of discounts, contests, giveaways, coupons, seasonal sale etc. are great ways to engage your customers as everybody loves getting something for free or an enticing deal. However, you should make sure to offer incentives that are appropriate to your business type. When the customers get exciting deals on the products or services they like, customer engagement is likely to get better.
 * * *
Have questions? You can drop us a few lines at: info@revalsys.com
For more information, you can reach us at: www.revalsys.com.
With 10 years of proven excellence, Revalsys Technologies is a platform that offers end-to-end IT services and digital solutions. Be it Website Designing, Website Development, Application Development, Product Engineering, Business Process Consulting, Digital Marketing Services like SEO, SMO, PPC etc., Cloud Infrastructure, Hosting Services, Mobility, Database Design and Development, Database Administration, Design Studio, Microsoft Technologies, Java Open Source Development, Mobility Services, Front-end Technologies and Network Engineering, we offer various technological solutions.
Our services include RevaleBiz, RevalCRM, RevalHRMS, RevalINTRA, RevalCMS (Reval Content Management System) and E-commerce Marketplace Solutions. From the inception of the project to review and beyond, you'll remain informed and empowered. We don't just provide customer satisfaction, we provide delight.
We are here to help you by becoming your technology partner!