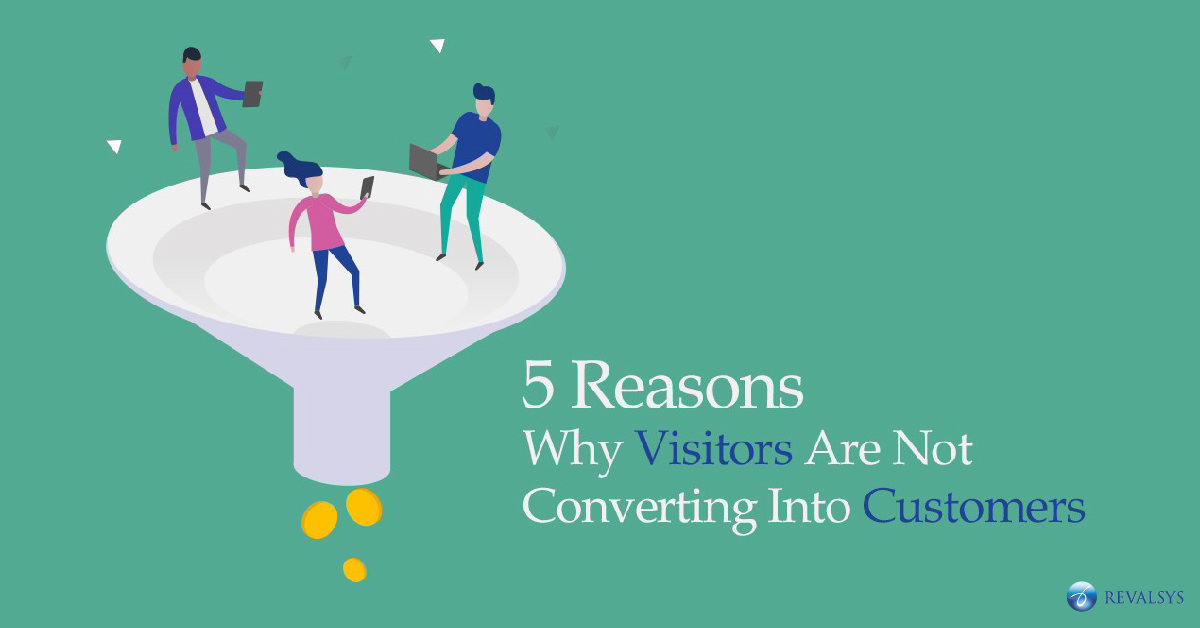 Started an online store? It's great; you have opened doors to online shoppers! Have you ever thought why some people visit your online store, visit a few pages and leave your store without buying anything? In this eCommerce environment, every opportunity to convert if missed is a lost sale which you may not be able to recover. If your online store is not converting customers as expected, you should make sure take actions to overcome the issue. But before that, you need to identify the factors due to which your visitors are not converting into customers.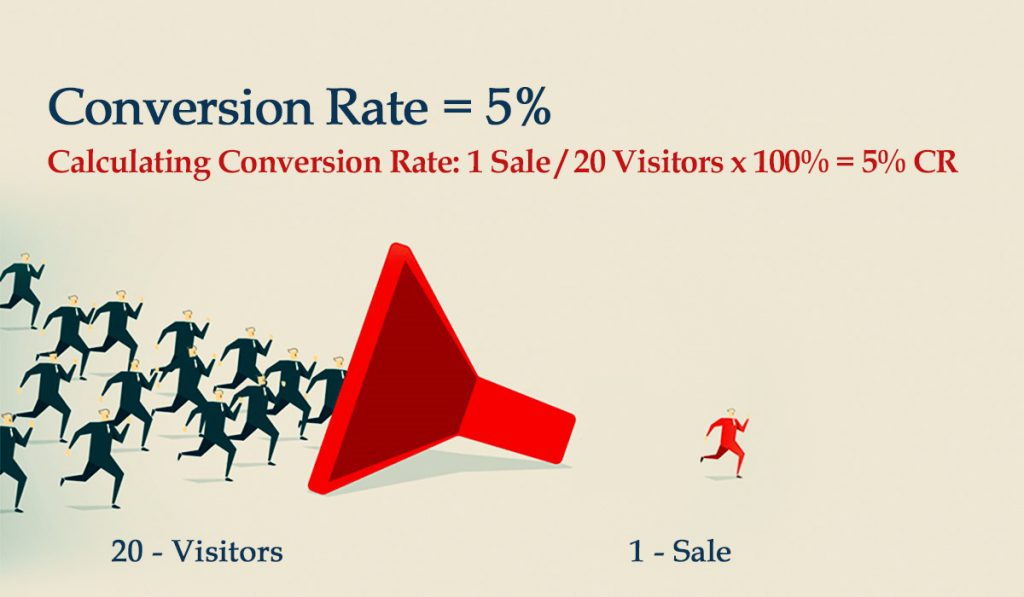 Here are five main reasons due to which your visitors don't convert into customers:
Unattractive landing page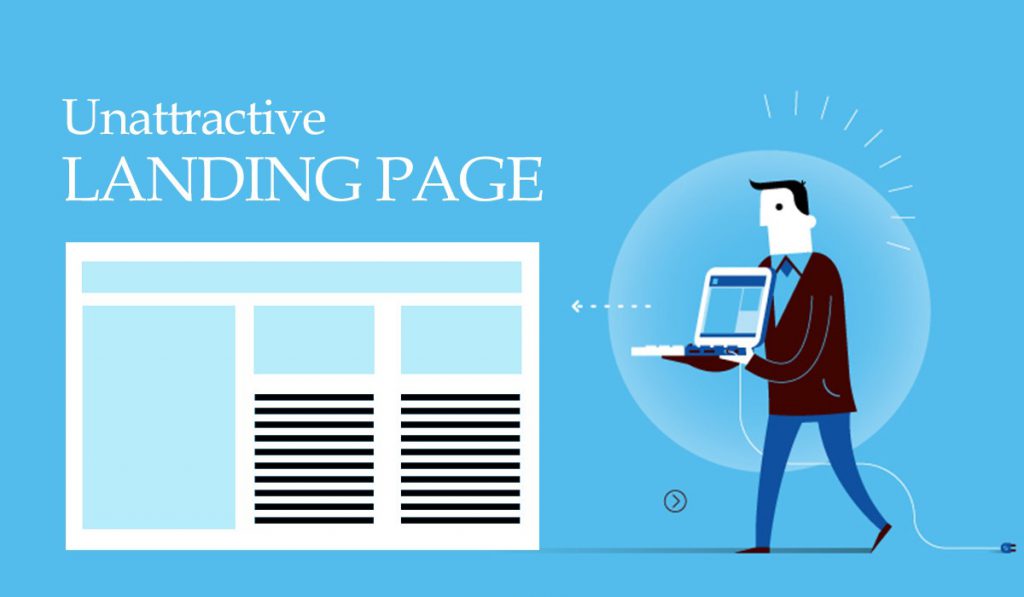 The landing page is the first thing that the website visitors get to see when they visit your website. So, it's important to design the landing pages the right way. It should be clean and crisp so that your visitors get attracted towards your online store. Making your landing pages attractive, easier to find products or easy to be added to cart will help in increasing conversion.
The product isn't what being sold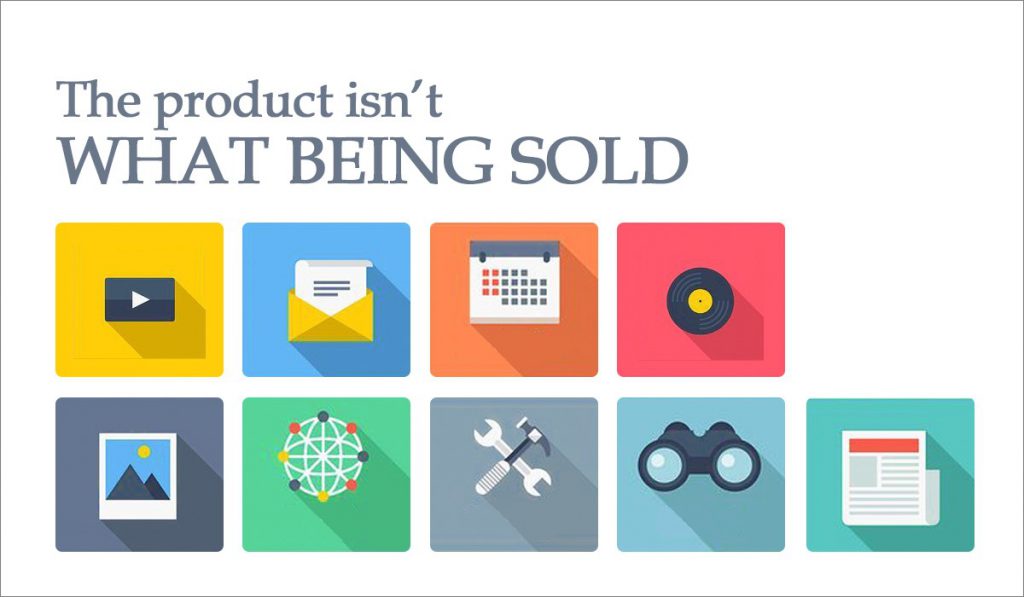 You can make your product seem good by writing a copy that sound pretty good. But as customers are getting smarter these days, you can't present them something which it is actually not. Be transparent, offer information real information about the products, and use actual images and videos of the products. Then only you'll be able to gain trust of your website visitors and get them converted.
Targeting the wrong people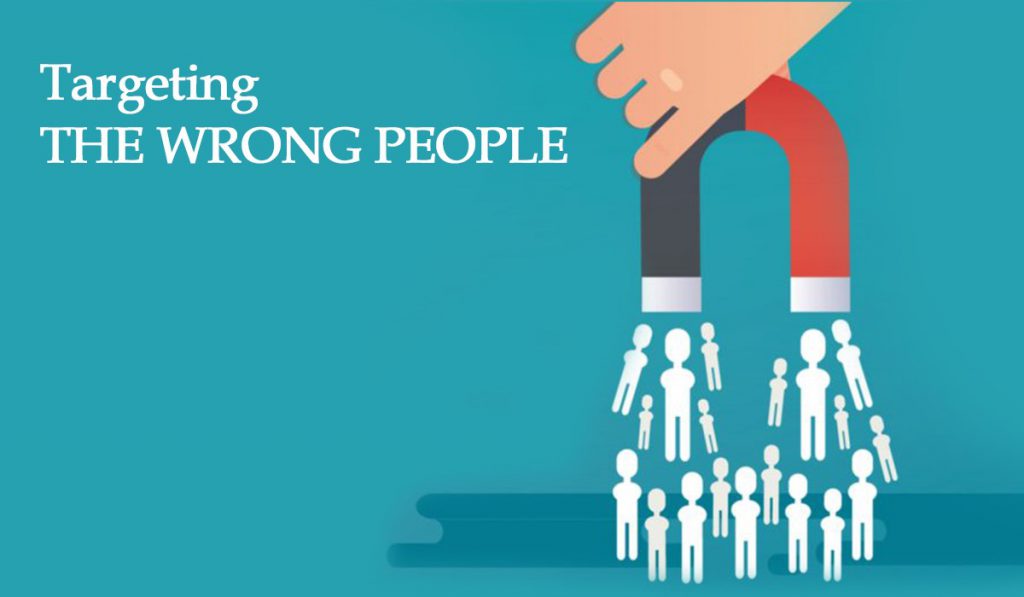 You must have invested a good amount of money to get traffic to your website and may have a good number of visitors. However, your website visitors are not converting into customers and all the efforts, time and money you have put to get the traffic gets wasted. To convert your visitors successfully, you need to make sure that you target the right people. If you're selling locally, targeting international visitors means nothing.
Distracting your visitors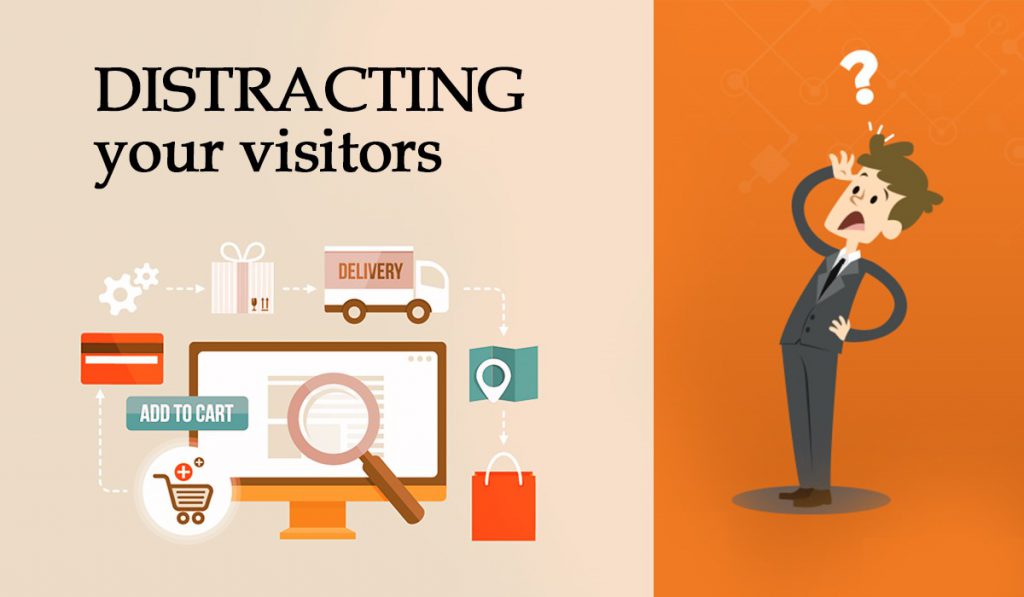 Even if you target the right people and thinking that you're offering them relevant messages only, you may be wrong. It's quite possible that you are distracting your ideal prospects with information that are irrelevant and unnecessary. Distractions may be in the form of text, images, ads or features that draws away your potential customers' attention from the shopping experience.
No special offers, no discounts or no free shipping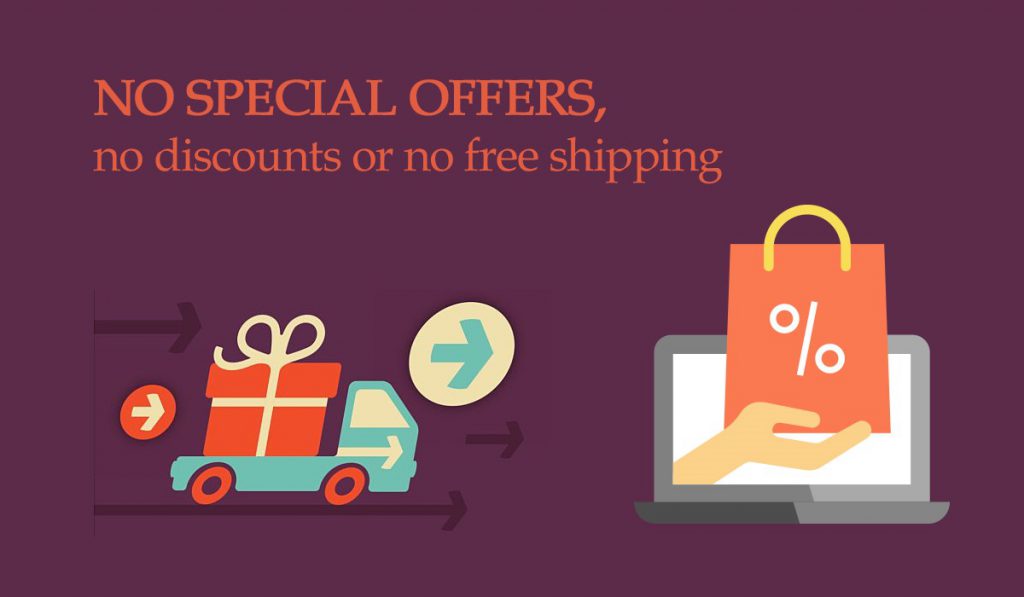 Everybody loves getting special perks or save money whenever possible while engaging in an online shopping experience. Make sure to offer discounts, special coupons etc. But offering discounts is not enough. You need to entice your web visitors by making the ongoing deals highly visible. You can create banners regarding the deals or promotional offers and place those strategically on the areas that viewed by the visitors most often.
It is not rocket science to get your online store's visitors into customers which you might have thought it to be. You need to put yourself into the shoes of your prospects and work continuously to offer the kind of website that will benefit your prospective customers and your business, as well.
 * * *
Have questions? You can drop us a few lines at: info@revalsys.com
For more information, you can reach us at: www.revalsys.com.
With 10 years of proven excellence, Revalsys Technologies is a platform that offers end-to-end IT services and digital solutions. Be it Website Designing, Website Development, Application Development, Product Engineering, Business Process Consulting, Digital Marketing Services like SEO, SMO, PPC etc., Cloud Infrastructure, Hosting Services, Mobility, Database Design and Development, Database Administration, Design Studio, Microsoft Technologies, Java Open Source Development, Mobility Services, Front-end Technologies and Network Engineering, we offer various technological solutions.
Our services include RevaleBiz, RevalCRM, RevalHRMS, RevalINTRA, RevalCMS (Reval Content Management System) and E-commerce Marketplace Solutions. From the inception of the project to review and beyond, you'll remain informed and empowered. We don't just provide customer satisfaction, we provide delight.
We are here to help you by becoming your technology partner!