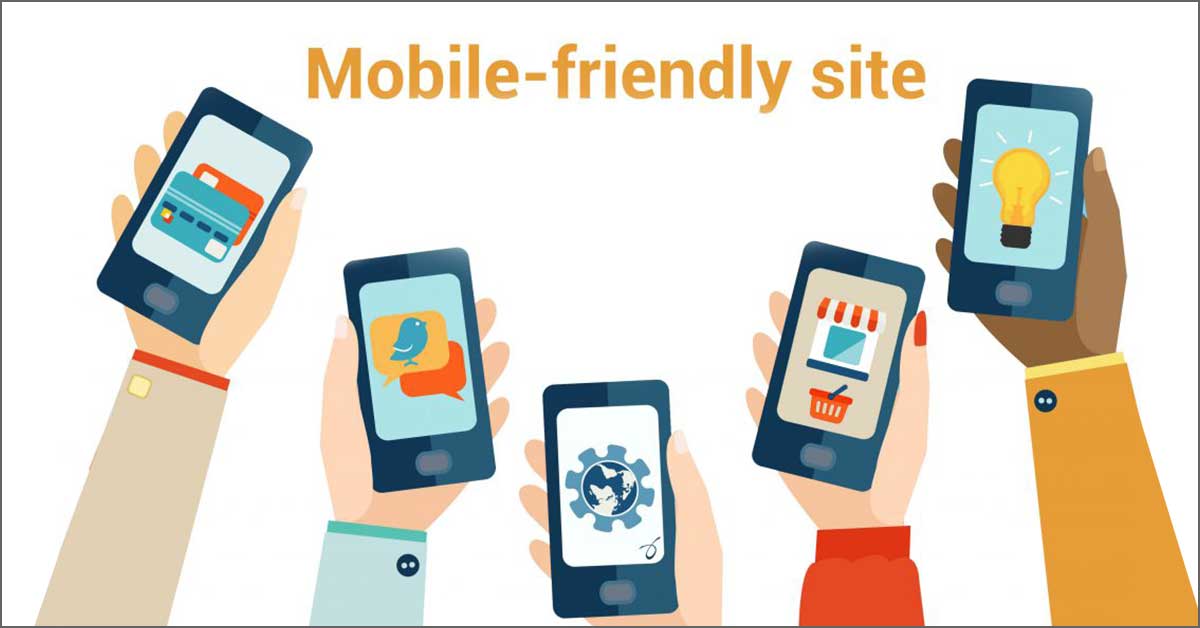 ---
Is your website mobile-friendly? If not, you're losing great opportunities to expand your reach and make your business grow. With increasing number of mobile users, browsing the internet is not limited to desktops. People find it much comfortable to surf the internet on their smartphones and other handy devices to do different types of things.
Websites that are optimized for mobile search are ahead of the curve of online competition within your niche. If a website takes too much time to load, users will not like visiting the site again. While you optimize your site for the mobile users, make sure that the website loads fast, can be navigated easily and content are easily readable.
Here are three things stating the need of mobile-friendly

website

: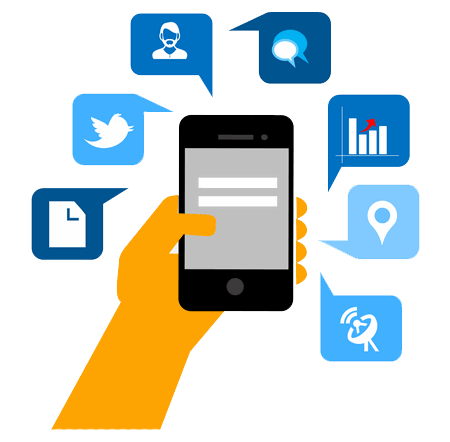 Potential reach: With the advancement of mobile technology and internet, your potential reach is basically mobile users. Mobile users provide you better conversion rate in comparison to desktop users. As mobiles are the choice of people these days, having a mobile version of your website will let you reach a large section of your potential audience.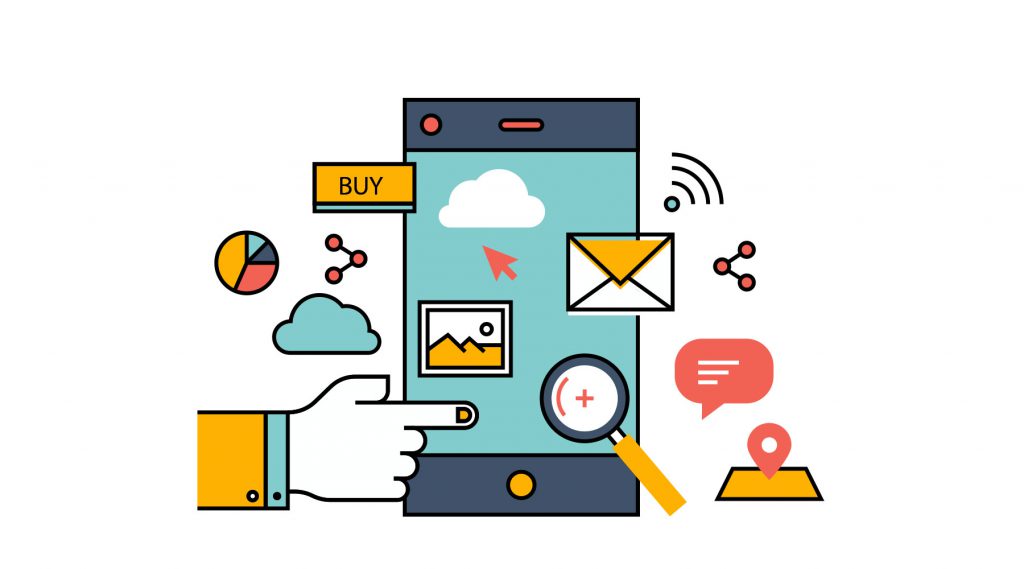 More searches done on mobile devices: As the numbers of mobile users are rapidly increasing and the time they spend on it is also increasing, it is found that more searches are made on such devices. When the mobile users indulge in search, they want to see the websites that are optimized to make easier mobile viewing and understanding.
Get better search ranking: Making your website mobile-friendly will let you get better position on SERP (Search Engine Result Page) of Google. With a separate mobile search index, it becomes very necessary that your business website is mobile-friendly as Google gives better rankings to the websites that offers mobile friendliness.
If your business is having online presence and your website is not mobile optimized, it's high time for you to do so. The benefits of being mobile-friendly will be out of your reach without getting mobile-friendly and you will tend to remain lower on the graph of online business of your field. In fact, this is great opportunity to attract customers. When you capture customers on their mobile, there is a greater possibility that they will visit your website using other platforms, as well.
* * *
Have questions? You can drop us a few lines at: info@revalsys.com
For more information, you can reach us at: www.revalsys.com.
With 10 years of proven excellence, Revalsys Technologies is a platform that offers end-to-end IT services and digital solutions. Be it Website Designing, Website Development, Application Development, Product Engineering, Business Process Consulting, Digital Marketing Services like SEO, SMO, PPC etc., Cloud Infrastructure, Hosting Services, Mobility, Database Design and Development, Database Administration, Design Studio, Microsoft Technologies, Java Open Source Development, Mobility Services, Front-end Technologies and Network Engineering, we offer various technological solutions.
Our services include RevaleBiz, RevalCRM, RevalHRMS, RevalINTRA, RevalCMS (Reval Content Management System) and E-commerce Marketplace Solutions. From the inception of the project to review and beyond, you'll remain informed and empowered. We don't just provide customer satisfaction, we provide delight.
We are here to help you by becoming your technology partner!